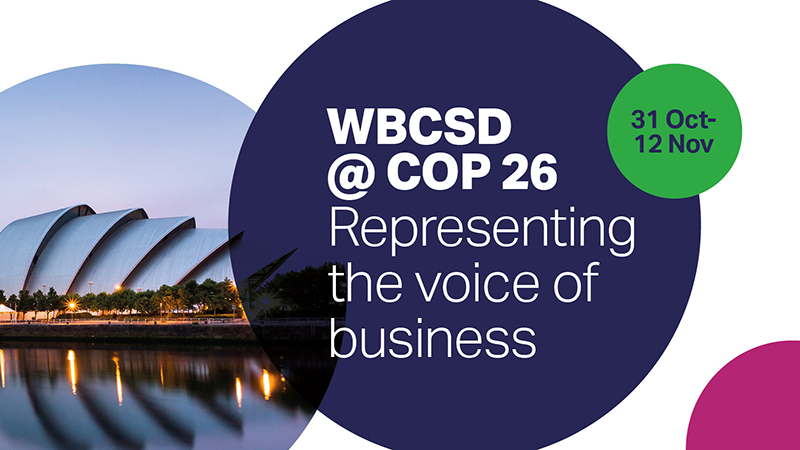 About COP26 
The 26th Conference of Parties (COP26) of the UN Framework Convention on Climate Change (UNFCCC), to take place 31 October to 12 November 2021 in Glasgow UK, is seen as a critical moment on the way to achieving the necessary level of climate action. COP26 will bring parties together to accelerate action towards the goals of the Paris Agreement and the UN Framework Convention on Climate Change. This year is particularly significant as it will be the first COP when the Paris Agreement measures take effect and nations come together and review their commitments. The national commitments were due to be implemented during the year 2020 and are expected to be increased going forward.
This year's climate conference will serve as a critical milestone for governments to communicate enhanced levels of ambition to tackle the climate challenge through the submission updated national commitments. The conference will aim to tackle critical issues such as the role of nature in addressing the climate crisis, making coal an energy source of the past and the need to mobilize climate finance to accelerate the transition towards a net zero economy.
On the fringes, the Action space will provide numerous platforms to demonstrate the growing momentum from the non-state actors on climate ambition and an opportunity to amplify concrete action from business and other stakeholders that leading to achieve the goals of the Paris agreement.
Business contribution to COP26
WBCSD, as an accredited observer organization, is among the leading private sector organizations preparing to bring an ambitious presence of business to the COP. In this capacity, WBCSD will host and contribute to a variety of official side events taking place in and around the conference area. As a coalition partner of We Mean Business, we are holding several events at the shared Business Pavilion in the Blue Zone. The Business Pavilion presents a unique opportunity to reach a high-level audience and demonstrate business action. WBCSD has also a leadership role in the Marrakech Partnership for Global Climate Action (MPGCA), which supports the implementation of the Paris Agreement by enabling collaboration between governments and the cities, regions, businesses and investors.
Together with our partners, WBCSD will be working to bring a unified voice of ambitious business to drive the action agenda at COP to demonstrate the increasing private sector momentum to deliver the 1.5 degrees goals of the Paris Agreement.
Business expectations from COP26
WBCSD supports business engagement in the COP26 process and facilitates action in support of COP outcomes.
COP26 presents a unique opportunity to demonstrate and accelerate private sector ambition and action to deliver on the UN climate goals and encourage more businesses and industries to also take action. The business community can help build confidence among governments and encourage them to raise their level of ambition and and leverage the multistakeholder partnerships, policies and financing needed to deliver progress. WBCSD is committed to supporting our member companies to bring these messages of ambition and action at the highest level of the COP.
Through concrete commitments, demonstrated ambition, innovative collaborations and defined policy asks, WBCSD aims to create a unified business voice at the COP calling for ambitious government action and policy making. This will culminate into the launch of the Member Manifesto that sets out the ambition of business in accelerating the transformation to an equitable, net-zero, nature- and people-positive economy.
WBCSD events at COP26
Event information will be shared soon. We are welcoming expressions of interests for event collaborations and sponsorship from our membership. In case of interest, contact our Director of COP26 delivery, Lucy Gugen (lucy.gugen@wbcsd.org).
Climate Confidence Barometer
We would like to invite our member companies to participate in our survey to create a 'Climate Confidence Barometer'. We work in collaboration with Republic, an independent research agency, to create an insight-led report, which will provide a benchmark for current levels of climate confidence within the global business community and identify the solutions required to address climate challenges more quickly and effectively. The full report will be released later this year ahead of COP26. It should take no longer than 15 minutes to complete and it would be greatly appreciated if you could complete the survey by the 1st September. For any general questions on the Barometer, feel free to reach out to Evelyn Frischknecht at frischknecht@wbcsd.org.
WBCSD Green Brick Road to COP26
The monthly Green Brick Road Bulletin provides you with updates on COP26 and related WBCSD activities as well as with the latest insights from the international climate and energy policy arena. The Bulletin also features emerging signals of action from the corporate world and invites you to monthly thematic dialogues (Deep Dives, webinars) to help us prepare for Glasgow.
If you are a WBCSD member, sign up for the Bulletin by contacting Evelyn Frischknecht (frischknecht@wbcsd.org).
Registration for COP26 passes
Thanks to WBCSD's observer status and role within the Marrakech partnership, a number of passes for the Blue Zone (security zone) at COP26 can be provided to its members. Please note that due to COVID restrictions and Glasgow being a small venue, passes will be very limited this year.
If you are a WBCSD member, register your interest in a pass by 6 August by contacting Evelyn Frischknecht (frischknecht@wbcsd.org).
We will keep you informed about the registration process and the allocation of passes end of September.
Relevant WBCSD publications
Calendar on the Road to COP26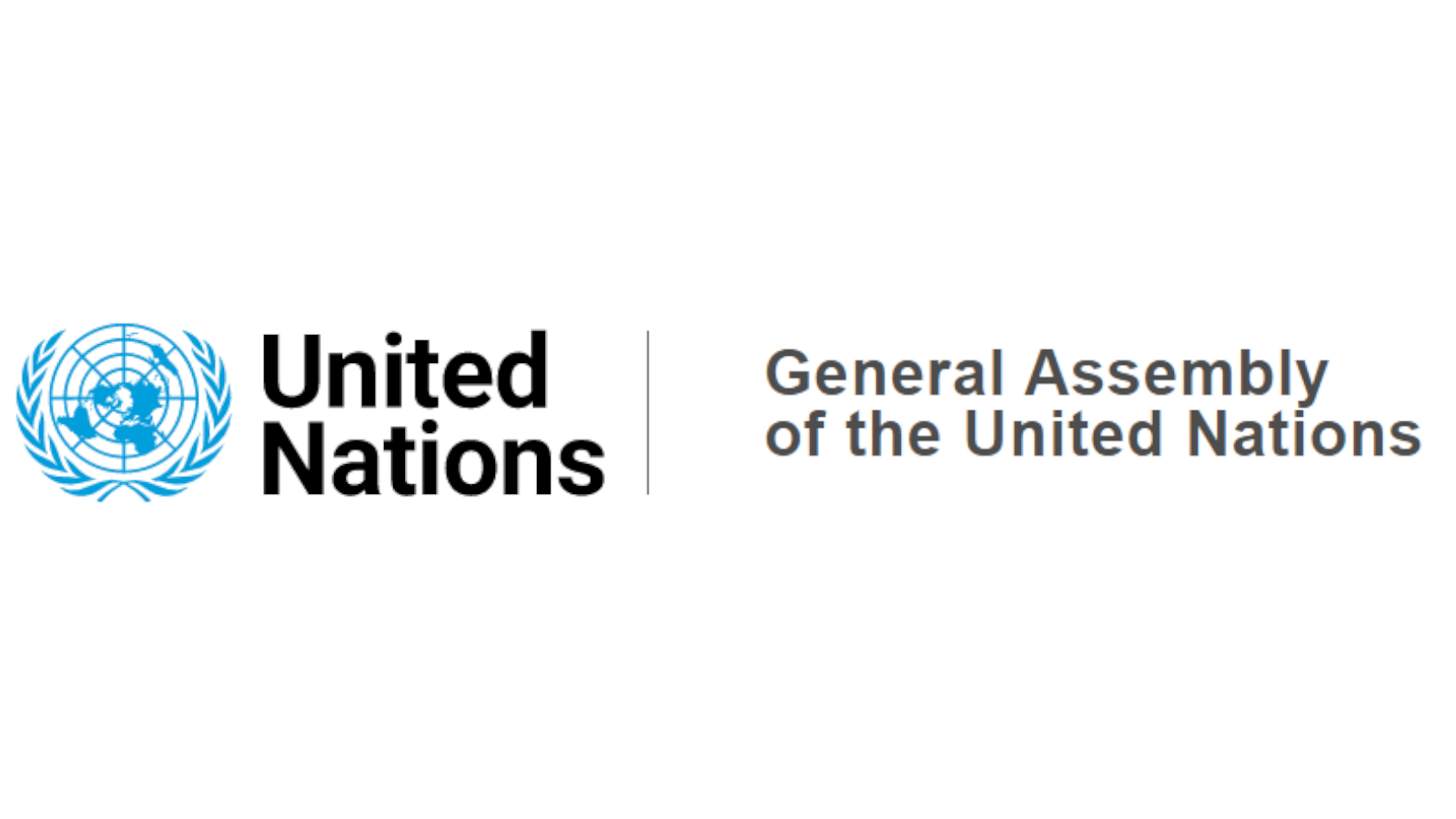 14-30 September: UN General Assembly