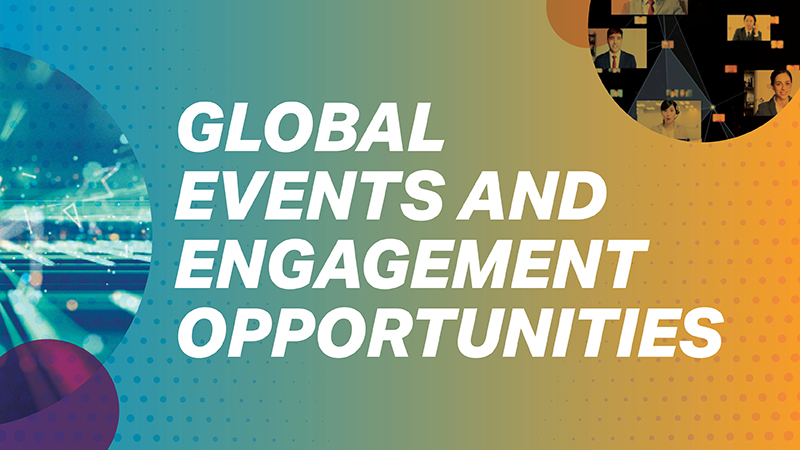 An opportunity to accelerate the transformations needed
As environmental pressures and social tensions heighten across the world, expectations from capital markets and society on business accountability for delivering solutions for a net-zero, nature-positive, and equitable world continue to accelerate. WBCSD's key engagement opportunities and events will facilitate the co-creation of solutions to address these imperatives and drive equitable value distribution across value chains. 
By joining our events, you can access the latest insights into the trends and developments that will shape the current decade, engage across a wide spectrum of strategic topics, participate in collaborative solutions to face current and future challenges, connect with your peers.
We look forward to welcoming you. To consult recordings and materials from previous meetings, please refer to our library of past events. For inquiries, please contact events@wbcsd.org.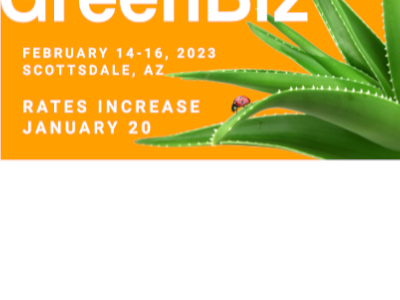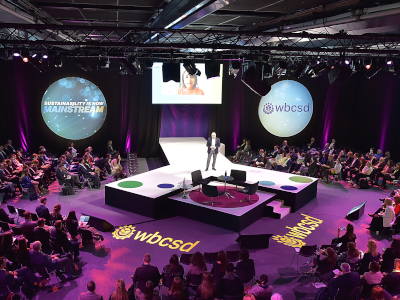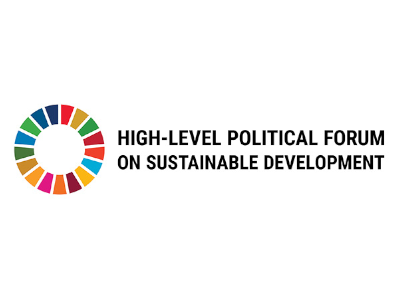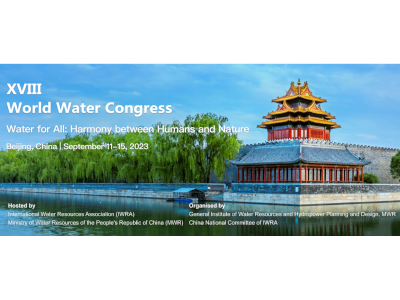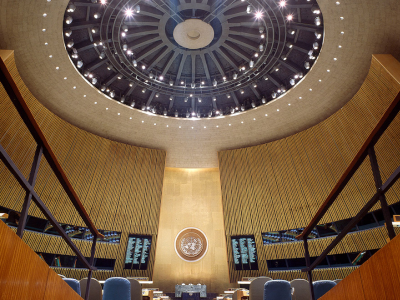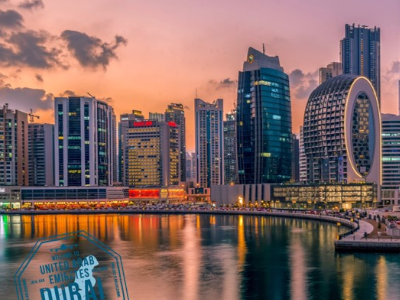 Explore the post-event materials consisting of session recordings, presentations and key takeaways.