An opportunity to shape the new normal
Business as usual is no longer viable, nor is incrementalism. We need transformative change, fast. The COVID-19 crisis has exposed the scale of the systemic risks we face and the lack of resilience built into our current operating models. It has also demonstrated how these can snowball through our interconnected systems causing an unprecedented scale of disruption and social tensions across the world, exacerbated by the weakness of institutions that enable coordination and collaboration. But COVID-19 has also highlighted the speed and scale at which we are capable of mobilizing when faced with an emergency, opening up a window of opportunity to rethink our economic model and make substantive reforms to protect us from future shocks.
We need to build a stakeholder economy that focuses on delivering long-term value for people and the planet, enabling markets to integrate social and environmental impacts into financial valuations, incentivizing resilience building, decarbonization and inclusive growth. This cannot happen without business leadership and action.
Why attend our virtual events?
For business, this is a pivotal moment to deploy all its critical know-how, network and resources to adapt to an ever-evolving context while planning for the next wave of disruption and advancing sustainability in this new reality. Our virtual event series will allow you to:
access the latest insights into the trends and developments that will shape the current decade,
engage across a wide spectrum of relevant and strategic topics,
participate in collaborative projects and solutions to face current and future challenges,
connect and network with your peers
We look forward to welcoming you online. To consult recordings and materials from previous meetings, please refer to our library of past events. For inquiries, please contact events@wbcsd.org.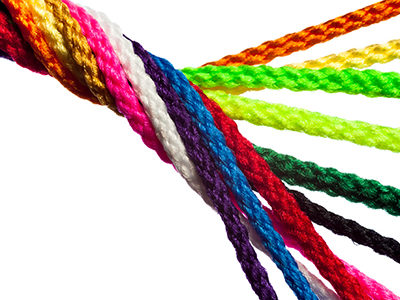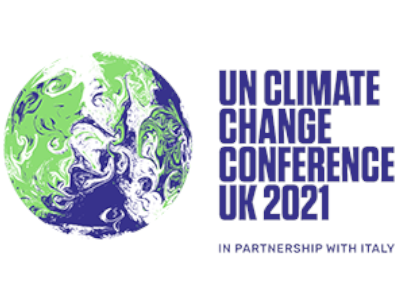 Explore the post-event materials consisting of session recordings, presentations and key takeaways.