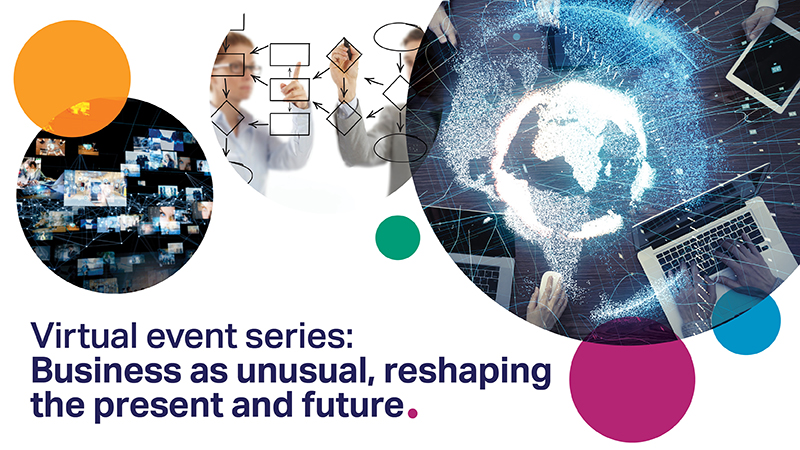 The unprecedented scale of disruption brought by the COVID-19 crisis is a vivid reminder that business as usual is no longer viable. A few months ago, little did we know about the extent to which our economies and societies would be impacted. It is hard to predict the final impacts nor the speed of recovery towards the 'new normal'.
Times like these demand bold leadership and action. For business, this is a pivotal moment to deploy all its critical know-how, network and resources to adapt to an ever-evolving context while planning for the next wave of disruption and keep working on sustainability in this new reality.
As we step up our efforts to support our members in responding to and learning from this crisis, we invite you to join our new virtual meeting series: Business as unusual, reshaping the present and future.
Over the months of April through July, these featured sessions will provide the opportunity to engage across a wide spectrum of relevant and strategic topics and participate in collaborative projects. Fully complimentary (except for the Circular Transition Indicators training), the events will highlight innovative and collaborative solutions to face current and future challenges.
Featured sessions take place every Monday and Wednesday at 10:00 – 11:30 CEST and are repeated in the afternoon at 16:00 – 17:30 to accommodate different time-zones.
All sessions are recorded and documentation is made available to participants following the event. See below for an overview of each session and access to the recording and documentation, but also for an overview of the upcoming sessions.
If you want a quick overview of all the featured sessions, please see this document.
Please refer to our monthly WBCSD calendar for a full overview of all our events, including Program and Project sessions.
For more information about a specific meeting and to register, please click on the corresponding link on the calendar. If you have any questions or if you have trouble registering for a session, please email events@wbcsd.org.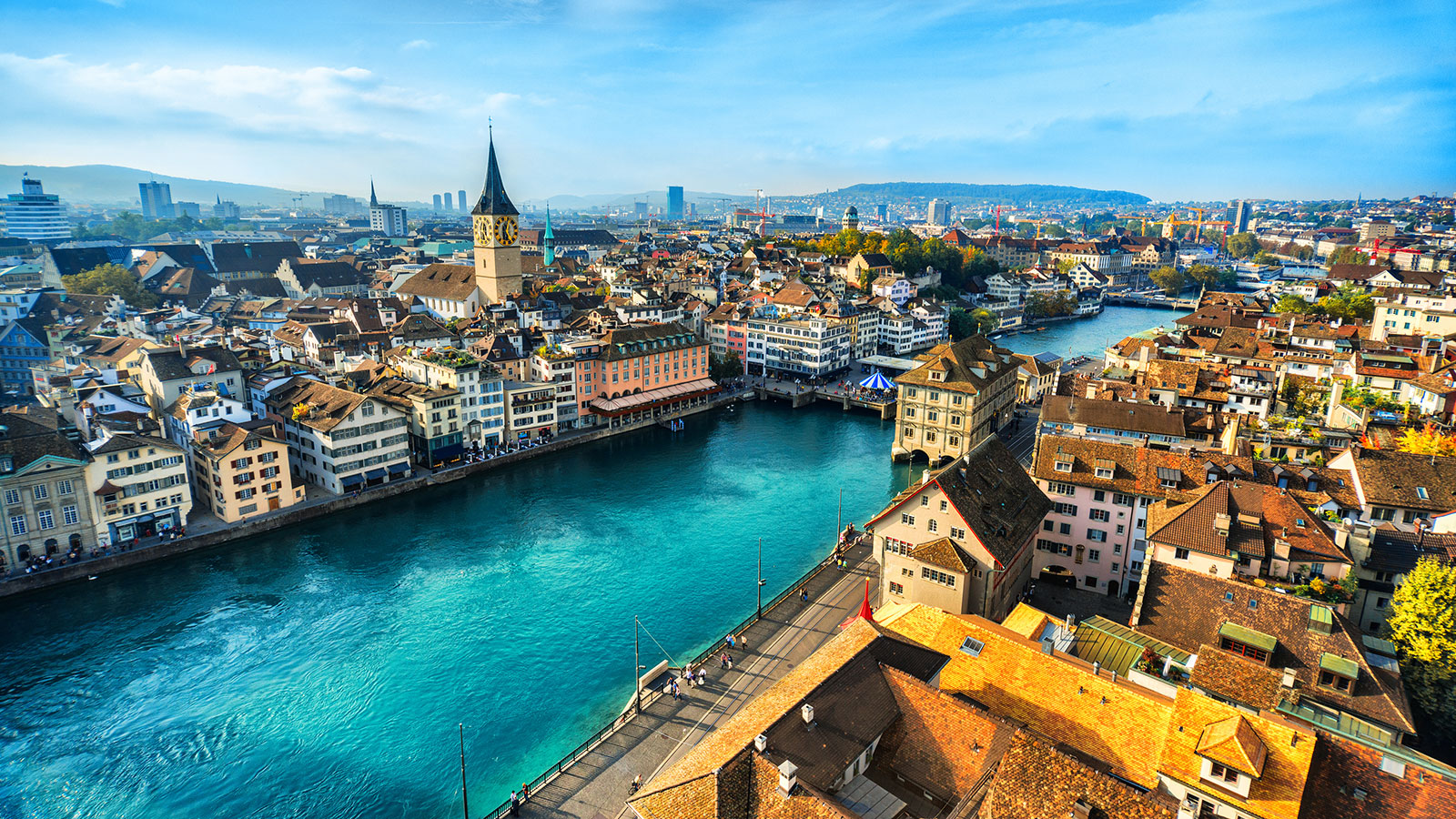 Transformative city-business partnerships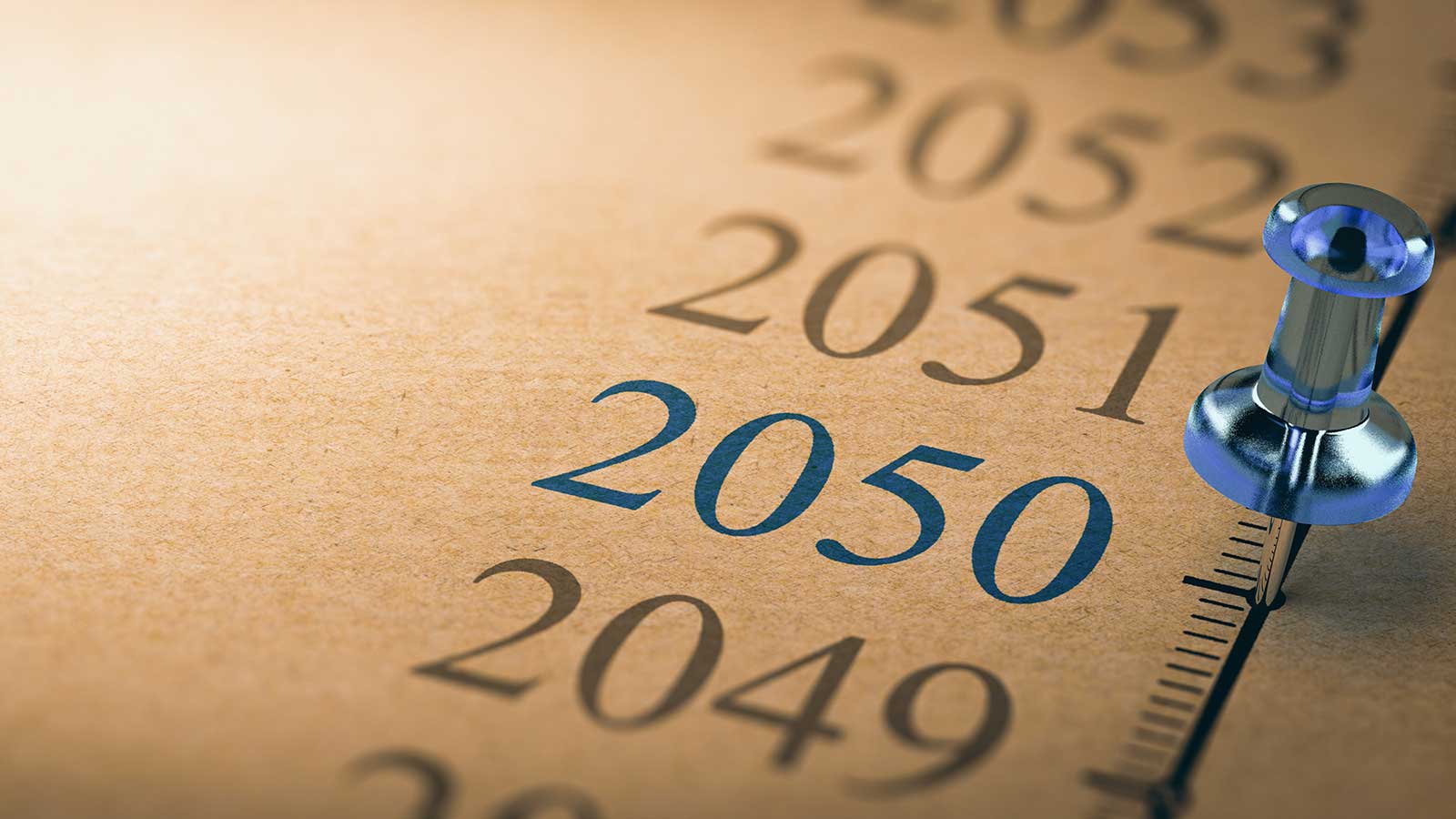 Realizing systems transformation - Business insights into WBCSD's Vision 2050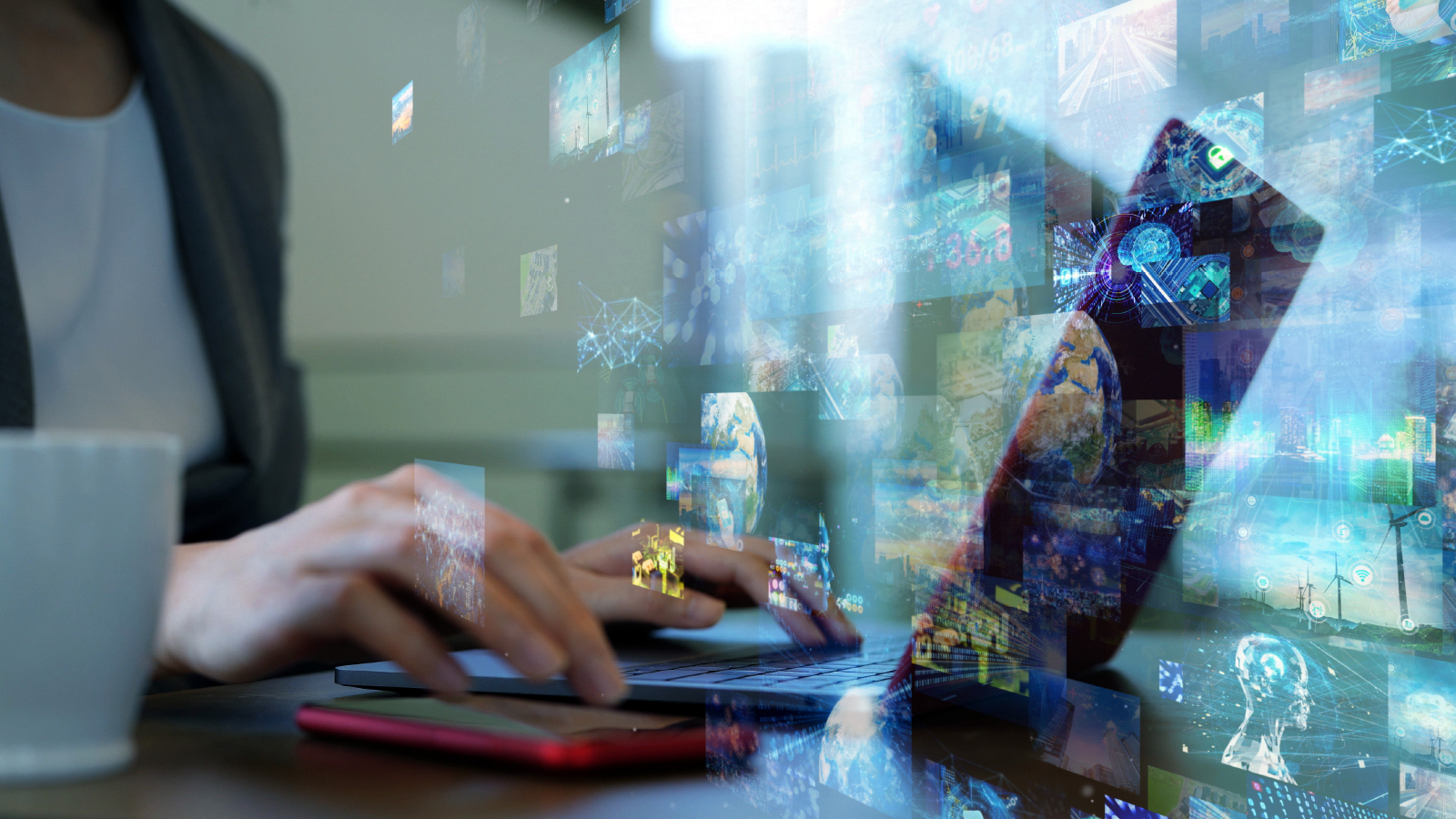 WBCSD Online Meeting in North America 2020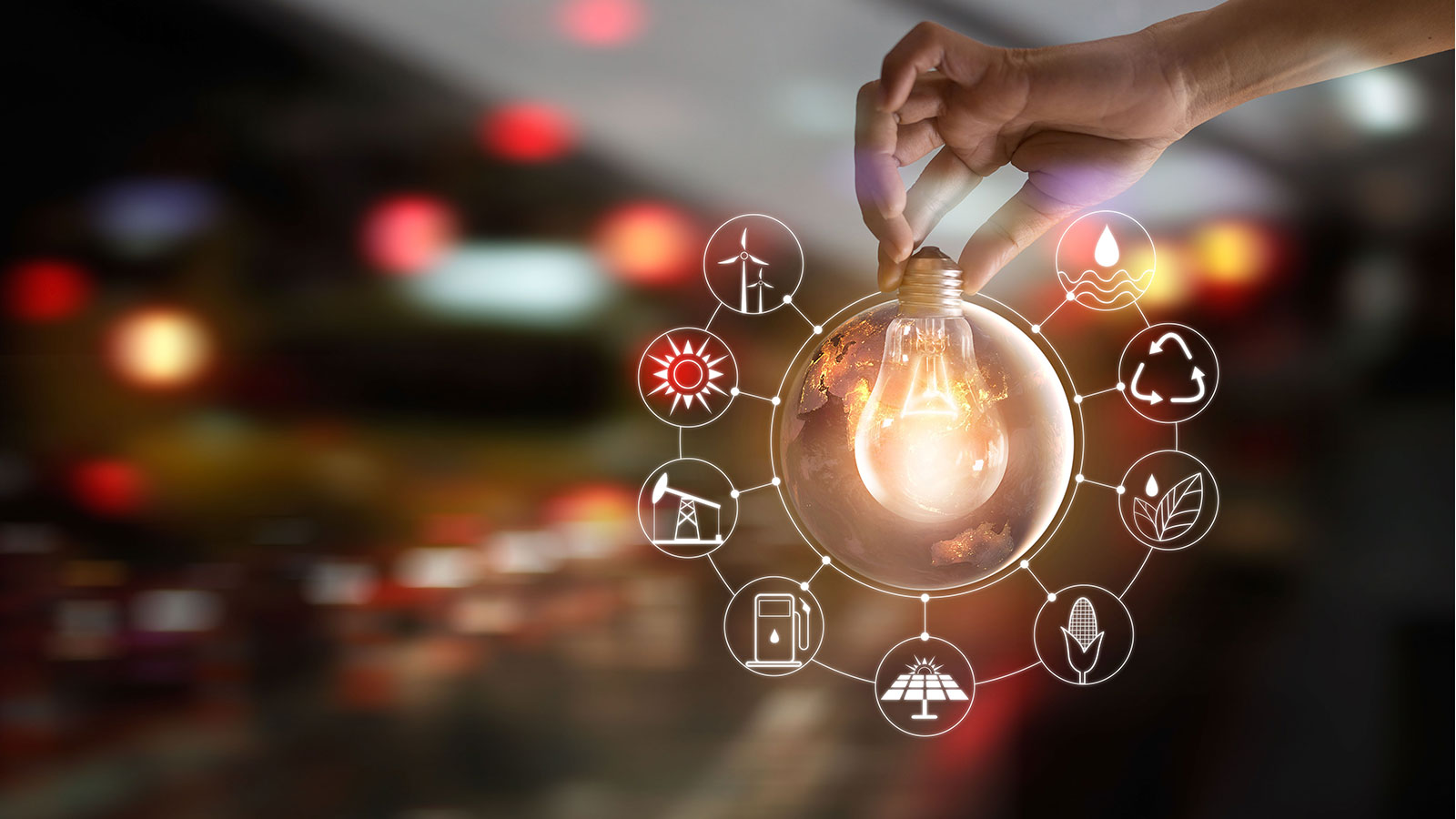 Future proofing your energy strategy through value chain collaboration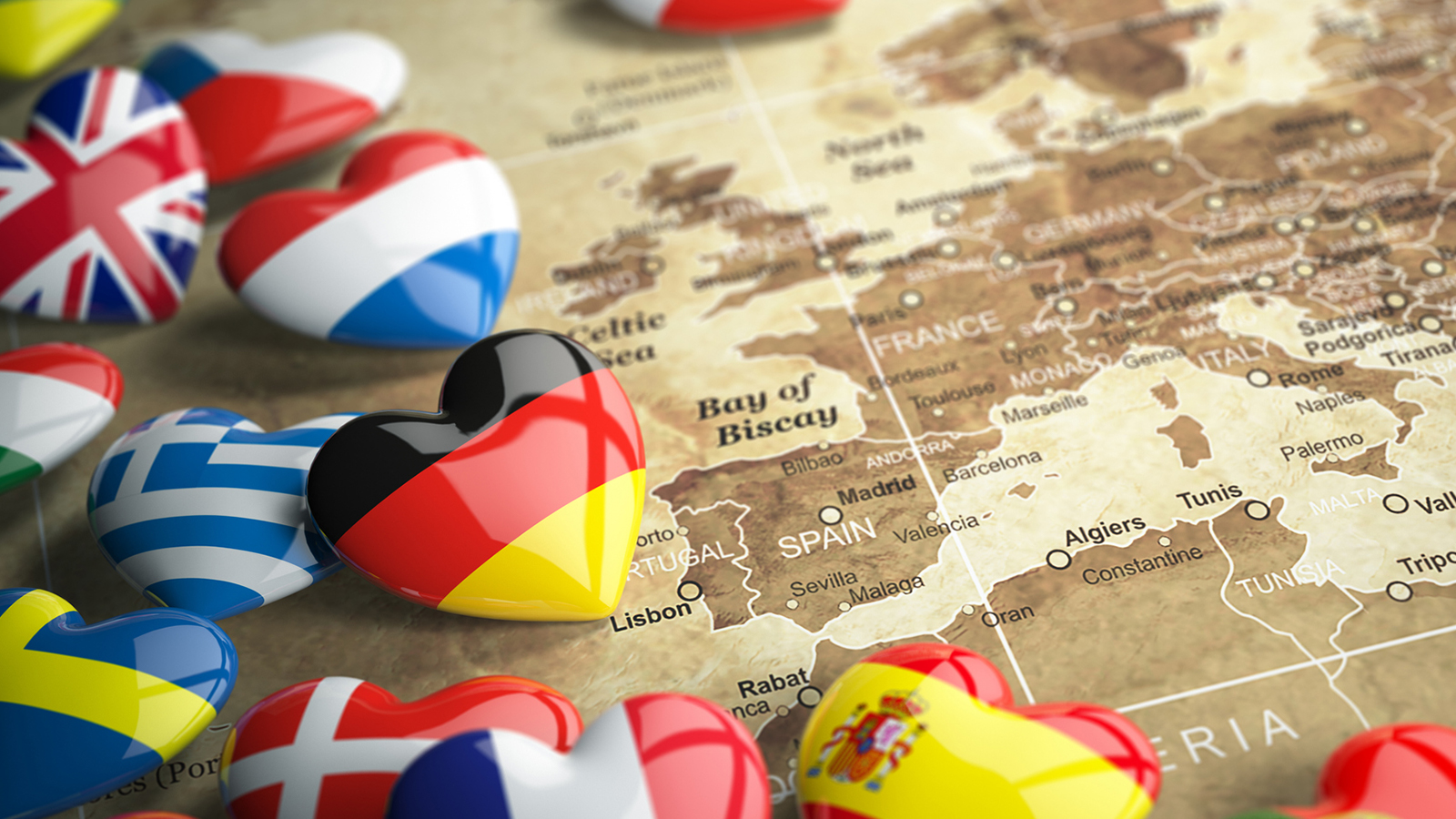 Chief Sustainability Officers for SDGs
Nature Action for a healthy and resilient future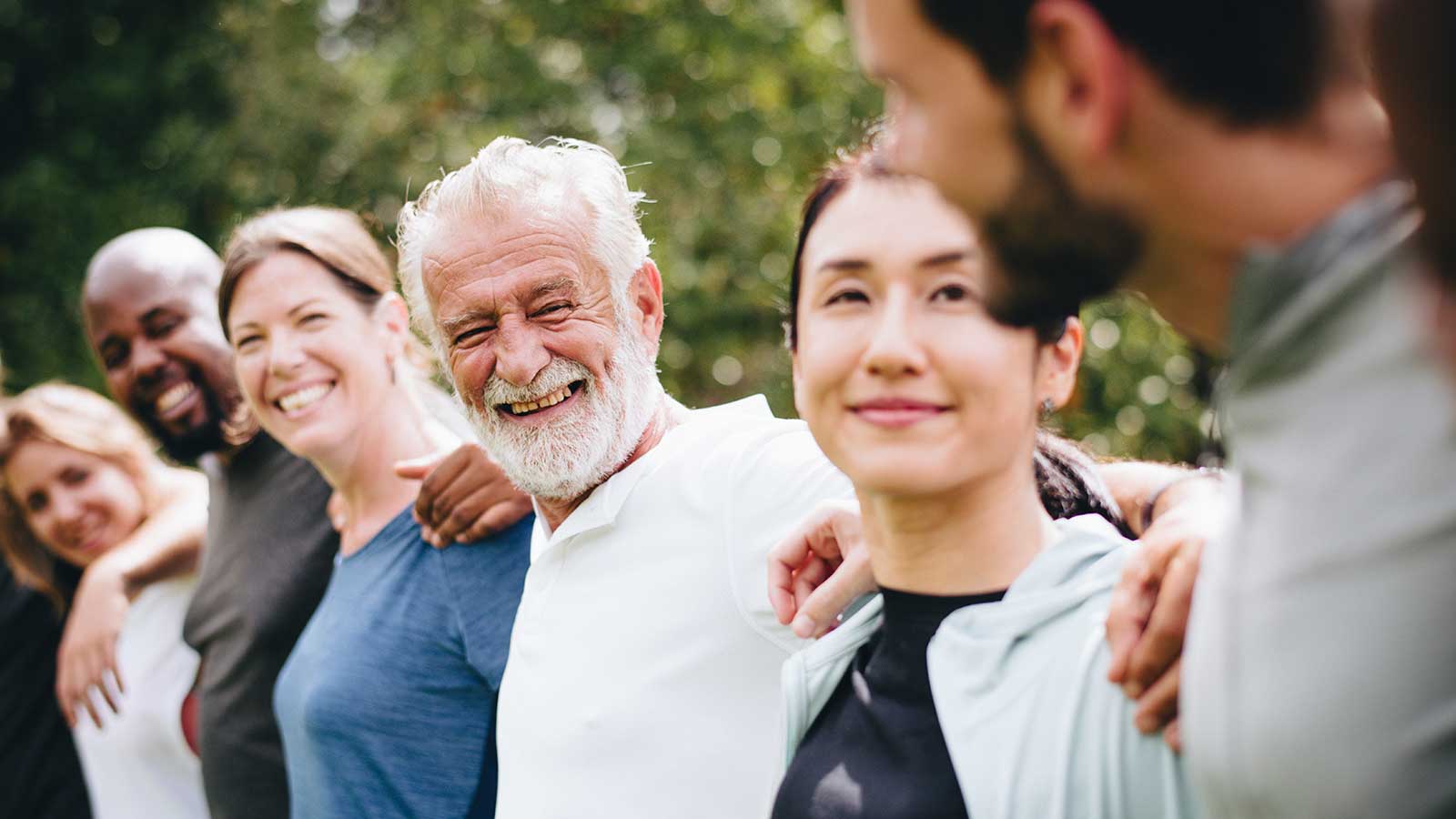 Shaping the future of work by putting people first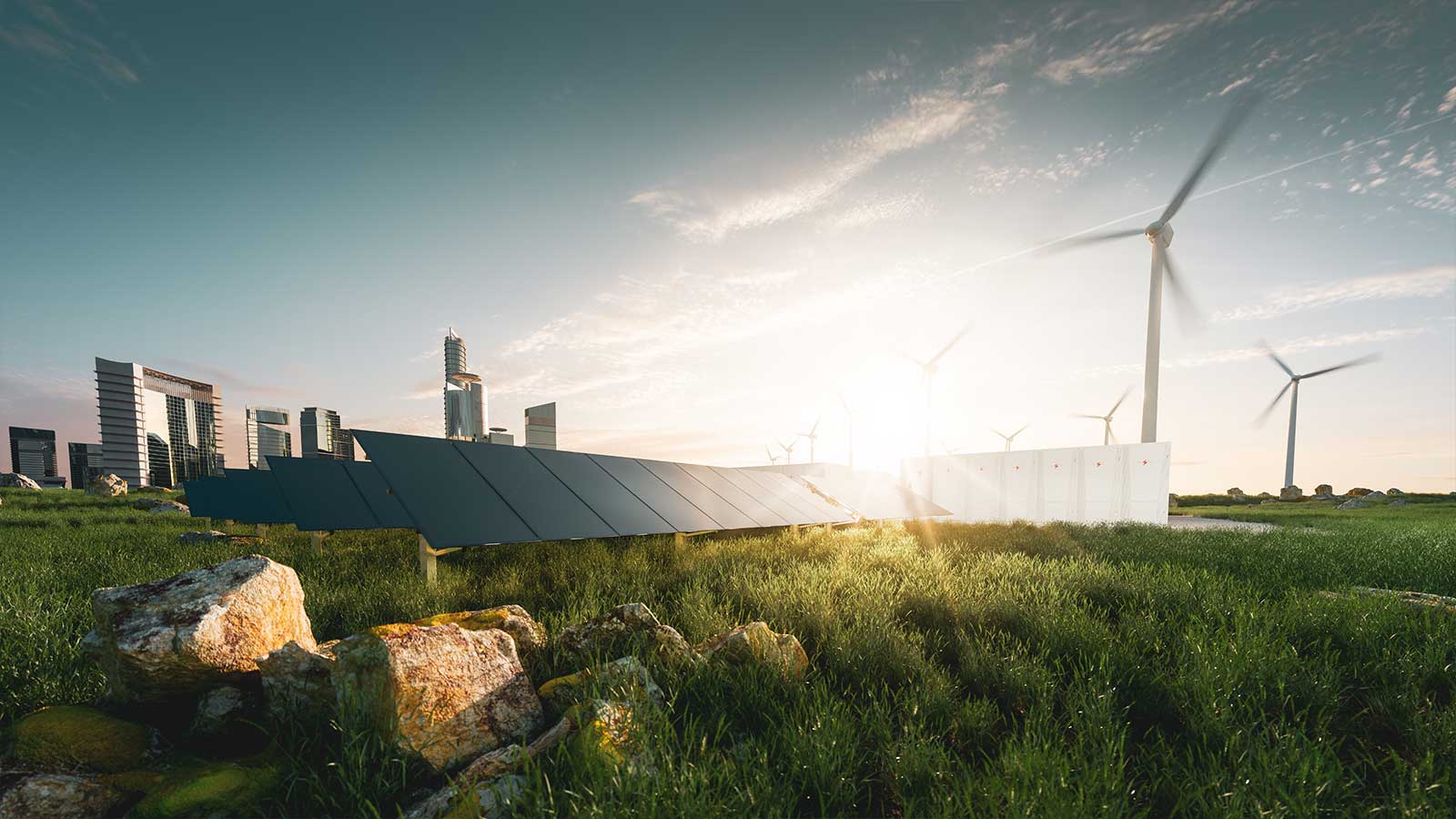 Business leadership on climate action and building resilience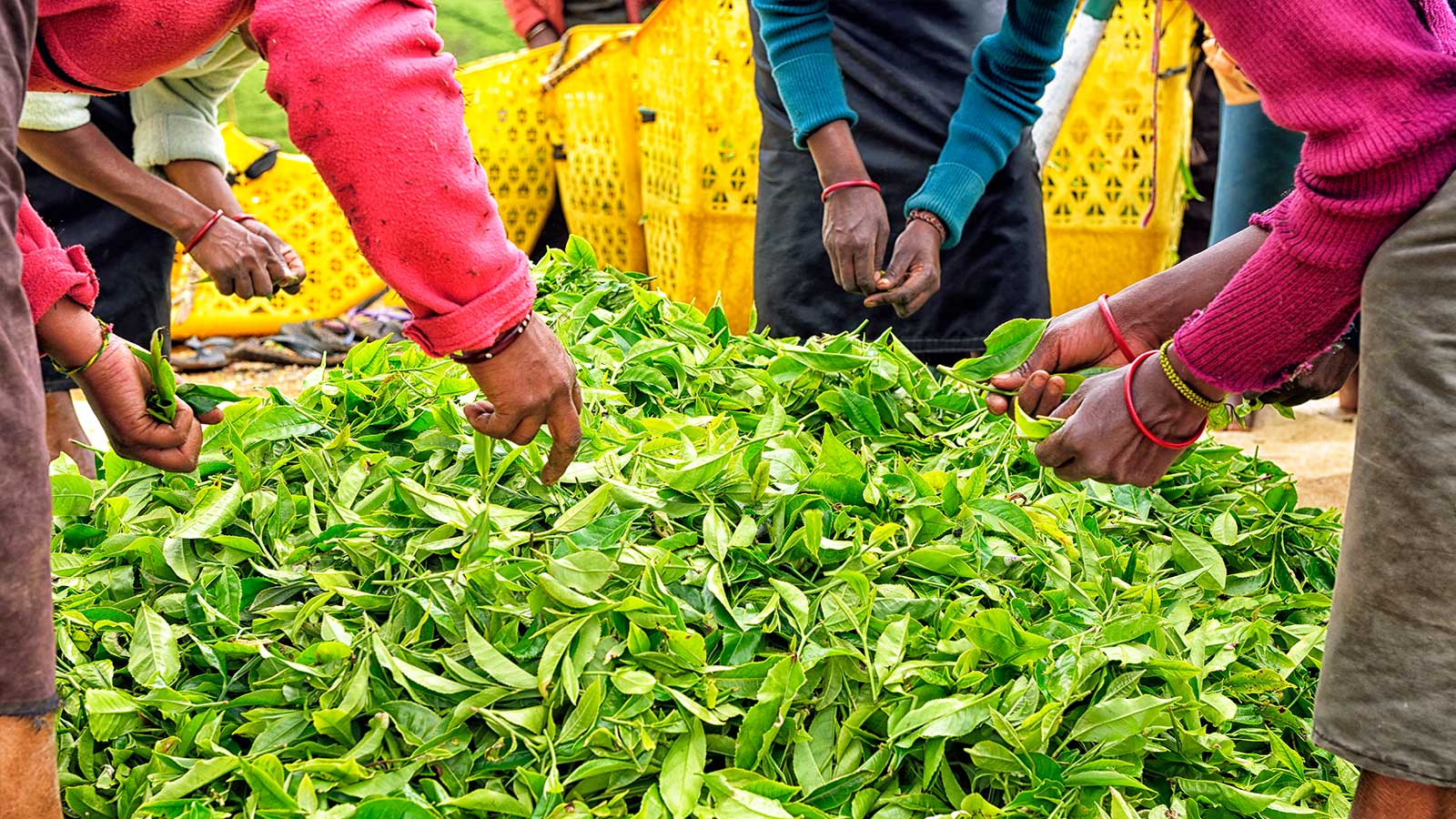 Human rights in the agriculture sector and food value chains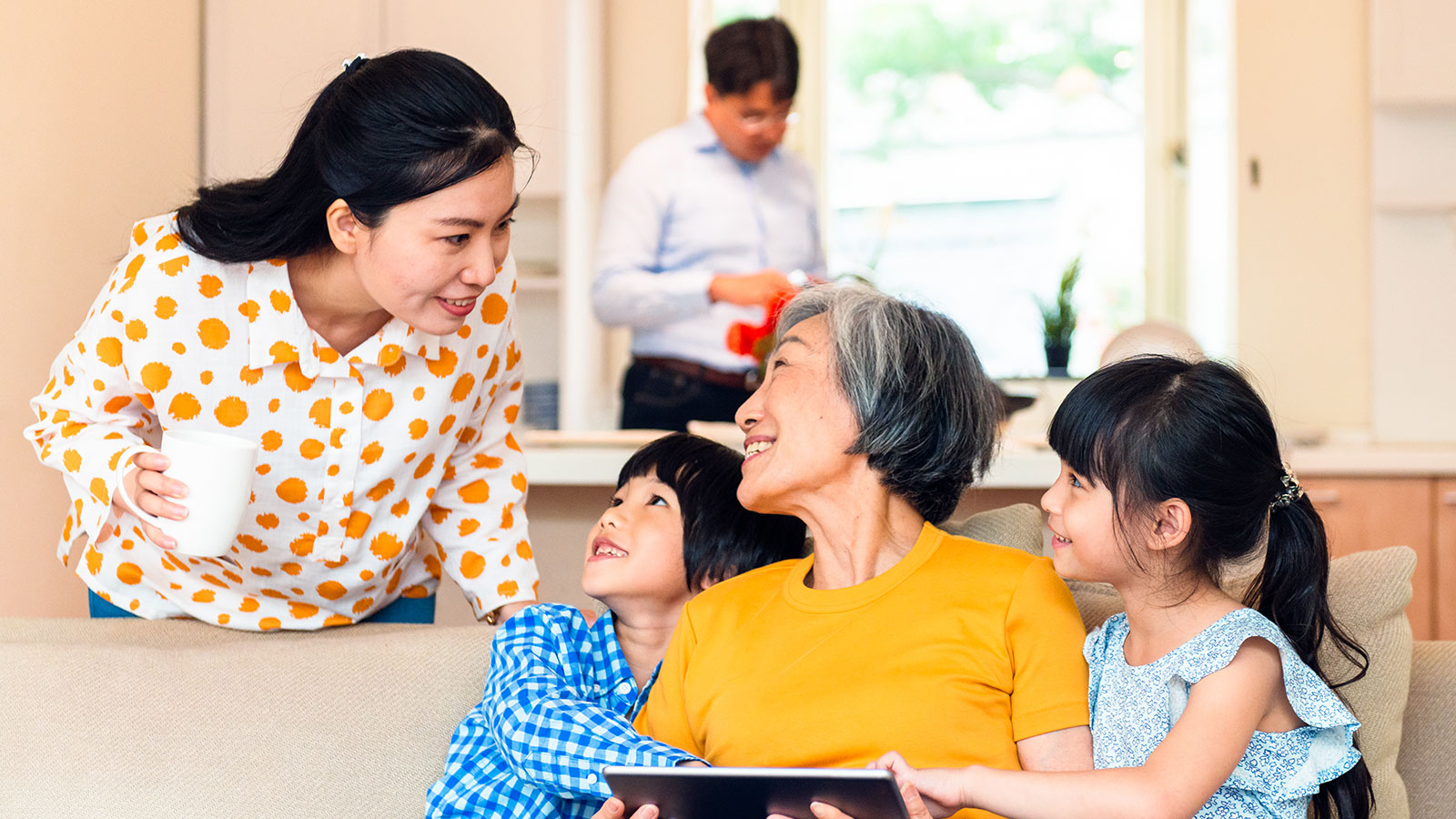 Making the SDGs actionable for business: Insights from sector roadmaps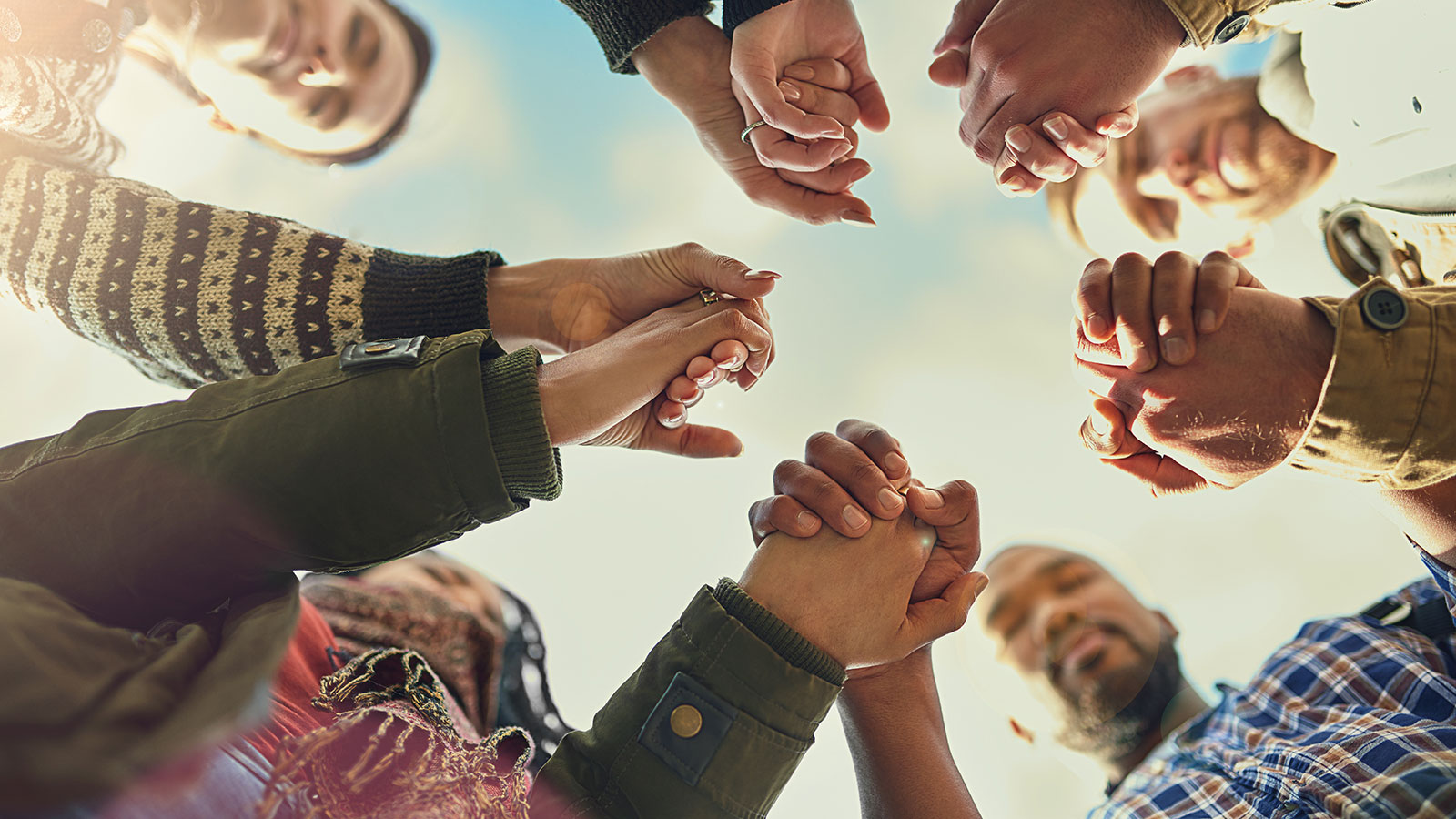 COVID-19 recovery scenarios
Assessing & managing integrated performance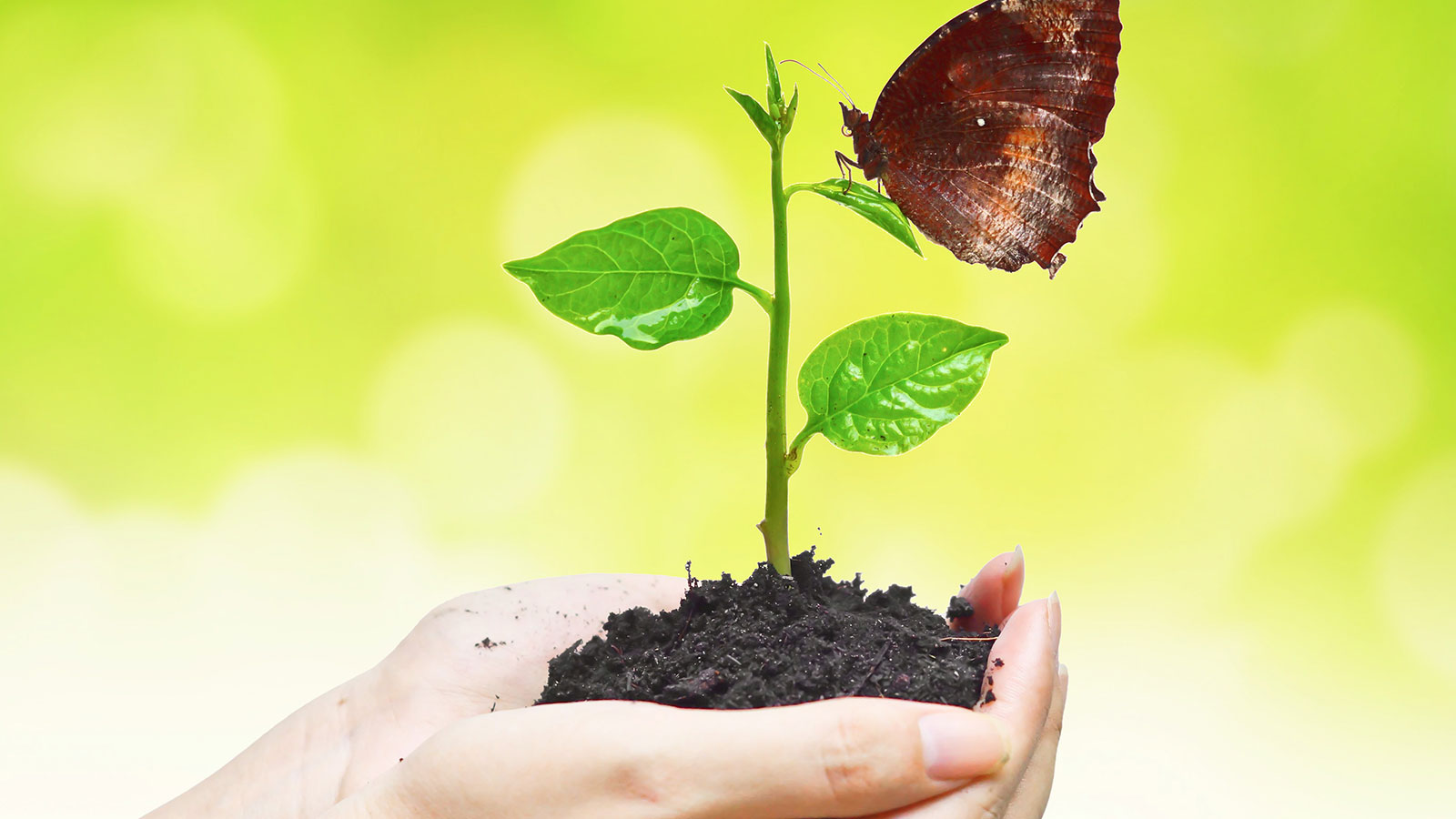 We Value Nature training: understanding key steps to conducting a first natural capital assessment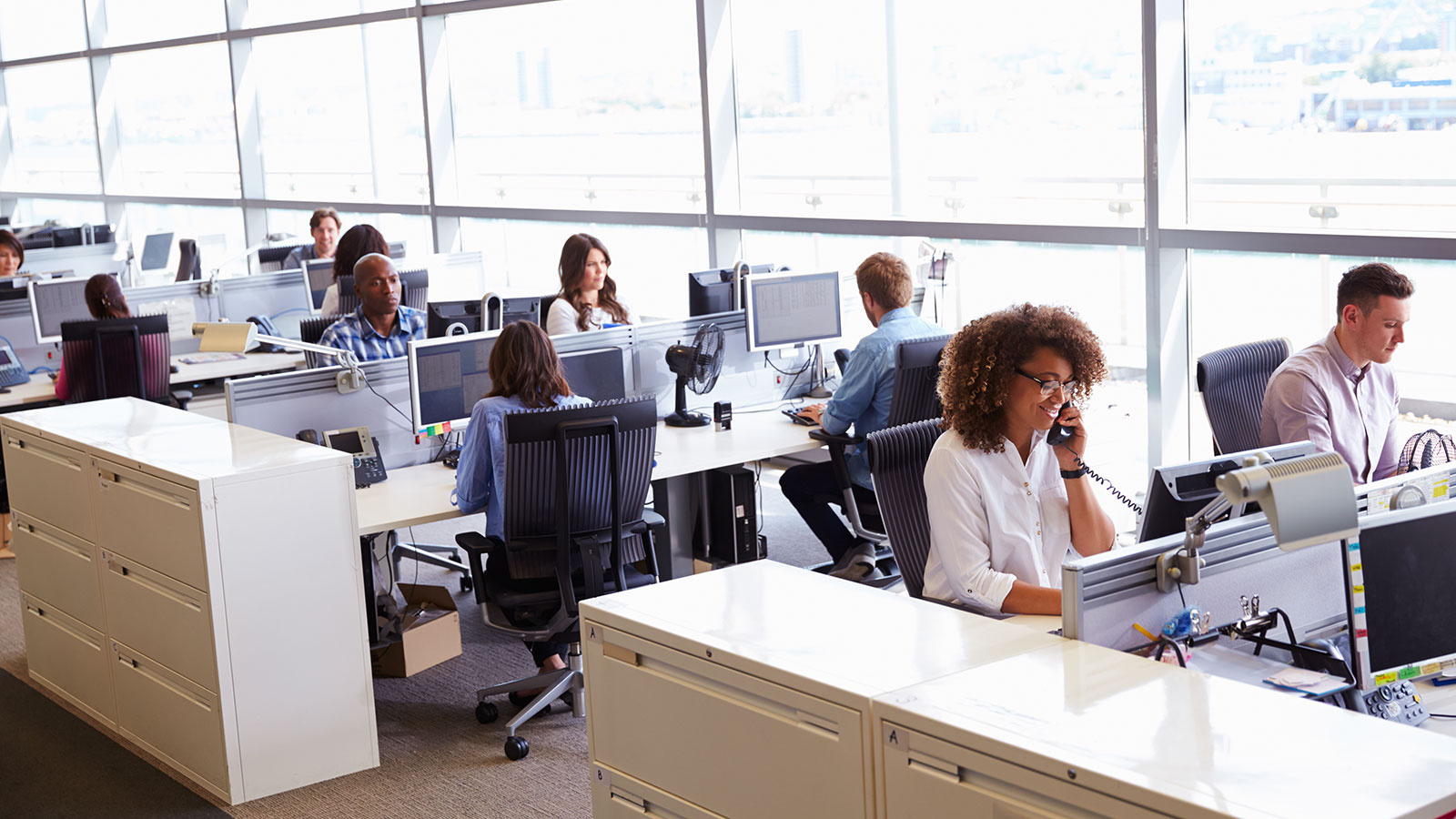 How Covid-19 will change the way we use space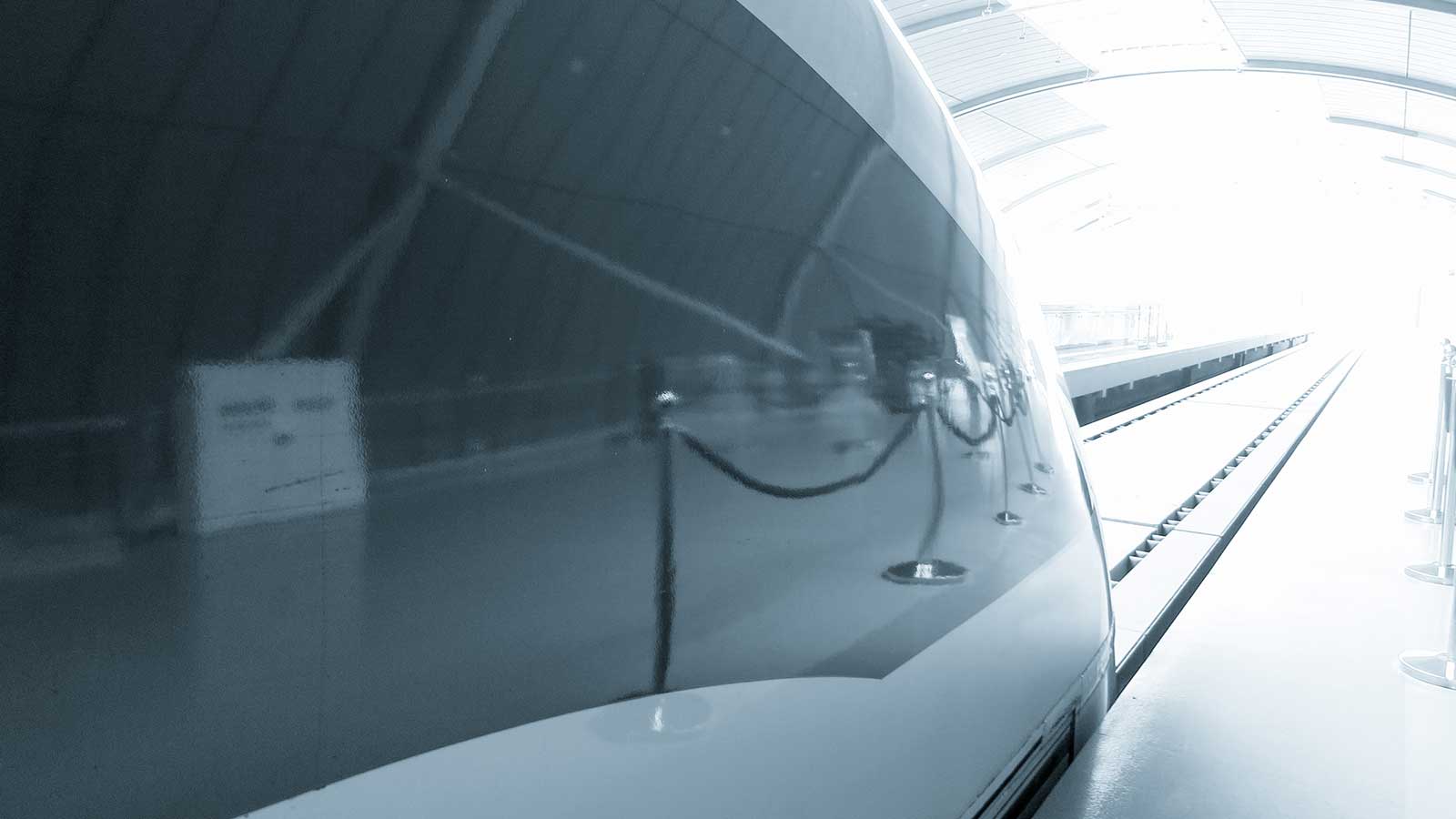 Circular Transition Indicators training (Free promotional offer)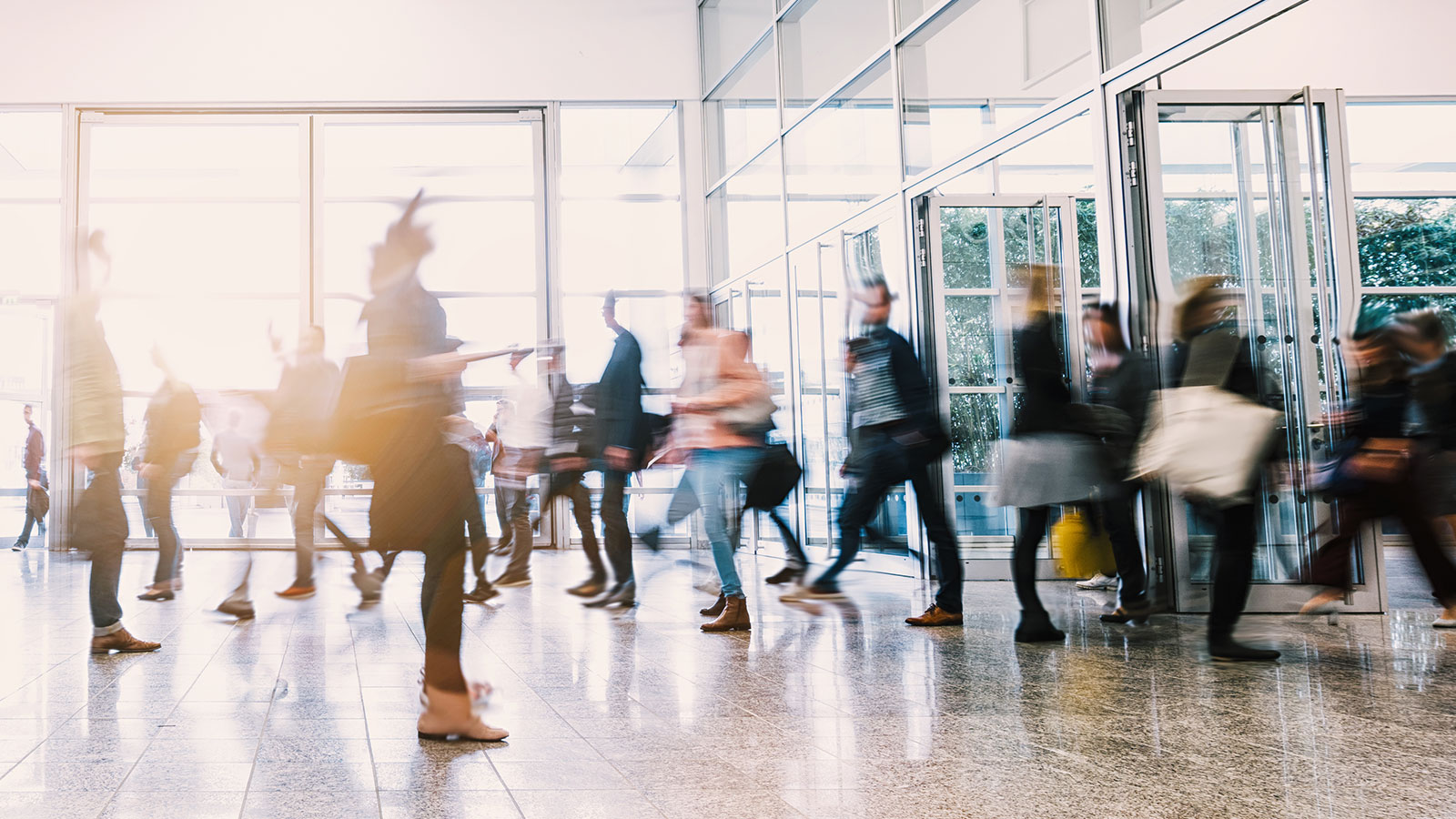 Going beyond individual company action for systems decarbonization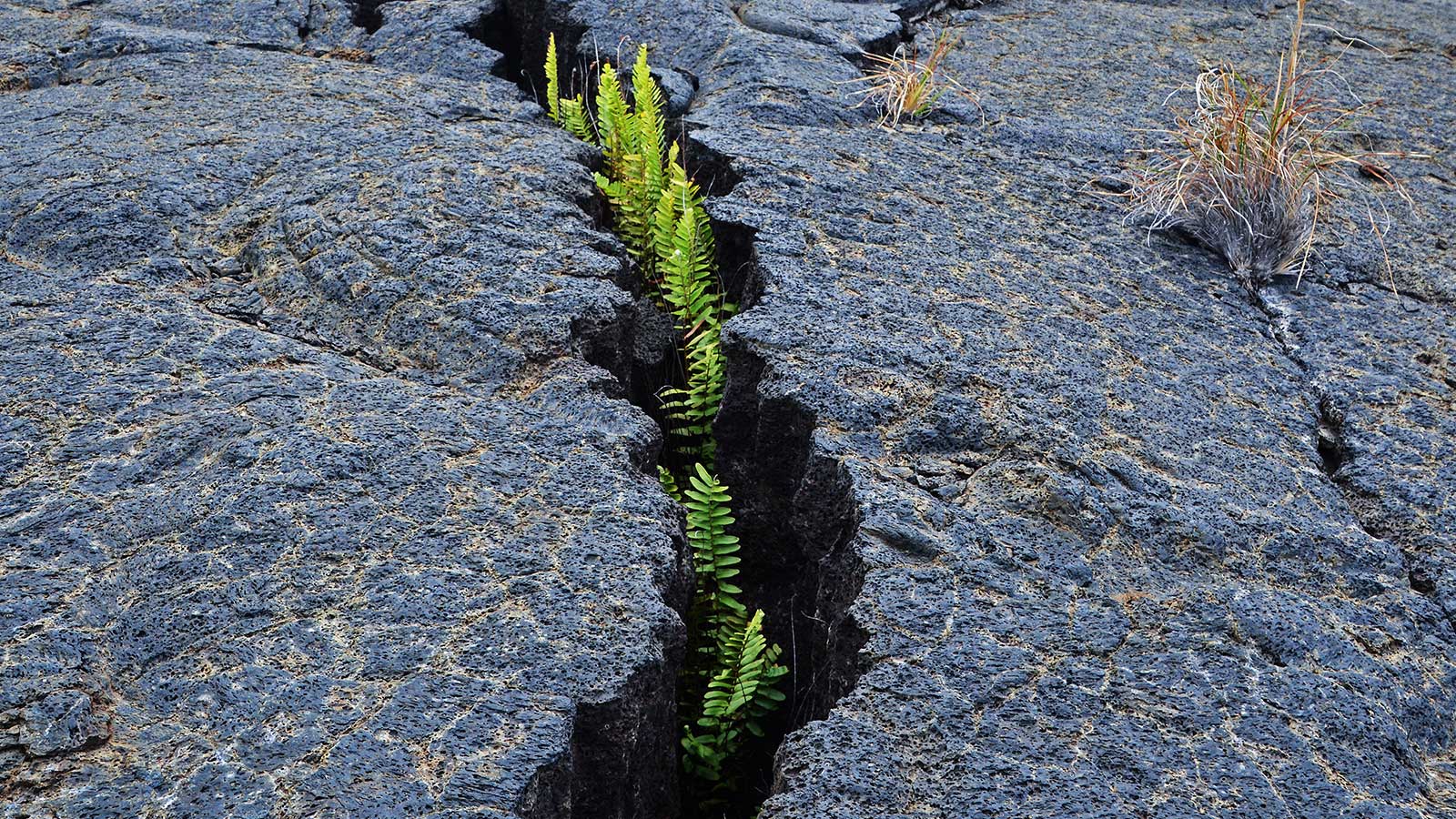 Sustainability in growth impacted scenarios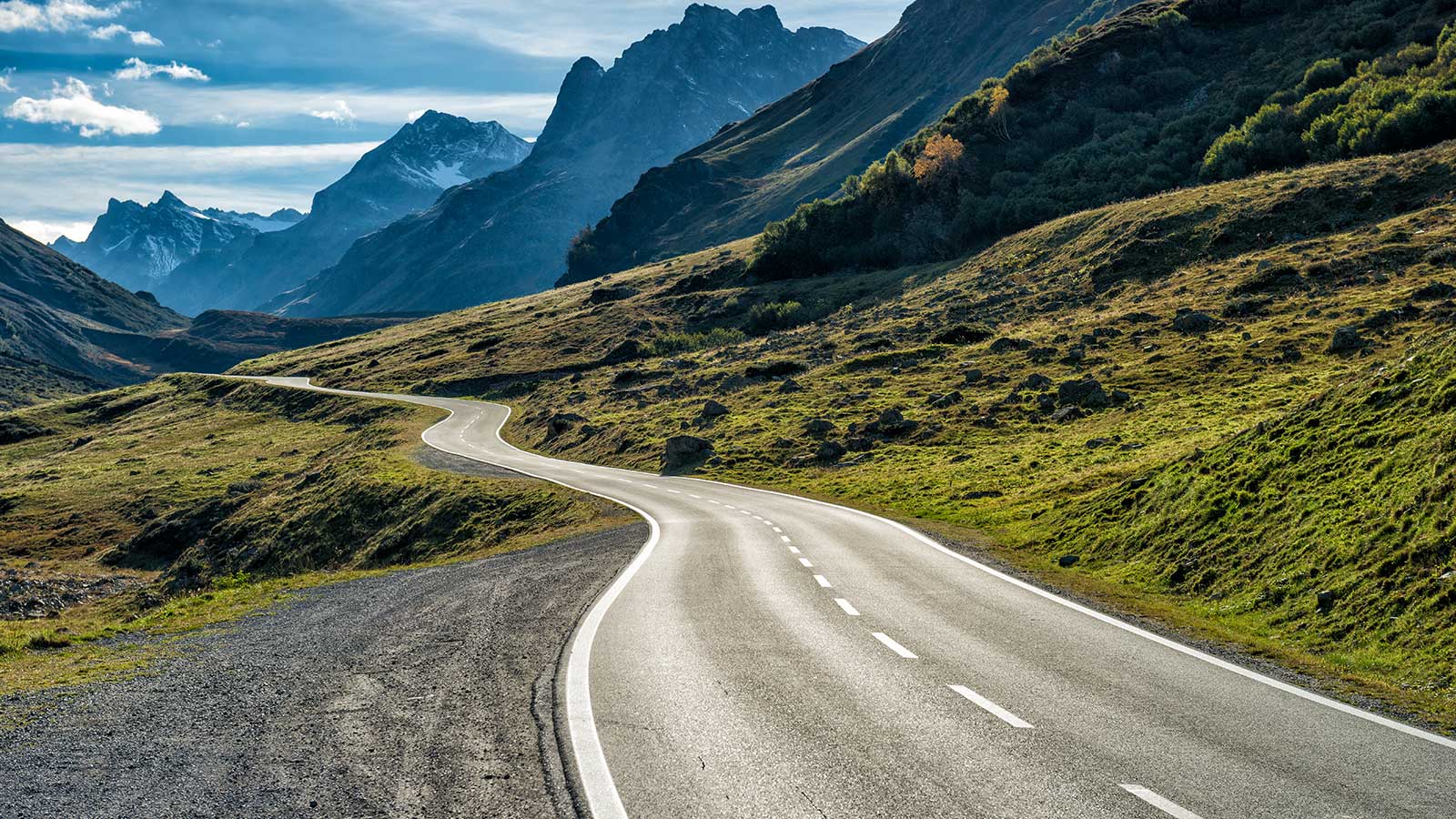 SOS 1.5: the road to a resilient, zero-carbon future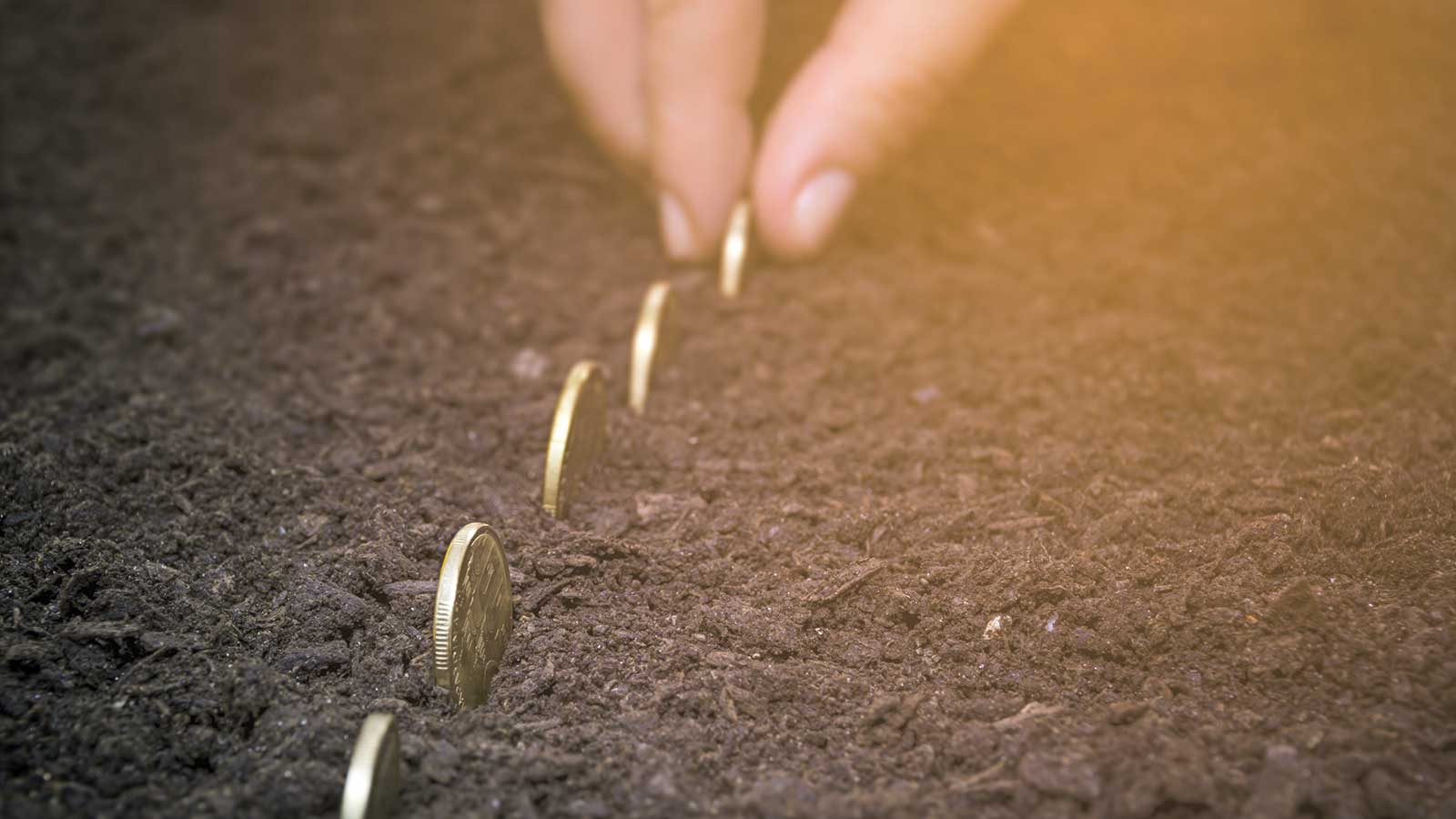 Sustainability & finance sector: mobilizing capital for a resilient world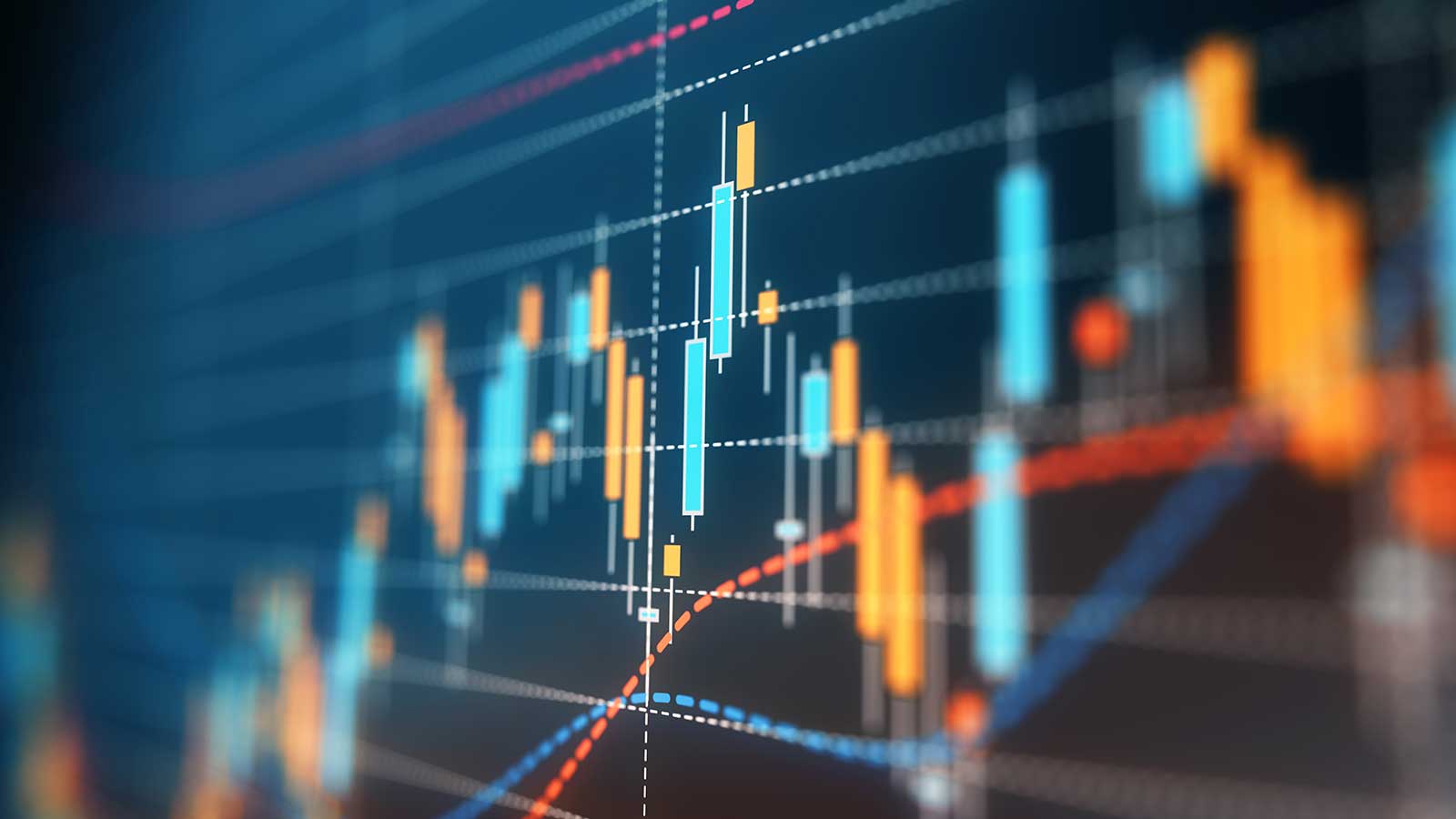 TCFD learnings & next steps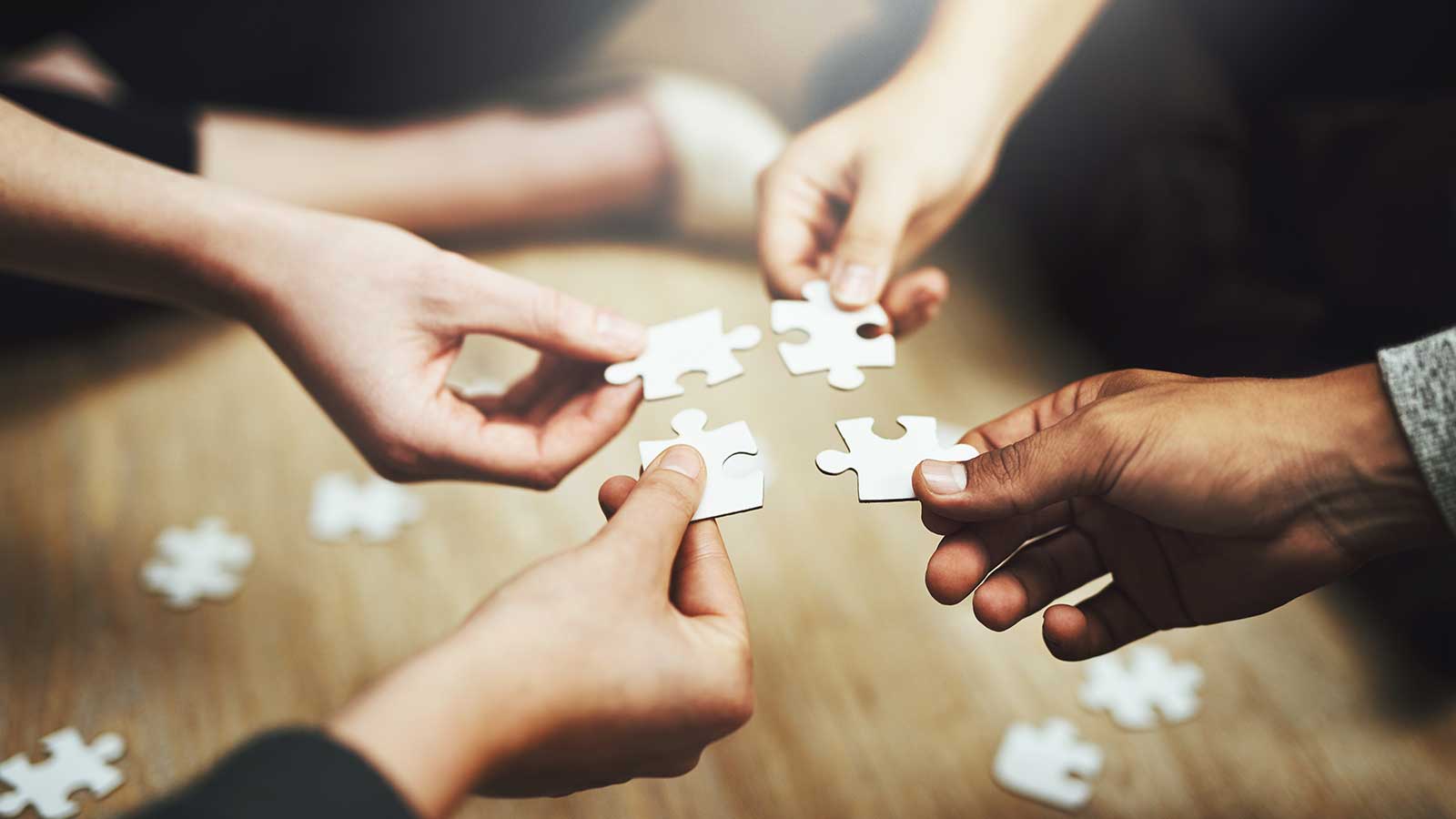 Responding to business disruption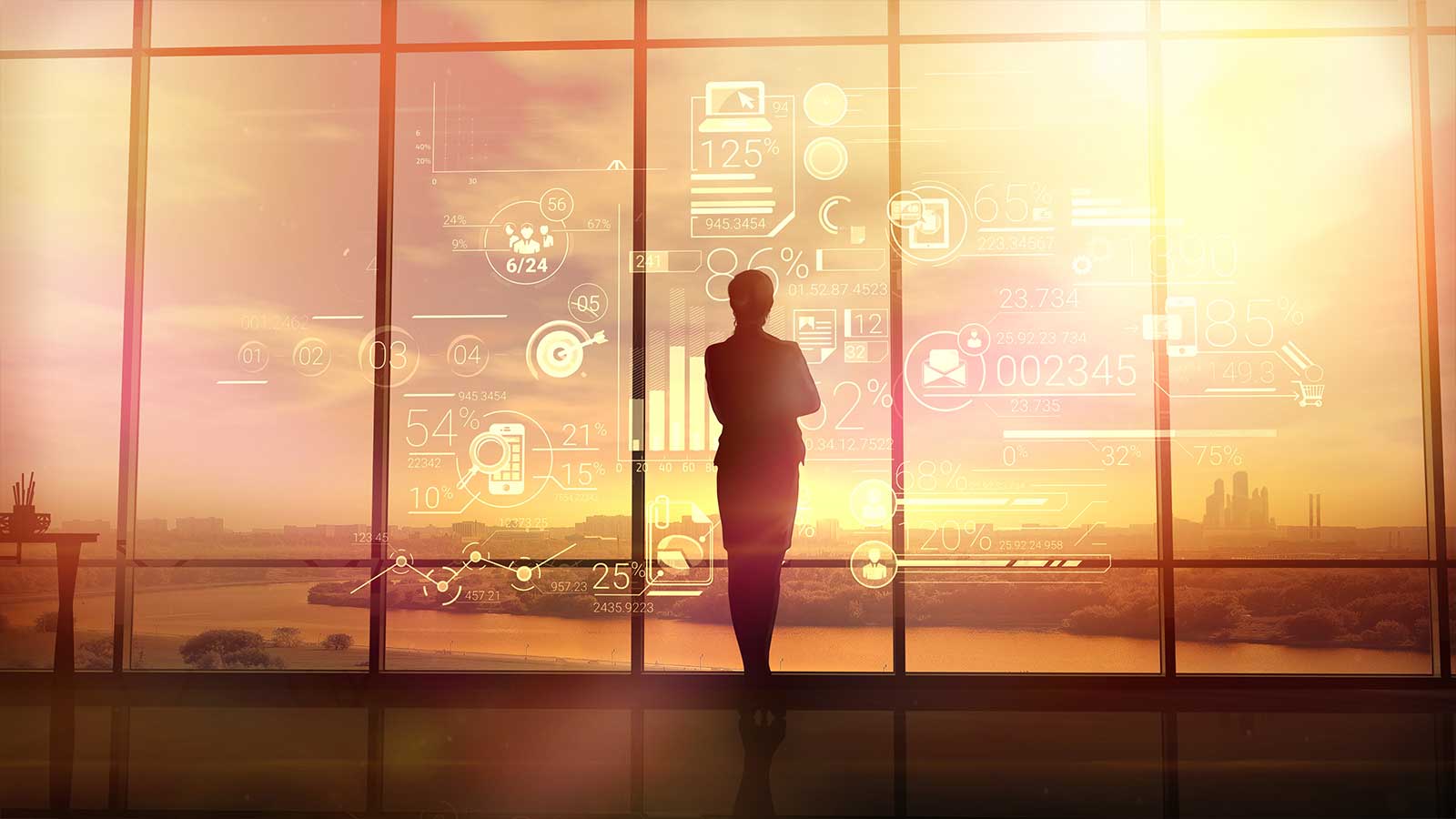 Modernizing governance: engaging with directors on challenges ahead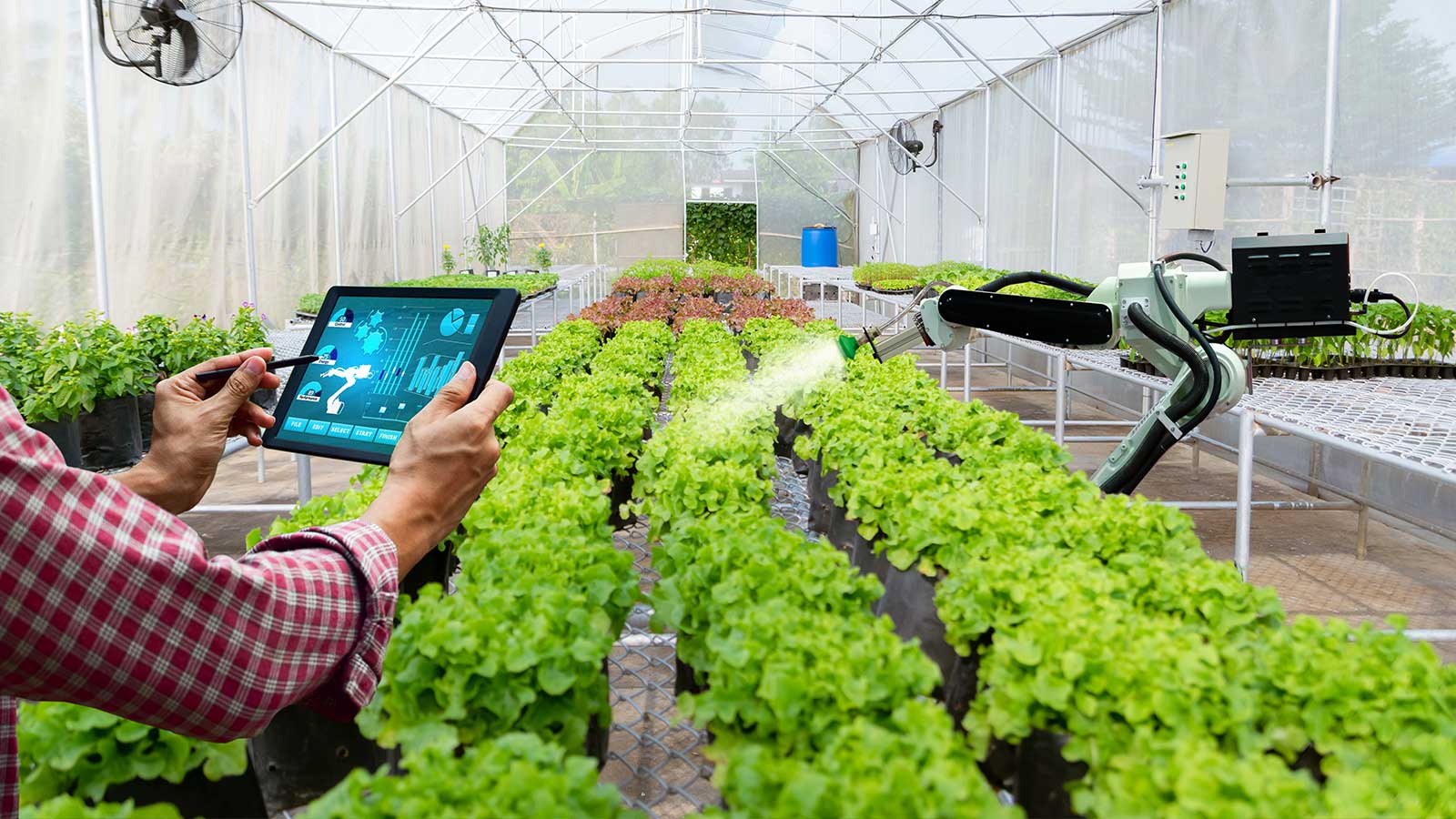 Creating value, mitigating risk and tackling food system externalities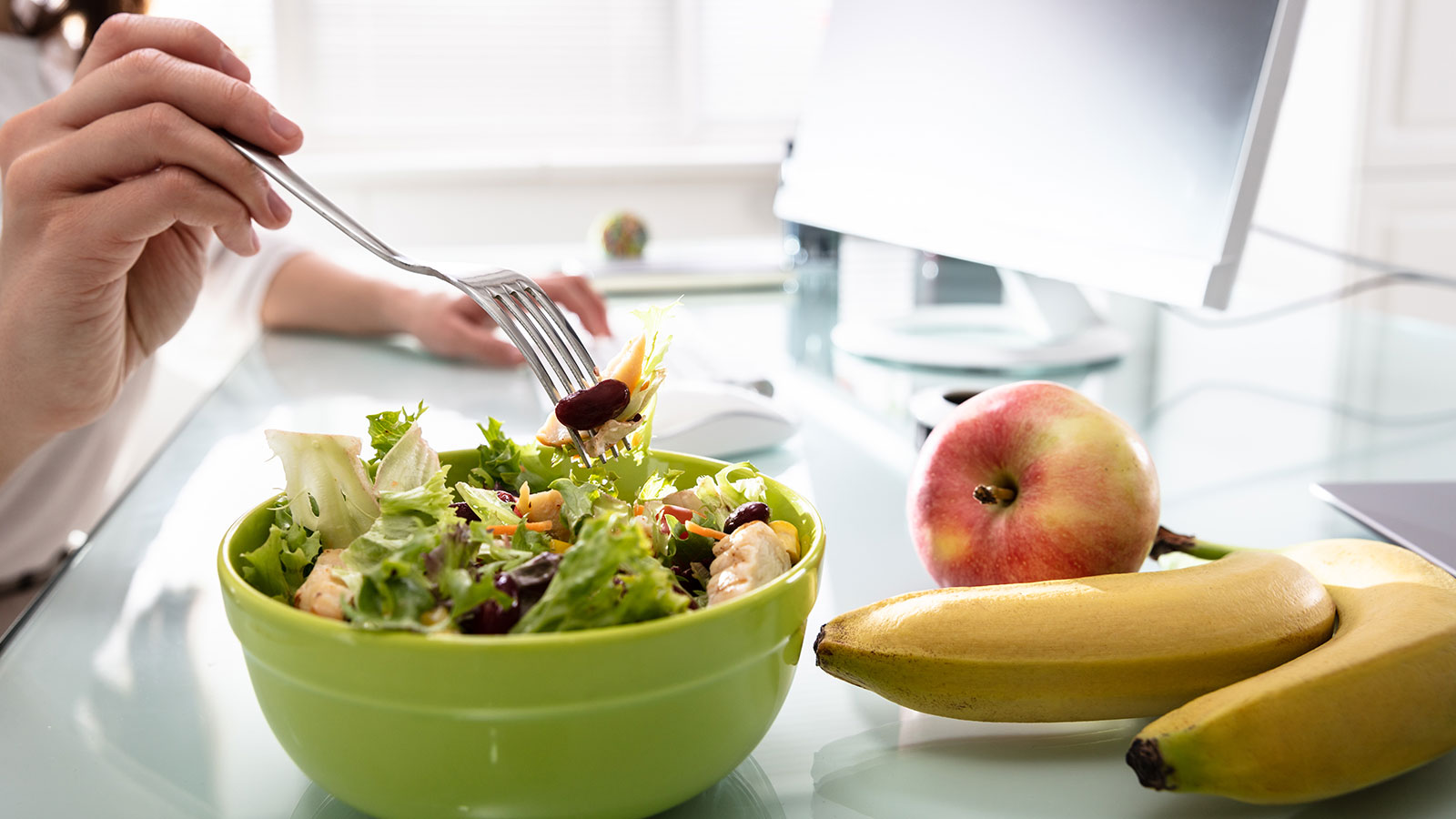 Business and nutrition – all sectors unite to achieve SDG2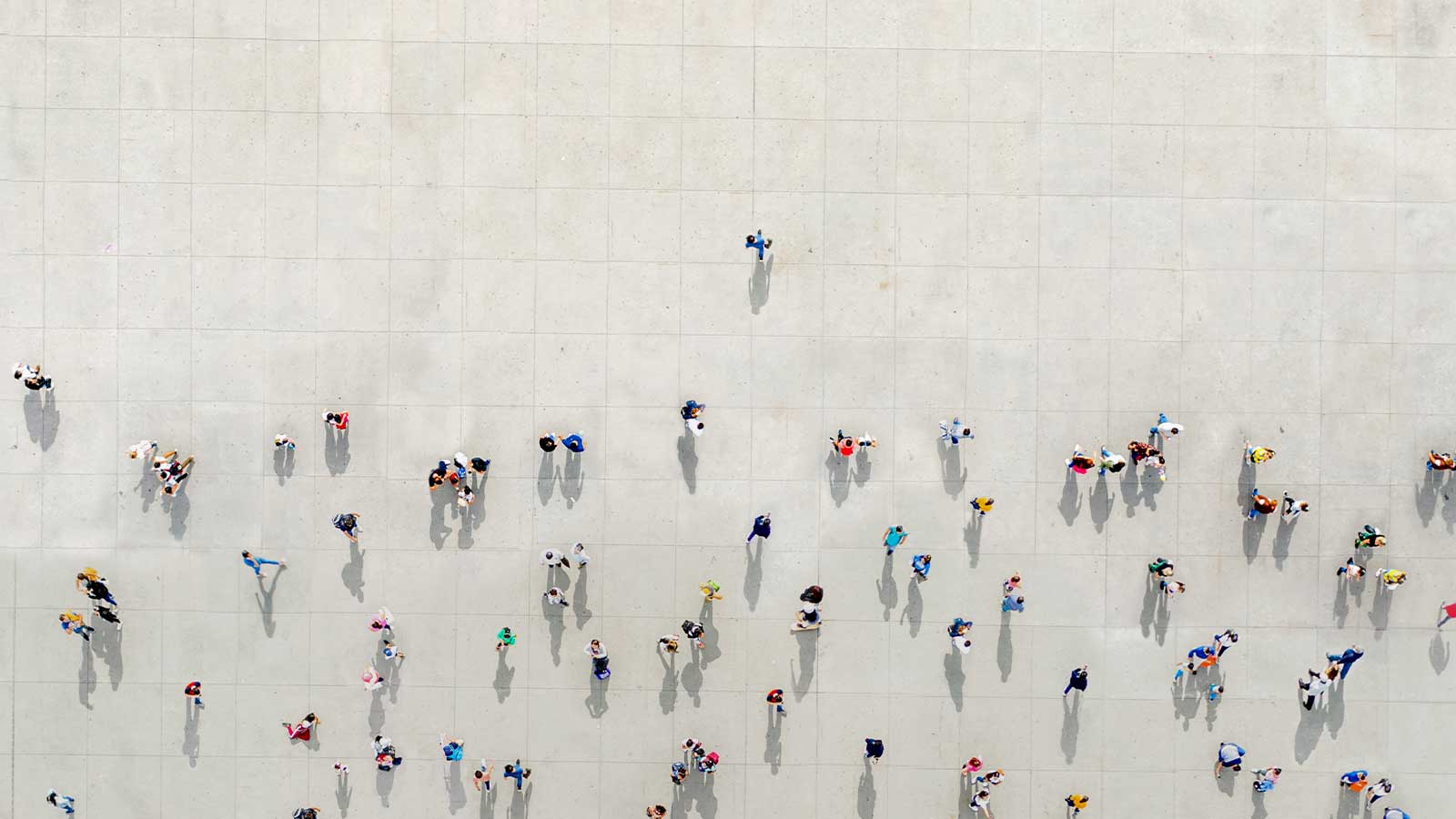 Leadership in crisis: the business response to COVID-19
Building resilience in vital supply chains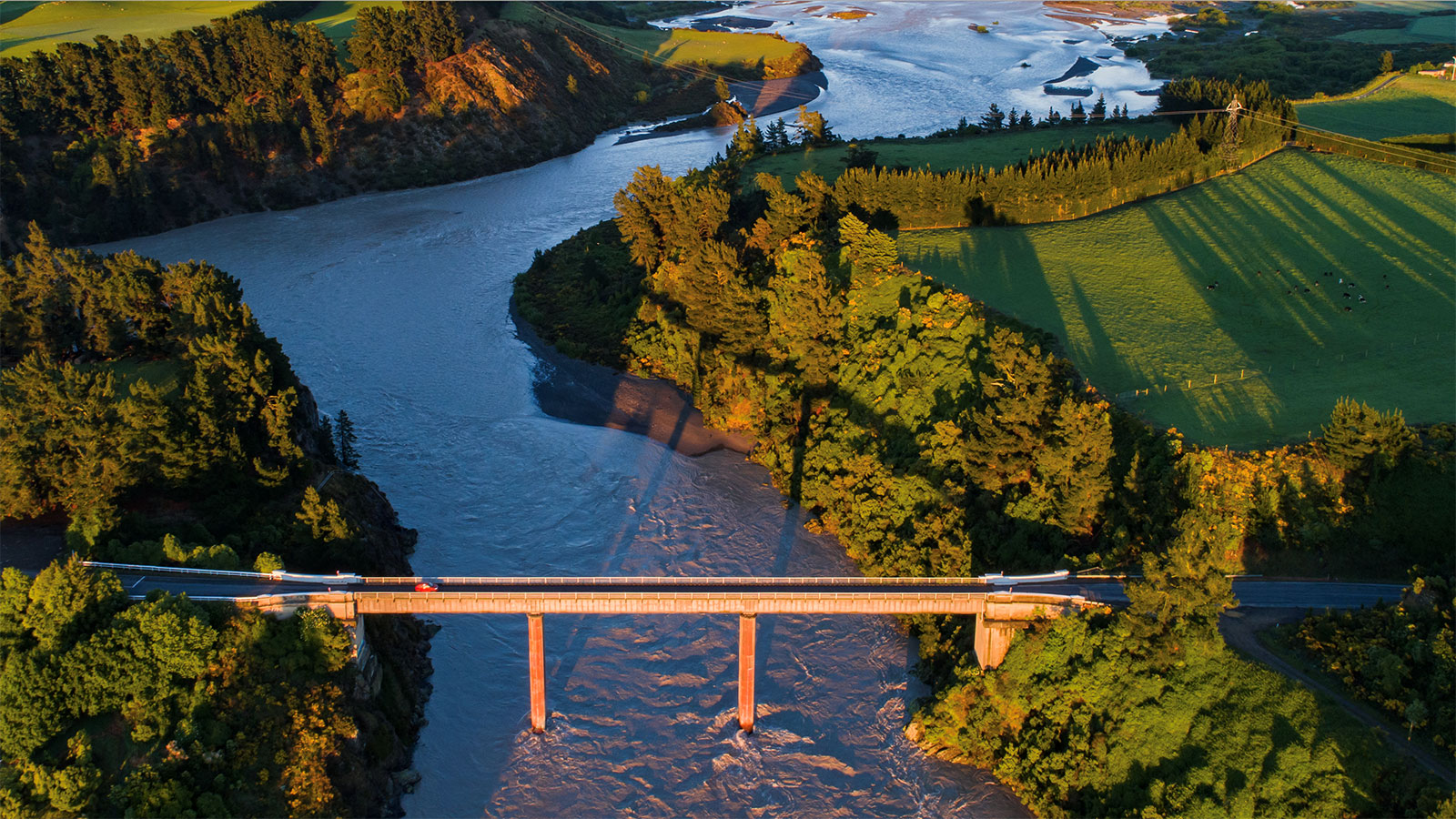 Where next: key trends and disruptions for the decade ahead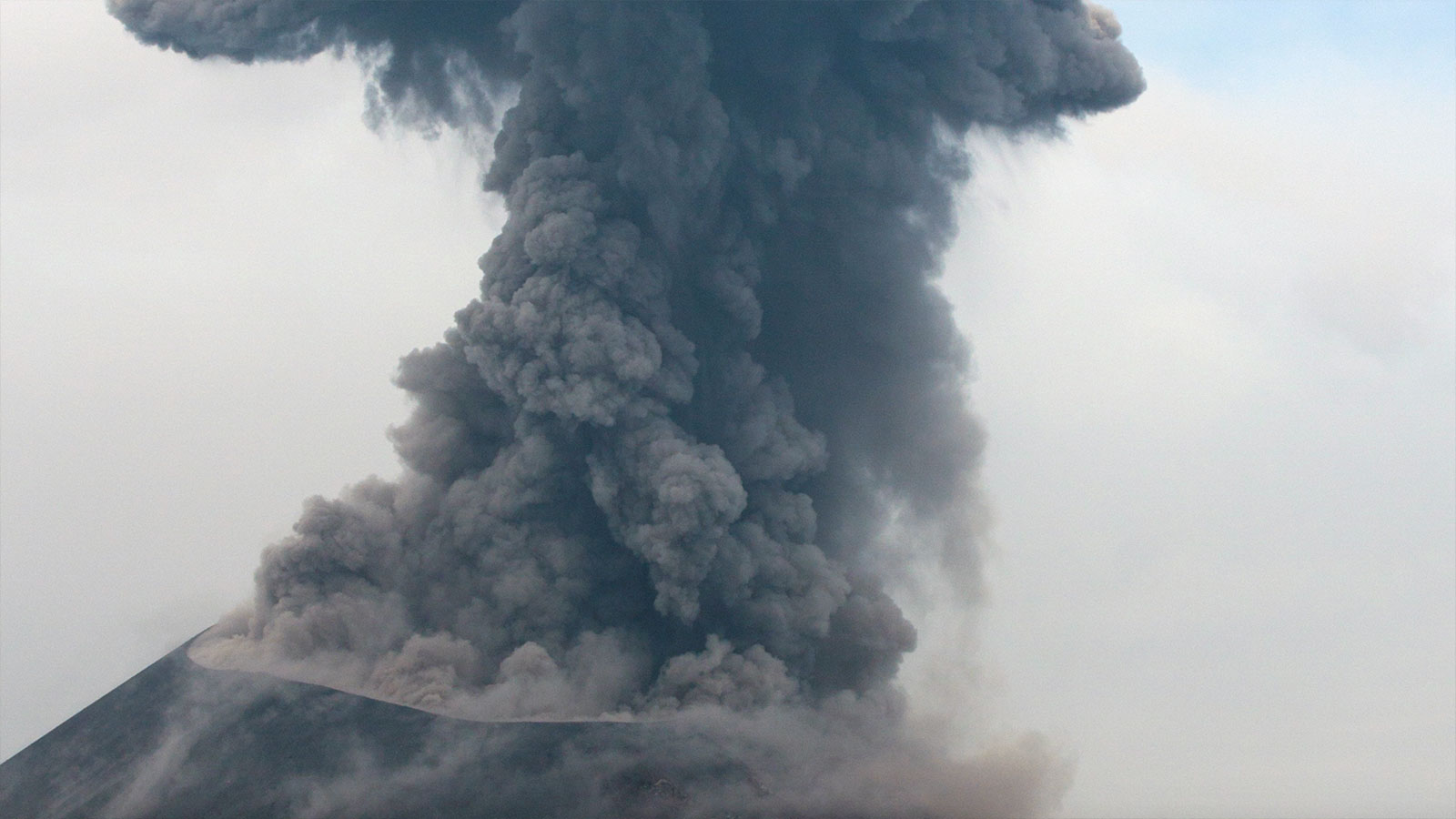 The consequences of COVID-19: What the pandemic means for the decade ahead