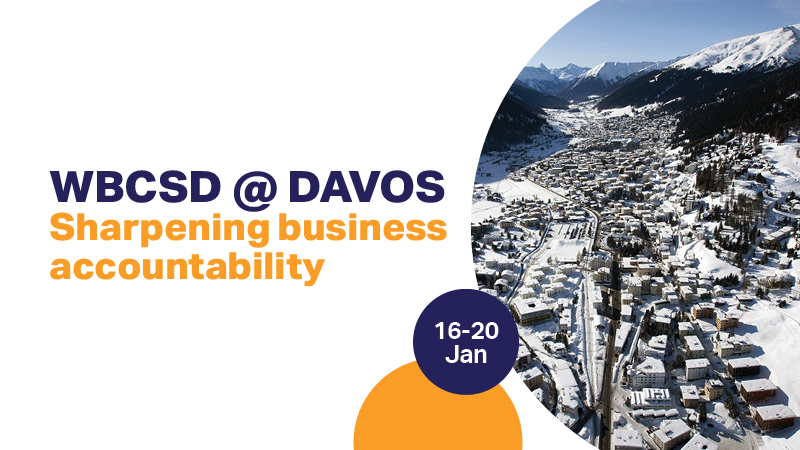 What is the World Economic Forum Annual Meeting?
The world today is at a critical inflection point. The twin triggers of the COVID-19 pandemic and the war in Ukraine rattled an already brittle global system. Economic growth in the world's largest economies is stalling, while navigating headwinds from rising food and energy prices. For the first time since the 1970s, the world is facing a precarious disequilibrium with growth and inflation moving in oppositive directions. This is occurring alongside heightened geo-economic fragmentation, financial sector vulnerabilities, including stretched asset prices and high debt levels, and a climate crisis spiralling out of control, which could magnify any growth slowdown, particularly in emerging markets. Unless these systemic and interconnected risks are addressed, the promise of a "decade of action" may become a decade of uncertainty and fragility.
Against this unprecedented backdrop, the World Economic Forum is convening its 53rd Annual Meeting in January to reaffirm the value and imperative of dialogue and public-private cooperation, not only to navigate the current cascading crises but, more importantly, to drive tangible, system-positive change for the long term.
WBCSD in Davos
WBCSD will be heading to Davos to co-host a series of important business focused events on the sidelines of the World Economic Forum's Annual Meeting. With a clear focus on sharpening business accountability, these events will seek to drive ambitious sustainability action at scale, as we kick of a year that is critical to addressing the climate emergency, reversing nature loss and building an equitable future for people and planet – with an important stocktaking COP scheduled for Dubai at the end of this year.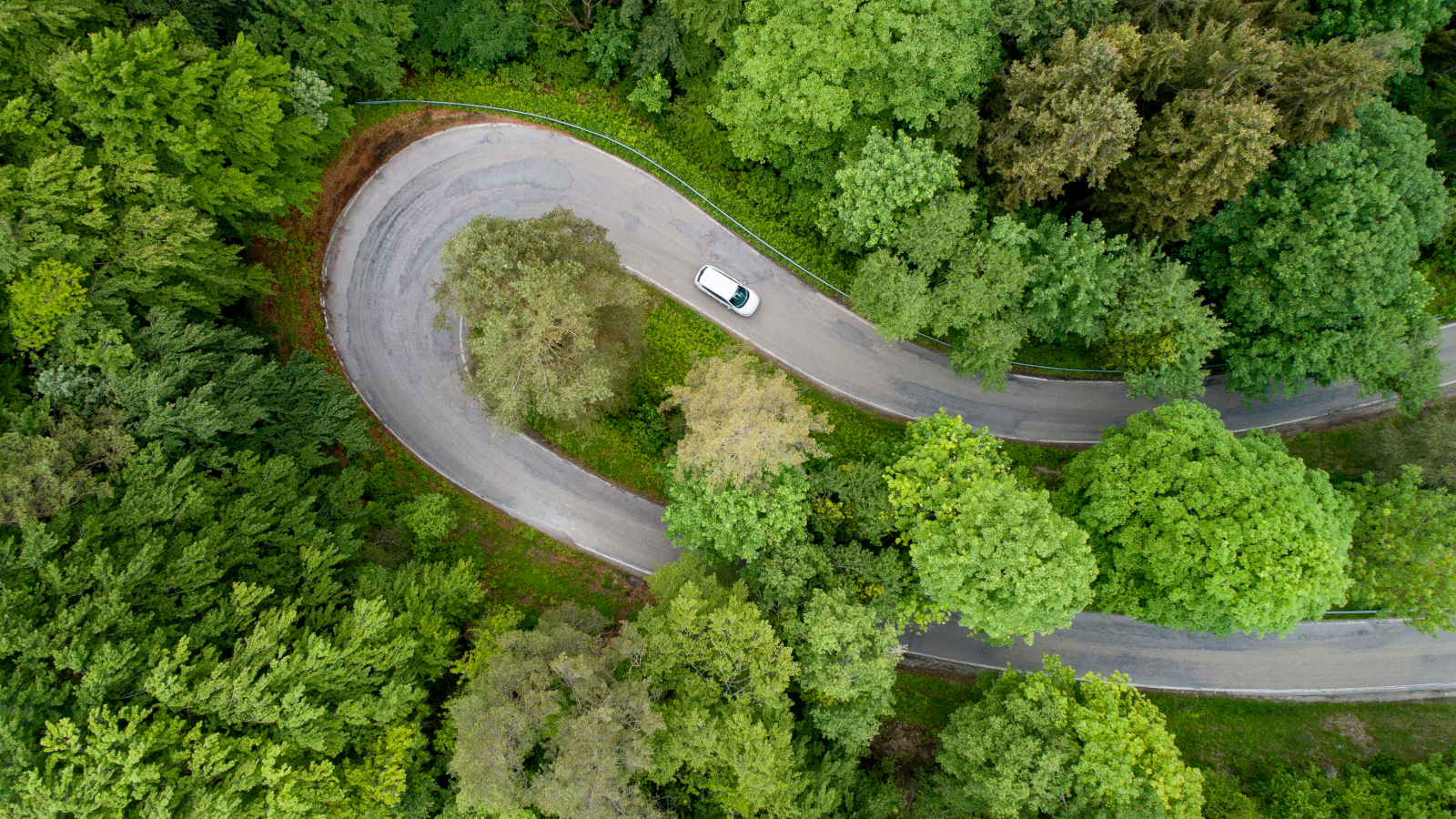 CEO roundtable breakfast: End to end transformation: The path to Net Zero
Tuesday 17 January, 07:45 – 8:45, Goals House, Mattastrasse 25
This CEO roundtable conversation is co-hosted by PepsiCo and WBCSD and will focus on radical collaboration across value chains to reach Net Zero goals. Decarbonization will require systemic change and collaborative effort across the private and public sector. This includes bold action by corporations and partnering on new technologies and on efforts to change policies, infrastructure and consumer attitudes and behaviors. This event is invitation only and has limited capacity, please contact kat@wbcsd.org if you wish to learn more.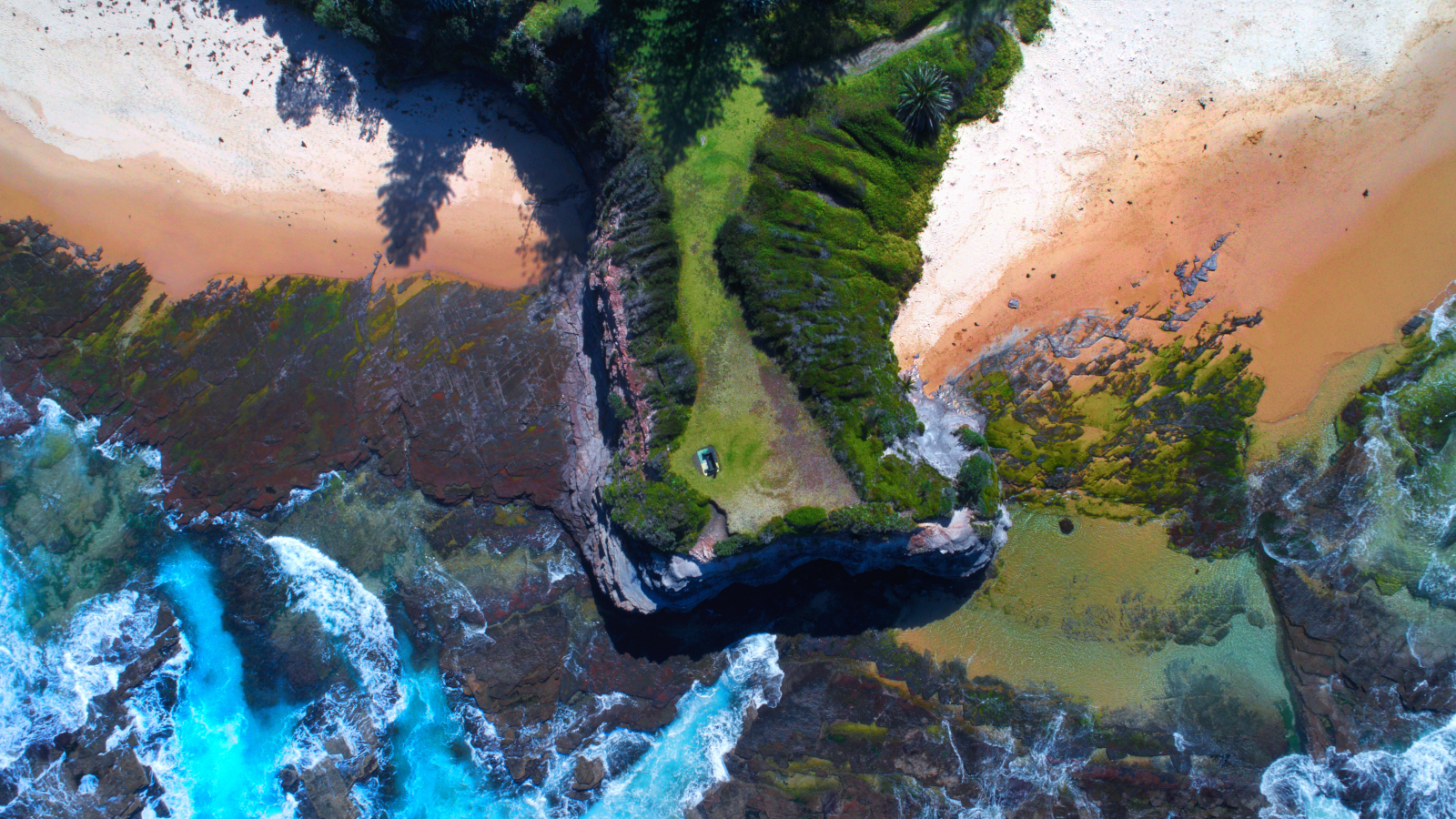 Nature positive dinner: towards a nature positive society
Tuesday 17 January, 20:00 – 22:00, the SDG Tent, Promenade 139, Davos
Organized by André Hoffmann along with co-hosts WWF, WBCSD and Business for Nature, this high-level dinner reserved for C-suite executives, will discuss priority actions to recognize the value of nature and place it on the path to recovery by 2030 through protection, restoration and sustainable use with a focus on business action and finance mechanisms. If you wish to attend, please register your interest here and contact invites@wwfint.org for any questions. As availability is limited, spaces are allocated on a first come first serve basis.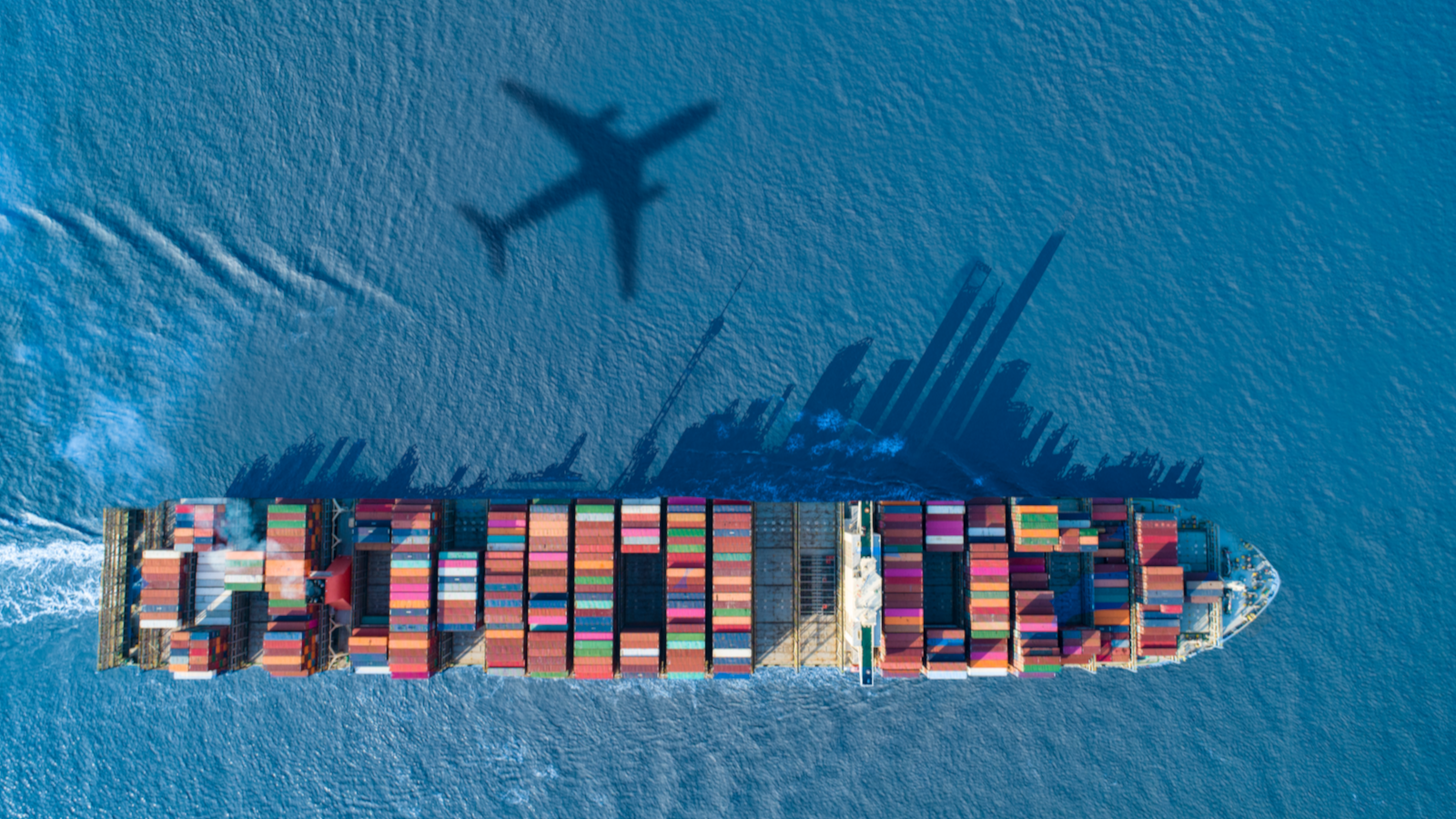 Accelerating decarbonization through greenhouse gas emissions transparency
Wednesday 18 January, 7:45 – 10:00, Hotel Ameron, Davos
Co-hosted by WBCSD in partnership with The Partnership for Carbon Transparency (PACT) and Smart Freight Centre, this closed-door breakfast session will discuss how emissions transparency can enable the net-zero transition, highlight the opportunities for business and explore ways in which regulators and companies can collaborate to overcome the challenges of system-wide implementation. To attend, please register here.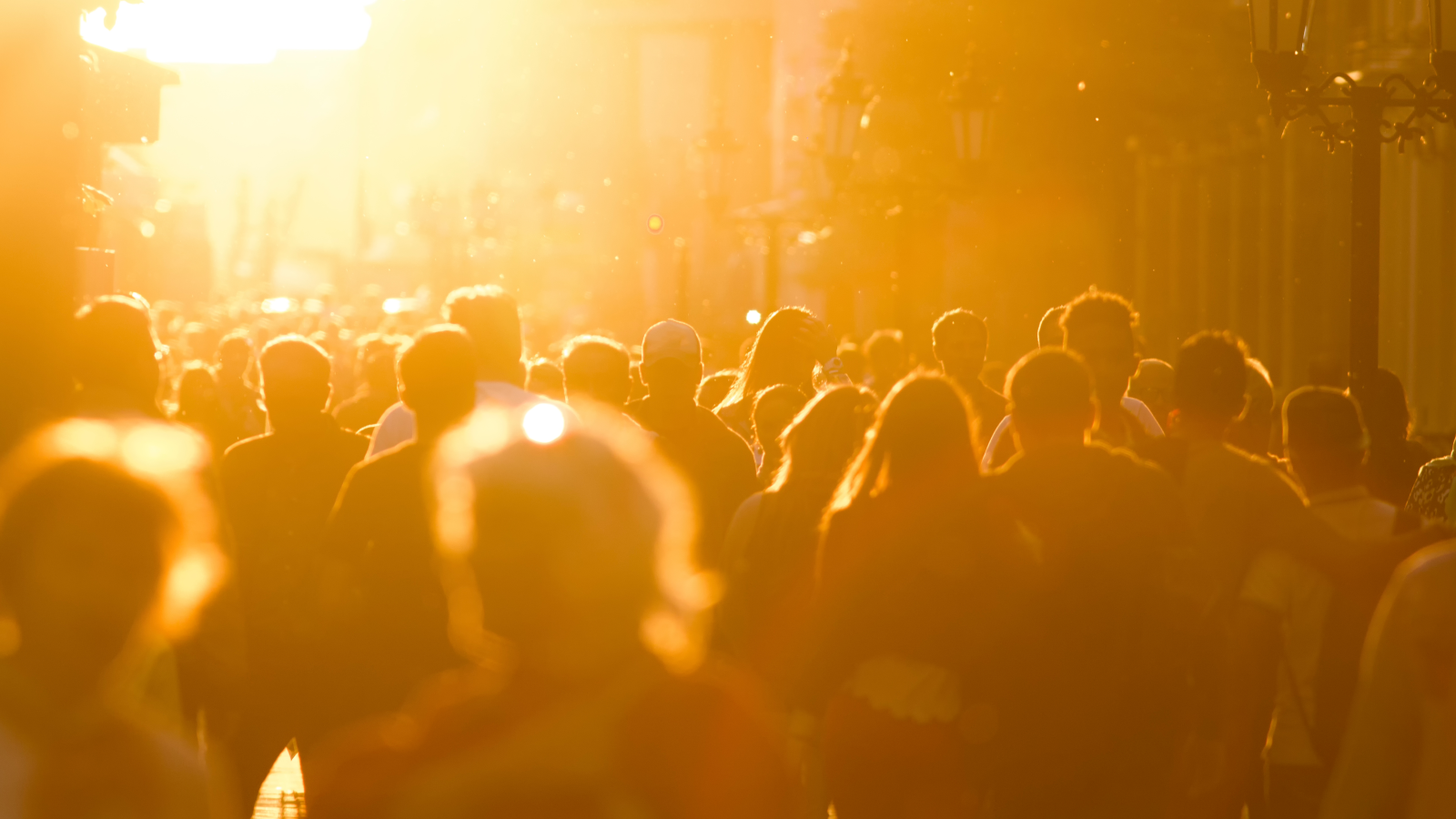 BCTI commissioners breakfast
Thursday 19 January, 7:00 – 8.30, Belvedere Hotel
This closed-door breakfast discussion, co-hosted by Bain & Company, will bring together the Business Commission to Tackle Inequality (BCTI) to discuss the strategy for 2023 and exchange views on critical action areas to tackle inequality. For any inquiries, please contact gomme@wbcsd.com.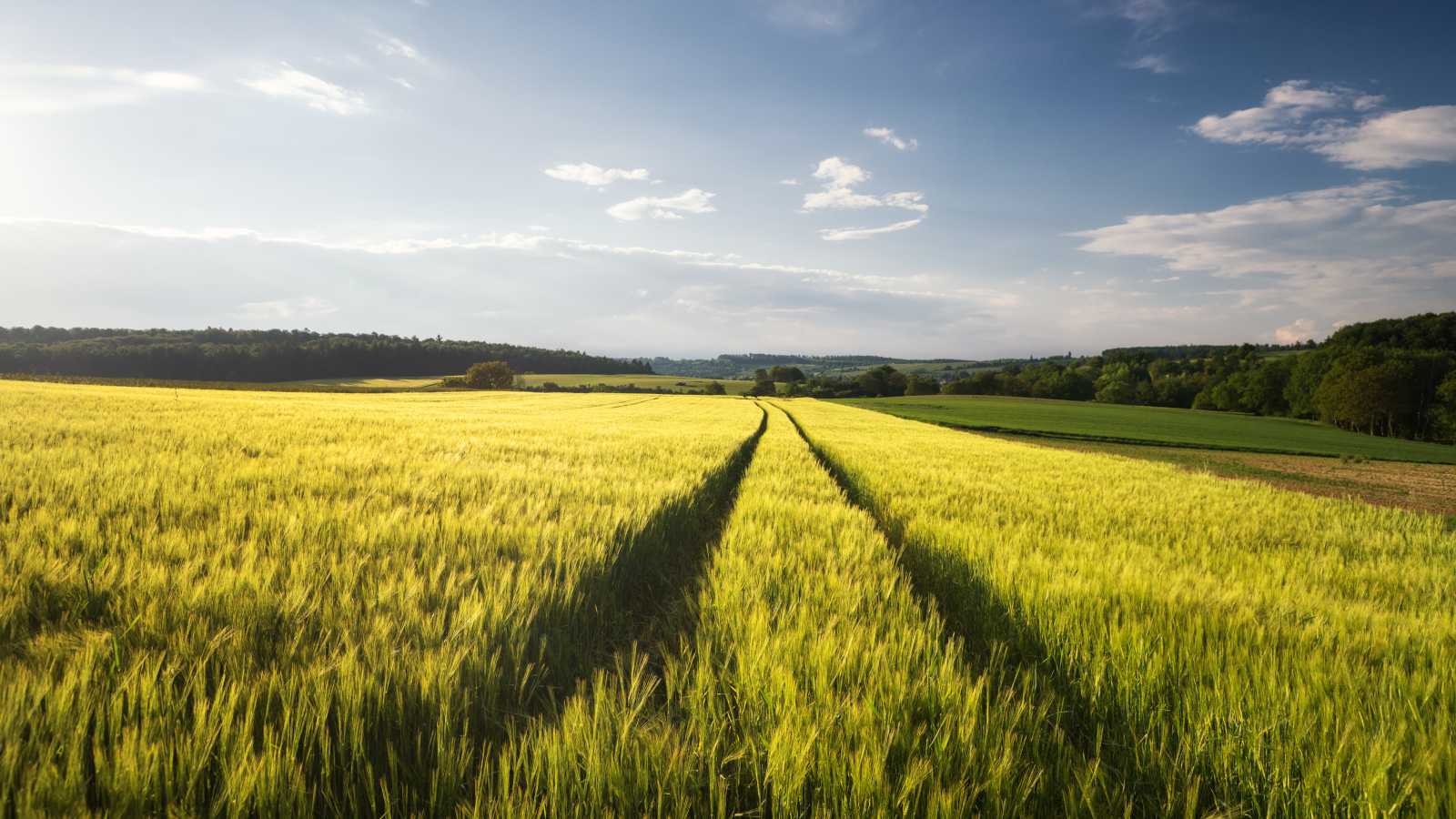 Roundtable lunch: The business case to invest in landscapes - unlikely alliances to accelerate core supply chain transformation
Thursday 19 January, 13:15 – 14:30, Hilton Garden Inn
Co-hosted by WBCSD and Leslie Johnston, Laudes Foundation CEO, this luncheon will bring together leaders from the food and fibre sectors, investors and civil society to discuss how unlikely alliances can accelerate core supply chain transformation and catalyse private sector investment into landscapes. To express your interest to attend, please contact forza@wbcsd.org.
Contact
Please contact lunardi@wbcsd.org for any questions or additional information regarding Davos.