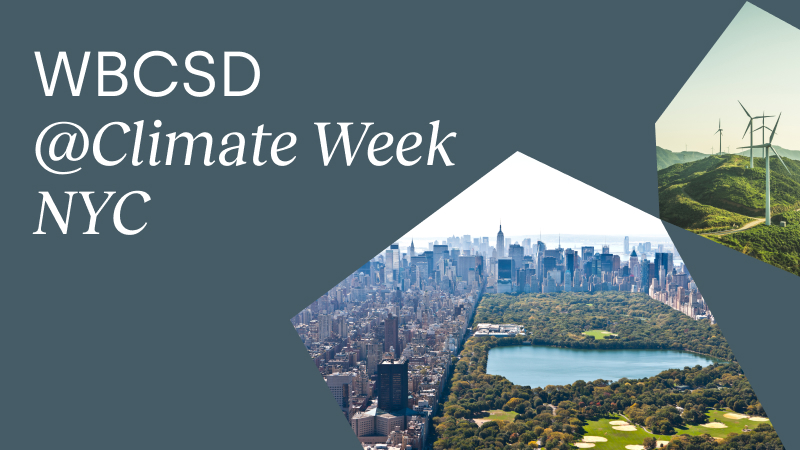 About Climate Week NYC 2023
Climate Week NYC is a pivotal milestone in our collective journey toward COP28. This year being held September 17th-24th alongside the United Nations General Assembly (UNGA), it is the largest annual climate event of its kind. The centerpiece of the High-Level Week of the General Assembly is the SDG Summit on September 18th-19th — marking a midpoint for the deadline set for achieving the 2030 Agenda.
The decisions made and actions taken during these key moments will shape the trajectory and success of global sustainability initiatives. WBCSD will once again bring the progressive voice of business to the week's events, creating engagement opportunities for leading CEOs and senior executives.
Here is an overview of our activities for the week. Please continue to consult this page for updated information.
WBCSD events at the meeting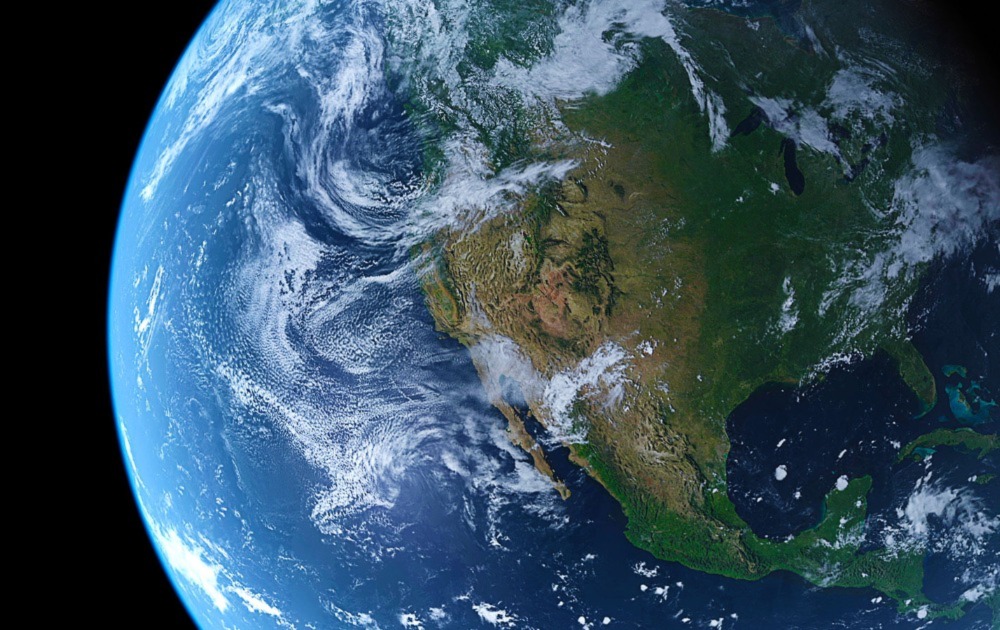 WBCSD North America Annual Meeting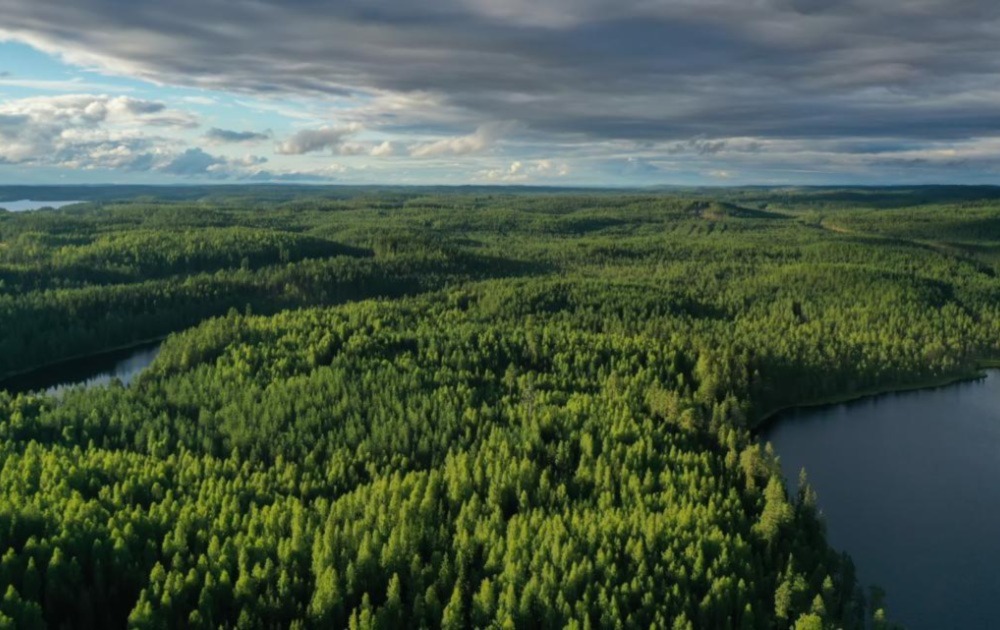 Forest Investor Club: Collaborating for scaled investment in forest and nature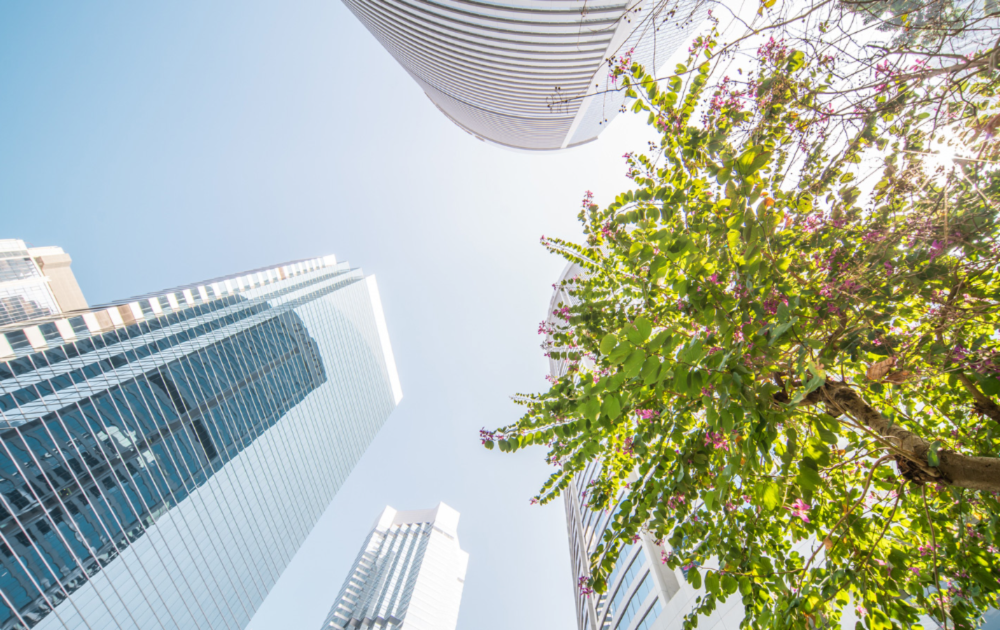 ESG is Dead: A C-suite lunch and dialogue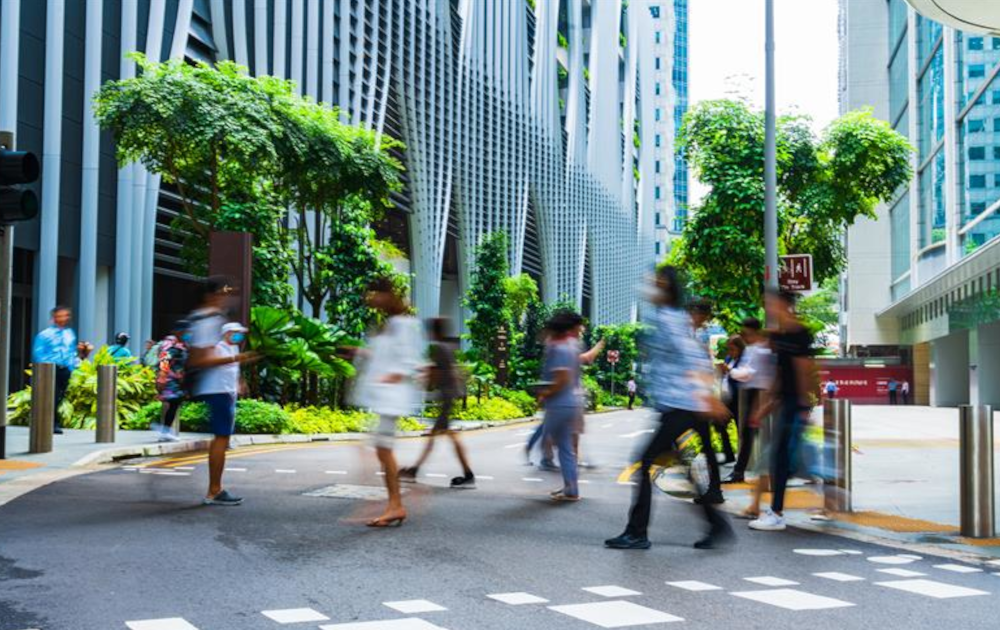 Nature Positive Hub: How companies can contribute to a nature-positive future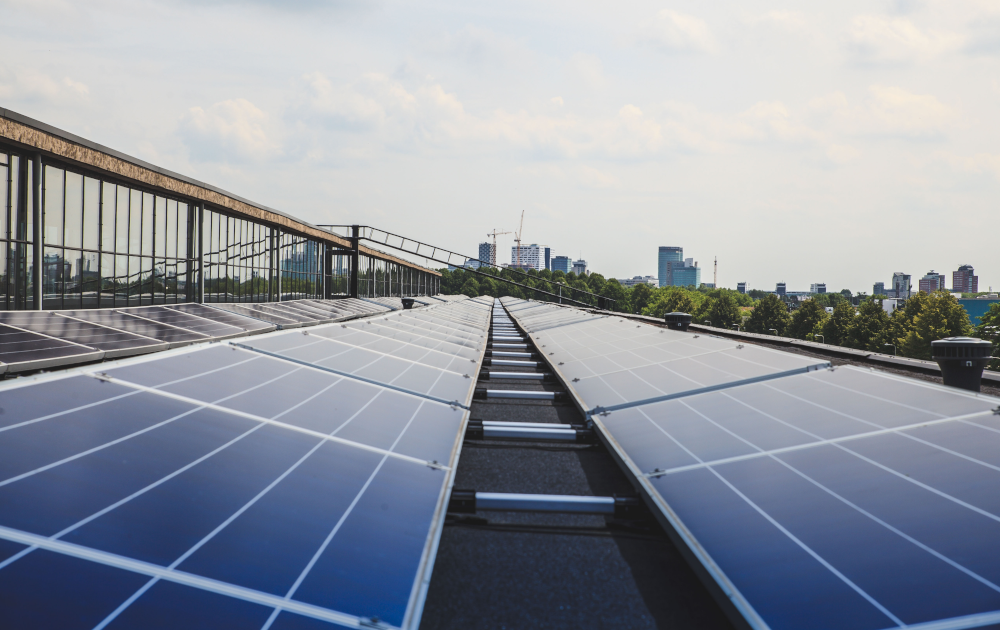 Integrated Energy: How connecting buildings, fleets, and grids can fuel the future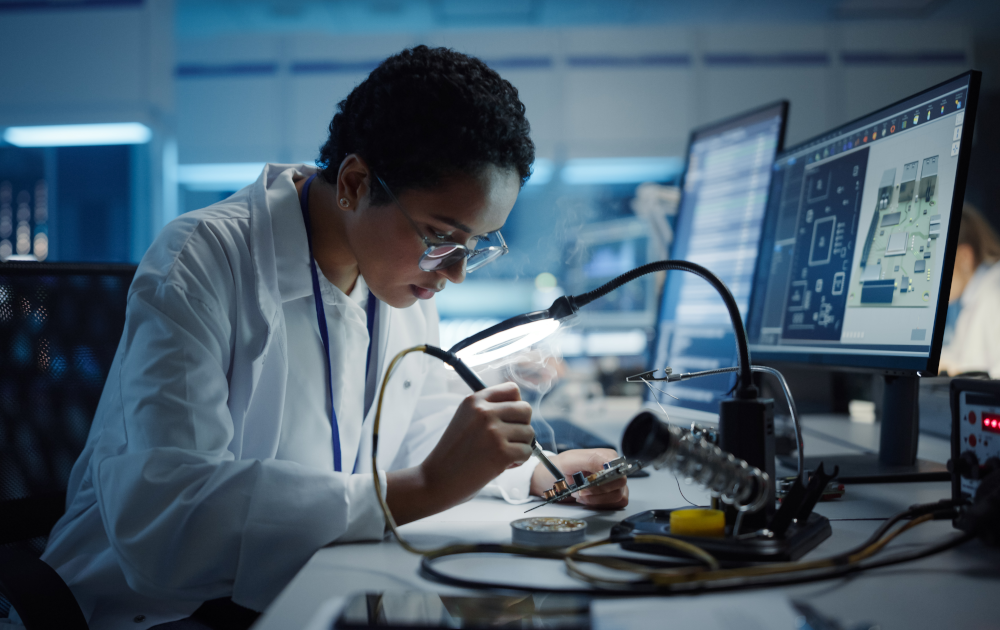 Global Circularity Protocol: A WBCSD/UNEP C-suite roundtable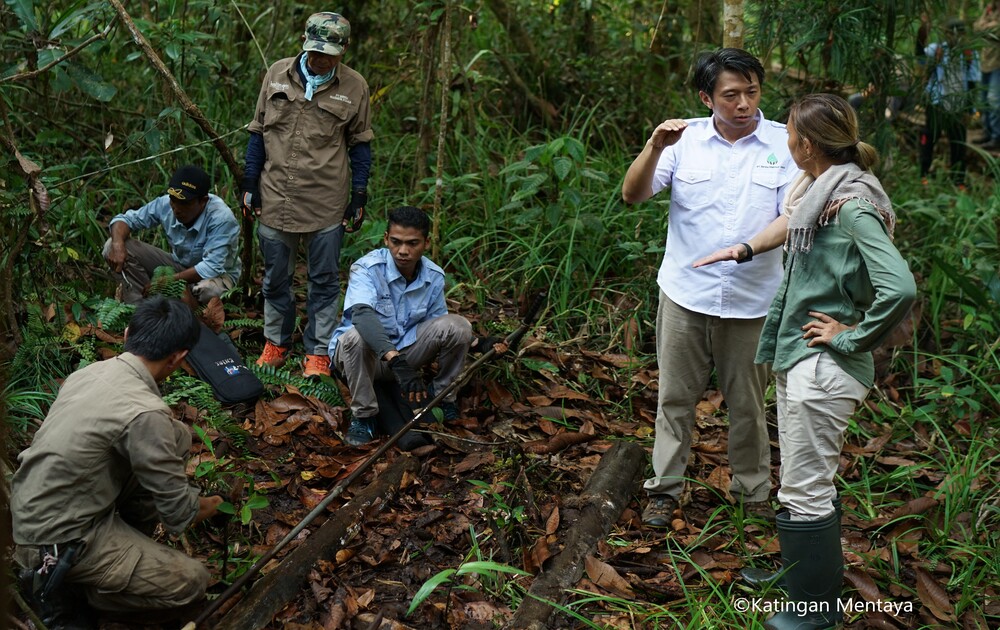 [NCS Alliance event] How high-quality, nature-based carbon credits are made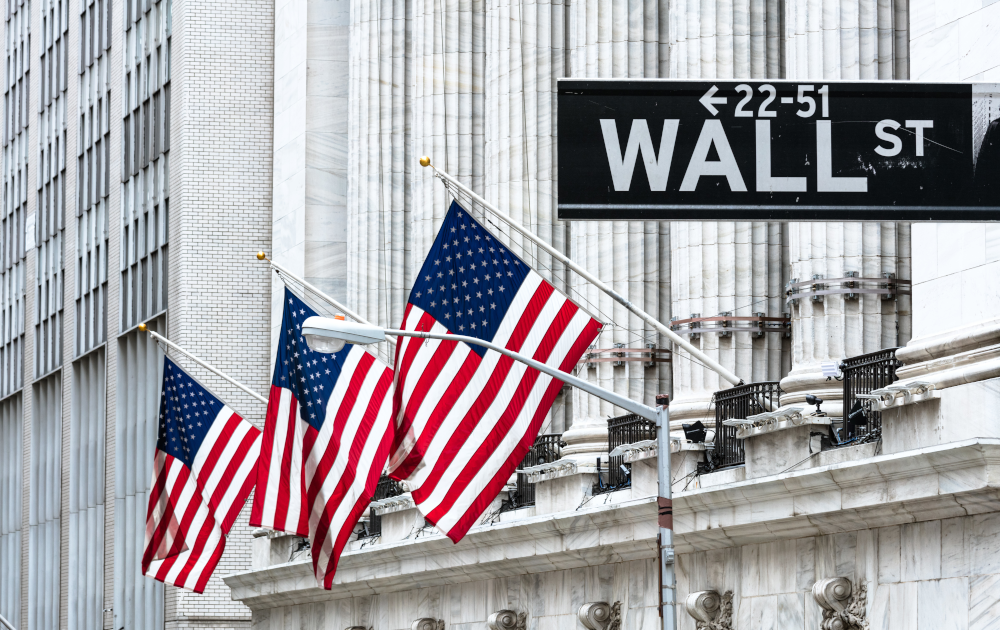 TNFD Recommendations launch event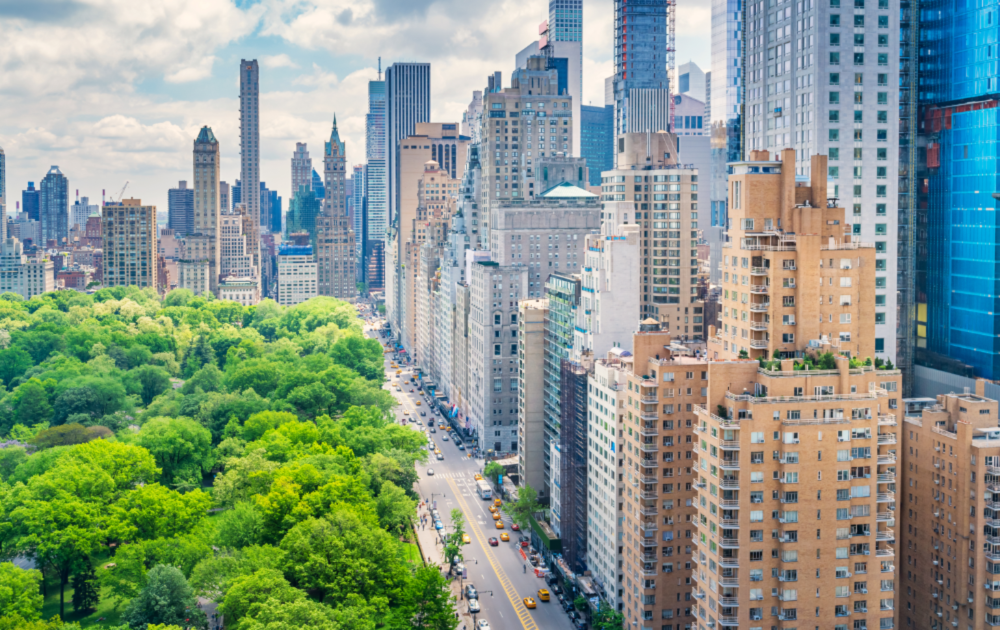 The Net-Zero Built Environment: A high-level event on market transformation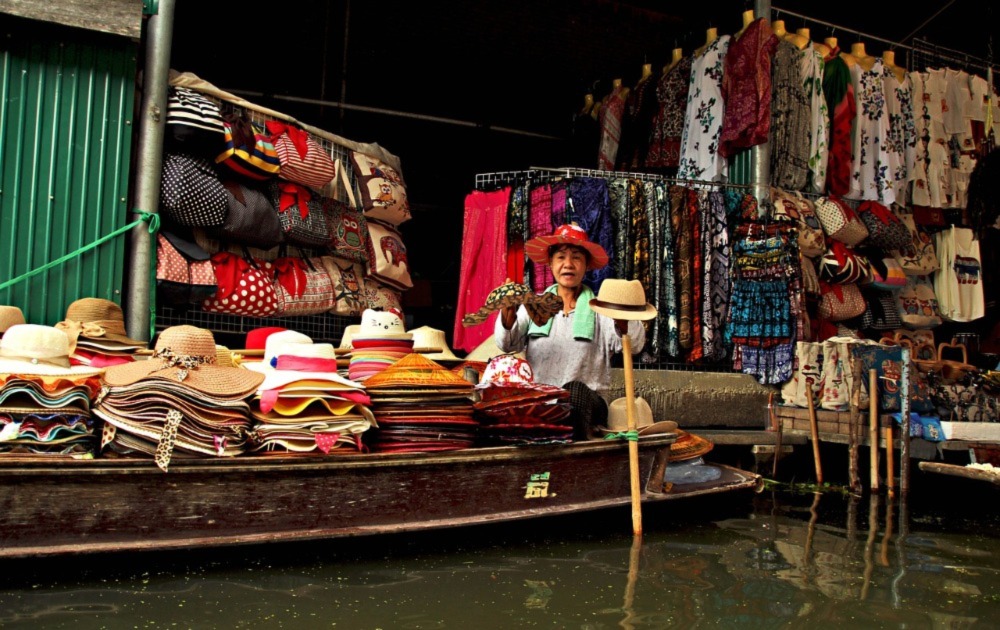 [NCS Alliance Event] How to buy the best nature-based carbon credits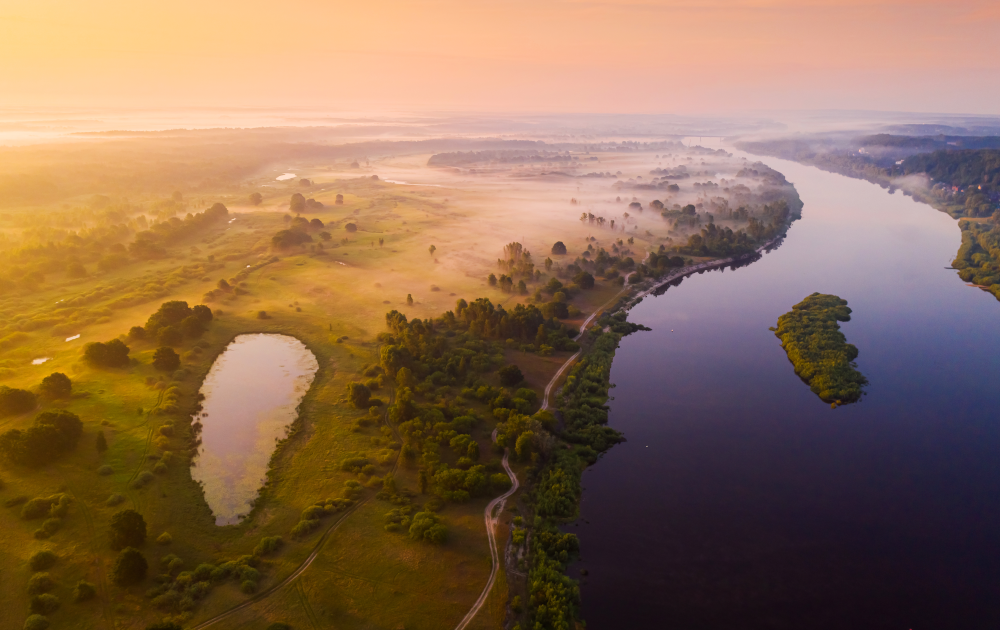 Nature Action: Lessons from WBCSD's Roadmaps to Nature Positive and TNFD Pilot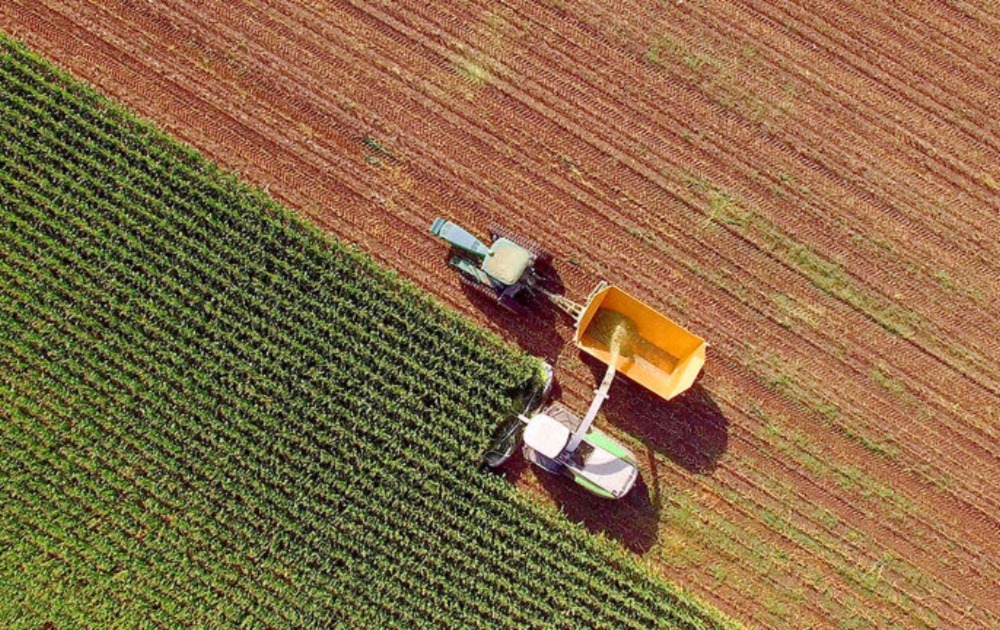 Net-Zero for Banks in the Agriculture Sector: Unpacking complexity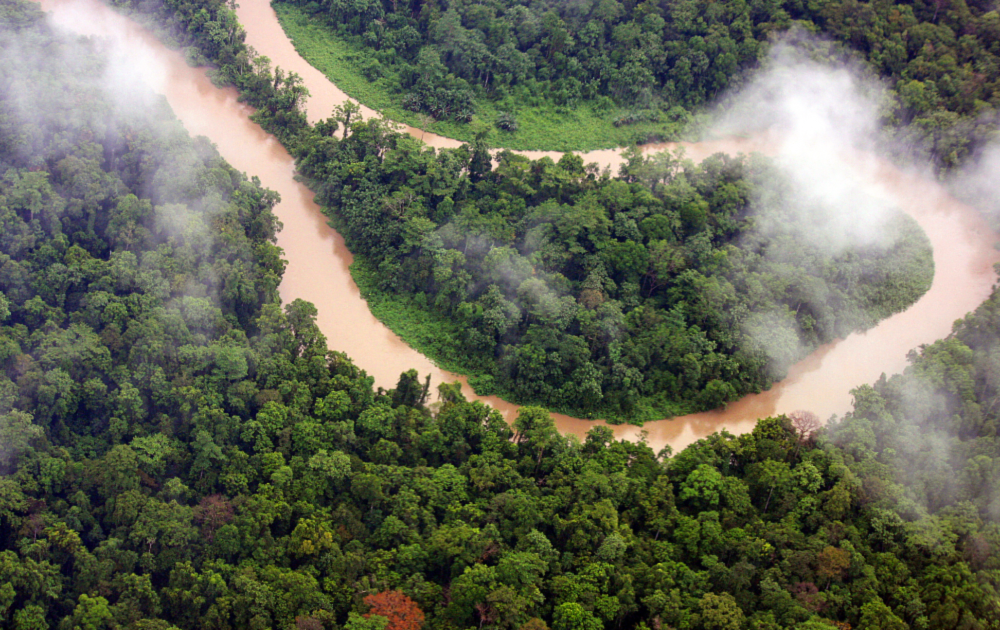 Scope 3 Summit: From uncertainty to imPACT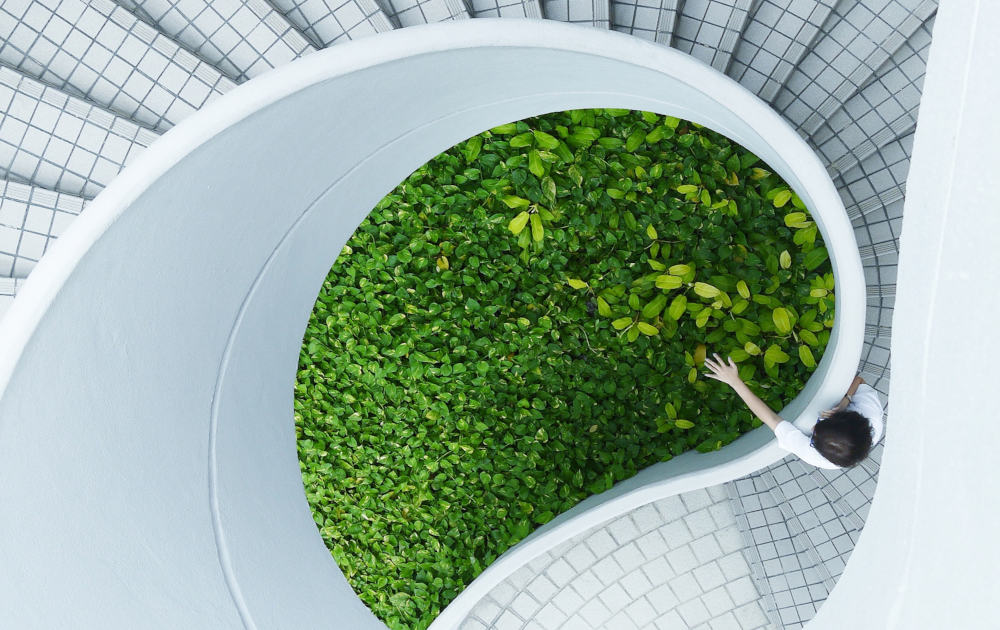 The Climate Drive: Workshop with ecosystem partners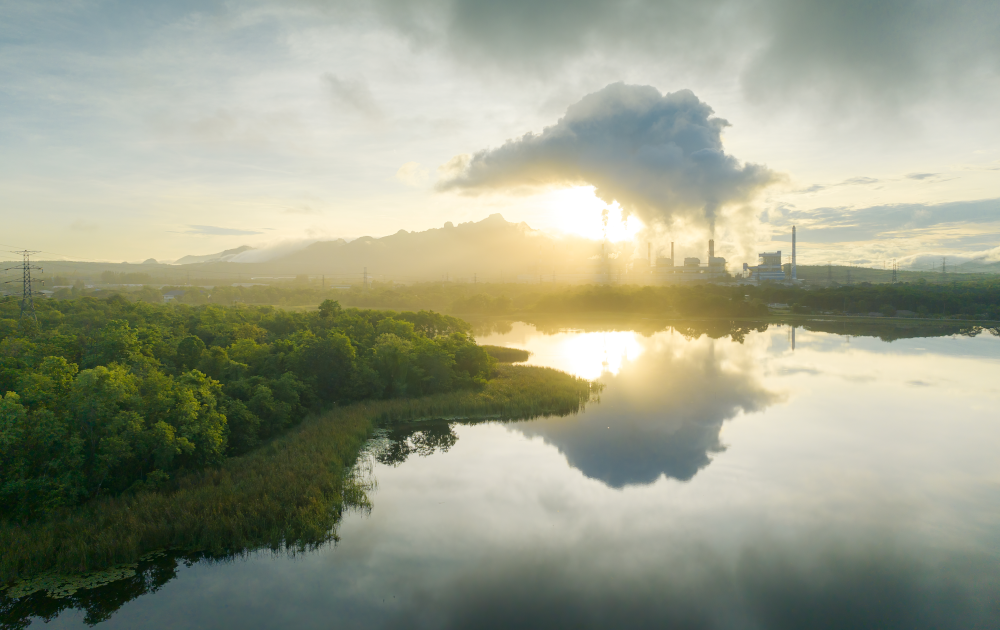 Carbon Removals: Building portfolios into corporate climate strategies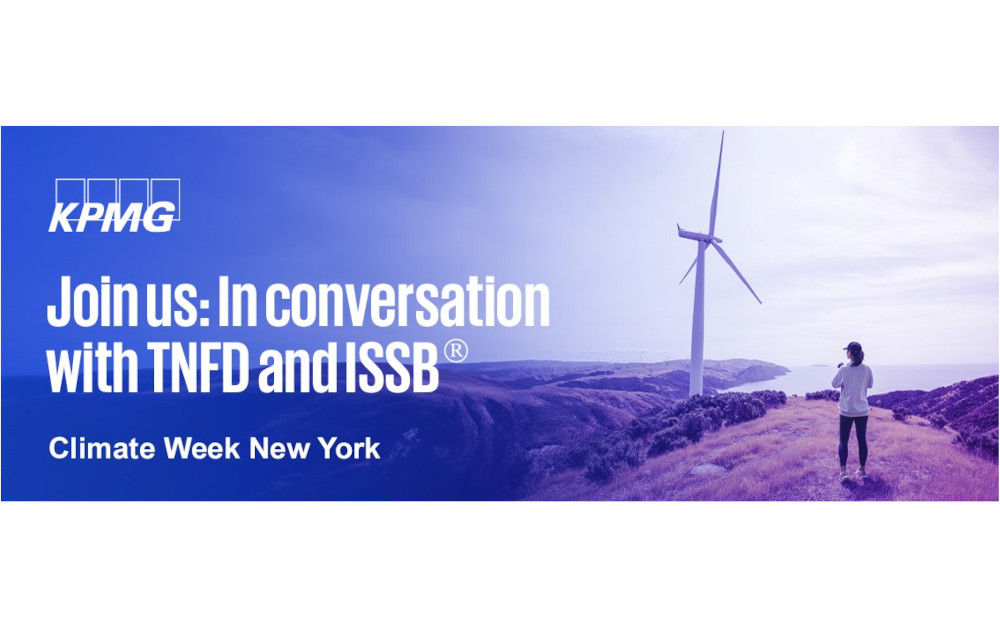 [KPMG event] KPMG: In conversation with TNFD and ISSB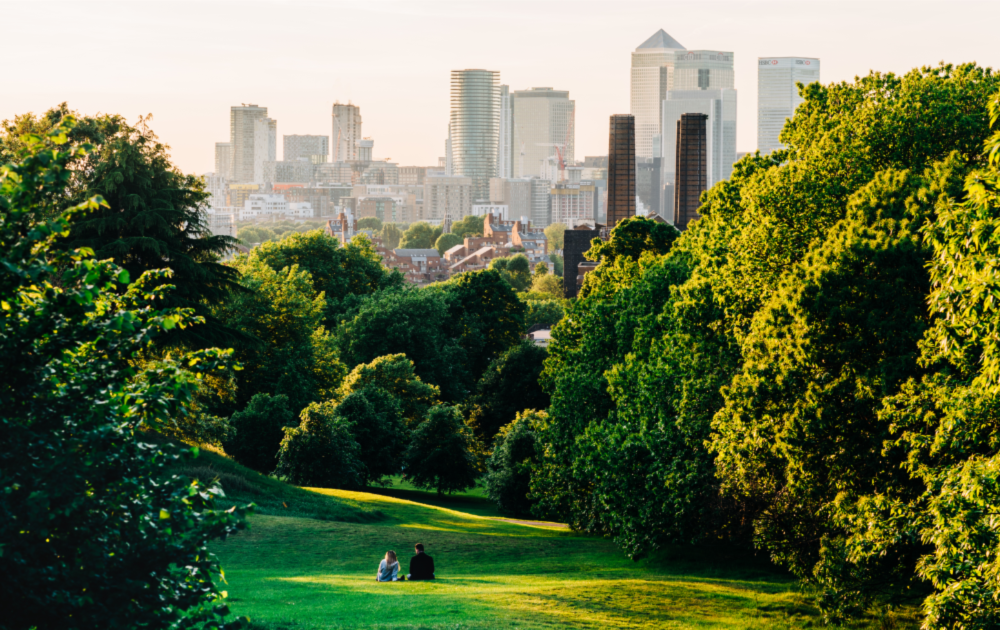 The Net-Zero Built Environment: Market transformation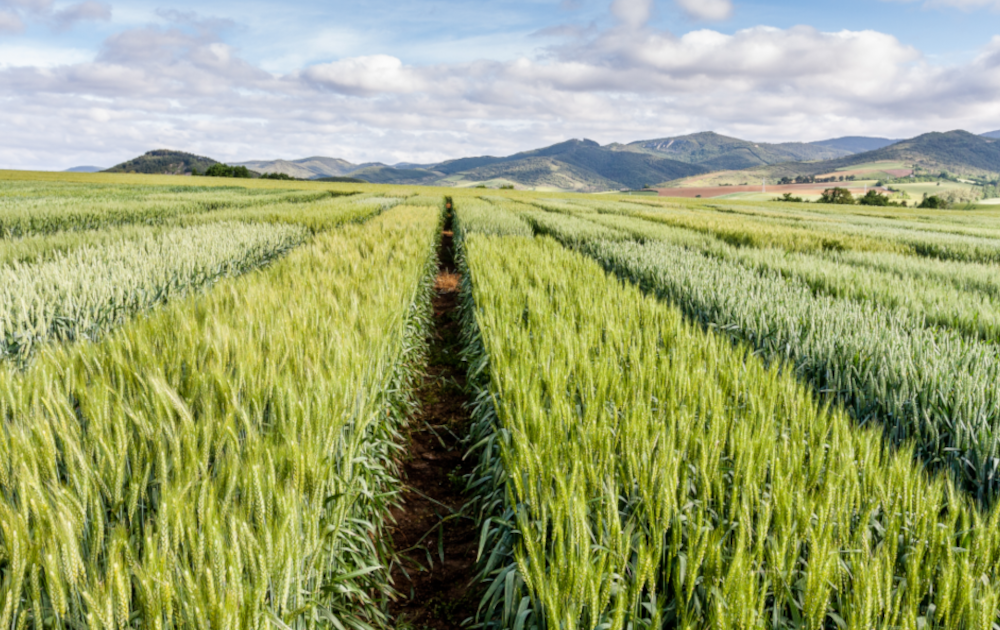 Natural Climate Solutions in the Agriculture and Food Value Chain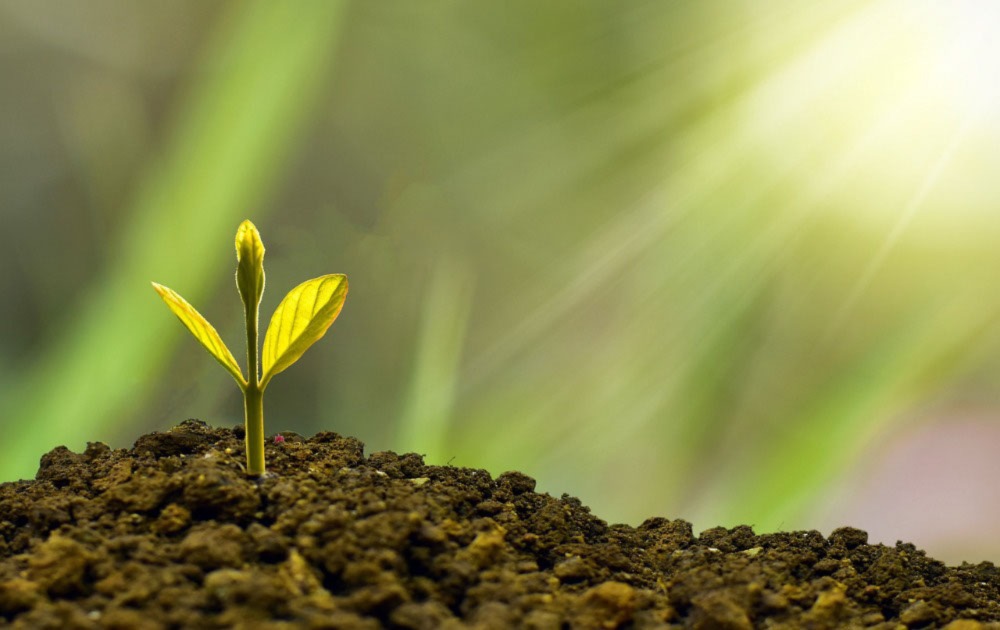 [NCS Alliance Event] Nature-based carbon credits: The business case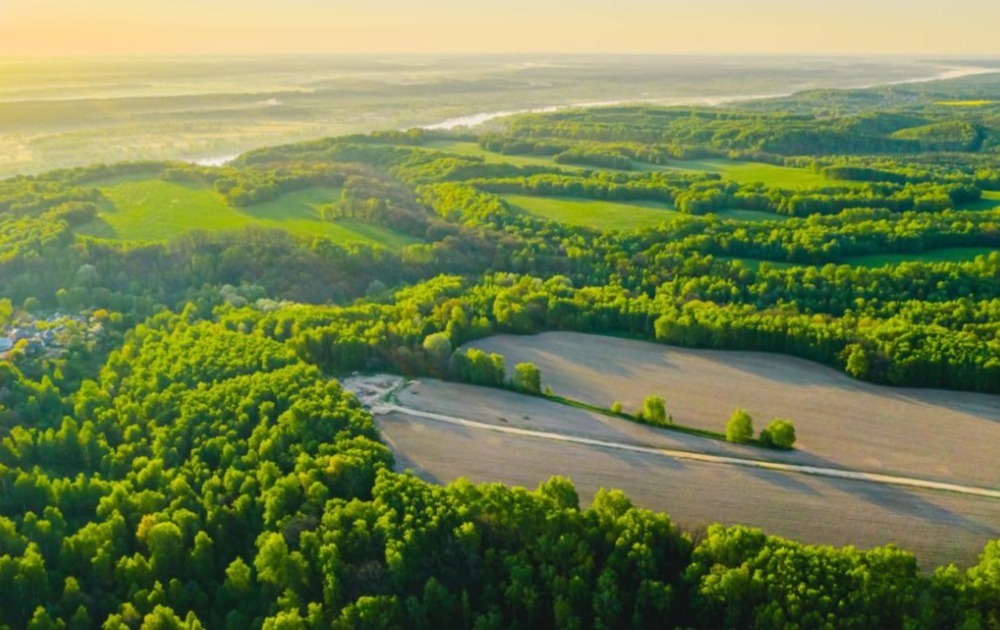 Forest Finance Risk Consortium: Working together to end financed deforestation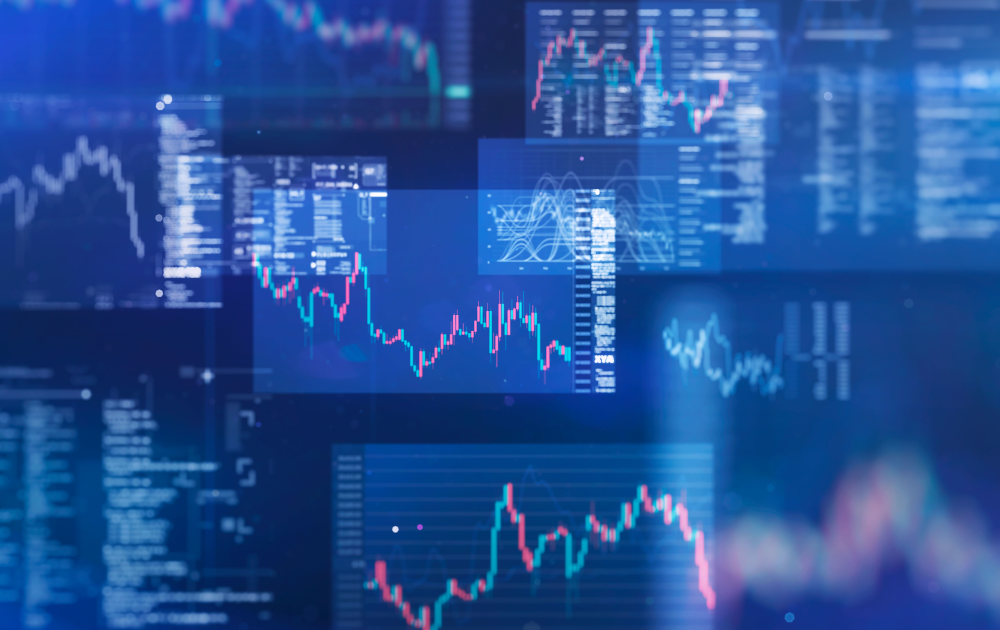 Workshop: Carbon performance and accountability solutions