WBCSD at COP28
30 November - 12 December
Hosted by the United Arab Emirates
28th Conference of the Parties (COP28) of the United Nations Framework Convention on Climate Change (UNFCCC) is scheduled to take place in Dubai.
What is COP28?​
The World Climate Action Summit will take place on Friday, 1 December and Saturday, 2 December 2023. The Summit will welcome world leaders to present their progress and ambitions across all pillars of the Paris Agreement, providing momentum and guidance for the remainder of the COP.
Building on the significant achievements of COP27 in Sharm El-Sheikh and the Glasgow Climate Pact at COP26, COP28 in Dubai is poised to continue the global climate community's efforts to address climate change and will witness the conclusion of the first Global Stocktake of the Paris Agreement.
The focus of COP28 will be on translating climate commitments into tangible actions and progress. The COP recognizes the urgency of the climate crisis in light of ongoing environmental challenges and extreme weather events worldwide. Recent events such as severe flooding and heatwaves emphasize the pressing need to take meaningful steps toward climate mitigation and adaptation.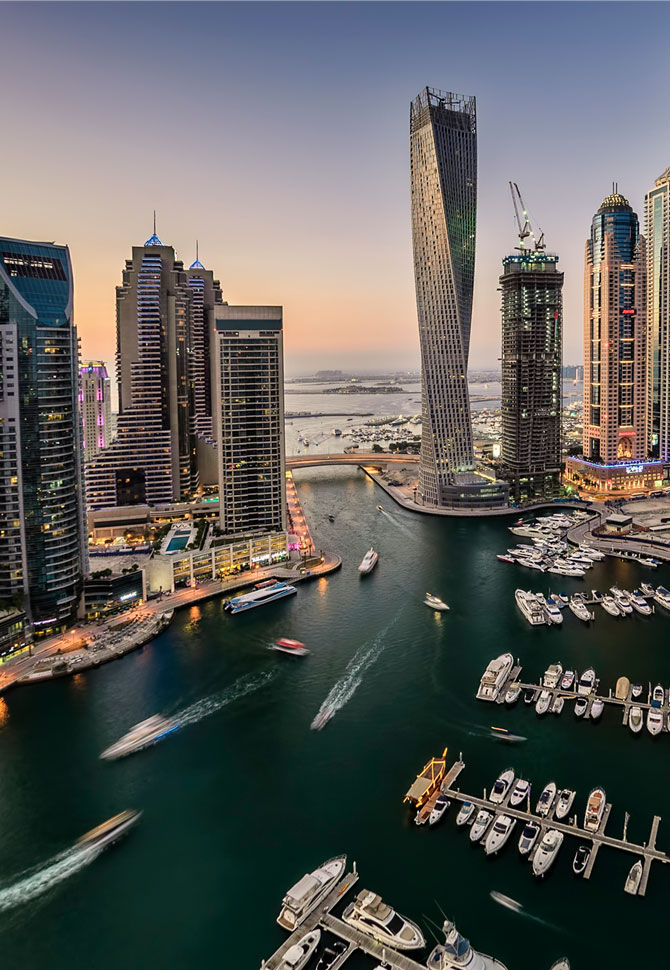 The COP28 Presidency has issued a call to governments and essential climate stakeholders to take action in four key areas:

Expedite the transition to clean energy

Address climate finance challenges

Prioritize the well-being of nature, communities, and livelihoods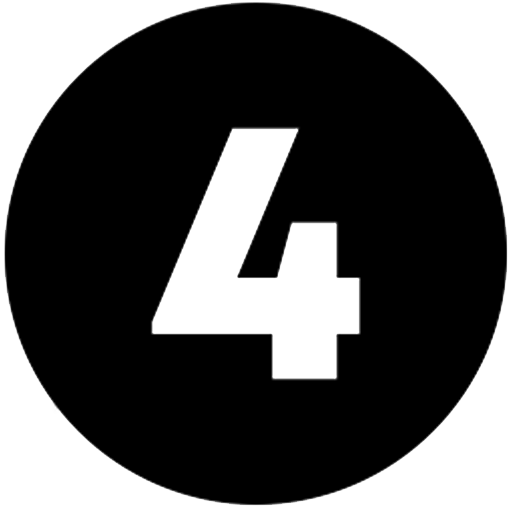 Promote comprehensive inclusivity
COP28 in Dubai offers numerous opportunities for businesses to engage and contribute to the global climate effort. COP28 is a pivotal moment that brings together allies and WBCSD will arrive in Dubai with a unique platform to unite the global business community and drive transformative change toward climate action.
At WBCSD, we recognize that the world is increasingly turning to businesses for sustainability solutions. COP28 holds the potential to be a groundbreaking business-oriented summit, calling for unwavering accountability, and decisive action. Our commitment to accountability is how we believe sustainability can be achieved. Trust and recognition grow as businesses take responsibility for their role in climate targets. Together with our members, we are dedicated to driving transformative solutions within value chains through the power of science, data, and cross-sector collaboration.
Bringing business together: WBCSD at COP28​
WBCSD will once again orchestrate a strong business presence at COP28, in line with our mission to accelerate the transformation of businesses and their value chains, and the systems in which they operate, to avert the climate crisis, restore nature and tackle inequality. As we tackle both solutions and accountability, WBCSD will represent a credible, business-driven partner in the sustainability ecosystem at COP28.
As an accredited observer organization, we are among the leading private sector organizations bringing an ambitious group of businesses to COP28. Through our collaborative global advocacy engagement, we will amplify the positive voice of sustainable business.
In this capacity, WBCSD will host and contribute to a variety of official side events taking place in and around the conference area. WBCSD also has a leadership role as the Industry Focal Point of the Marrakech Partnership for Global Climate Action (MPGCA). The MPGCA is the mandated process in which national governments work with Non-Party Stakeholders , including business, on global climate action. It was launched at the Marrakech COP in 2016 and is co-ordinated by the UNFCCC and the Secretariat of the High-Level Climate Champions.
Kicking off with our Council Meeting in Dubai on our On 28-29 November 2023, which will be a key moment for leading companies to work on an ambitious business contribution in a pre-COP setting, we will host and contribute to a variety of events, including official side events taking place in and around the conference area. Our events will bring the leading voice of business to the forefront of the COP28 agenda through four main tracks for bold action: corporate carbon performance and accountability, energy and industrial sectors transition, food and agriculture transformation and nature positive for climate action.
WBCSD has been named as an official delivery partner for the upcoming COP 28 Business and Philanthropy Forum. This forum, set to occur on 1-2 December, marks a pioneering initiative to create a multistakeholder engagement platform for the Private Sector, co-hosted by prominent entities including and led by the Sustainable Markets Initiative, the Climate Champions, the COP28 Presidency, and others.