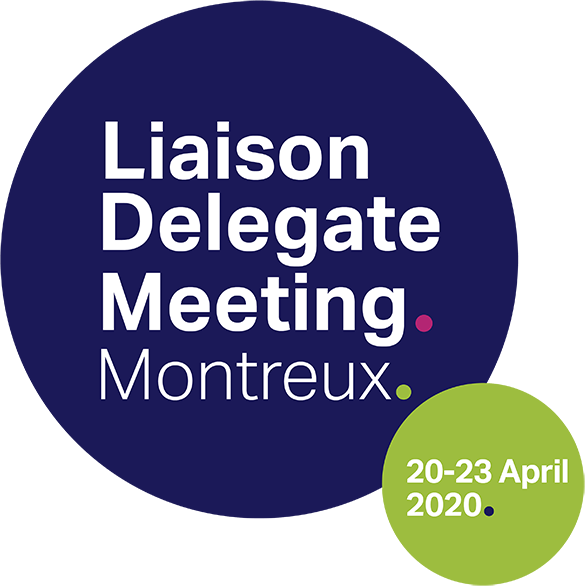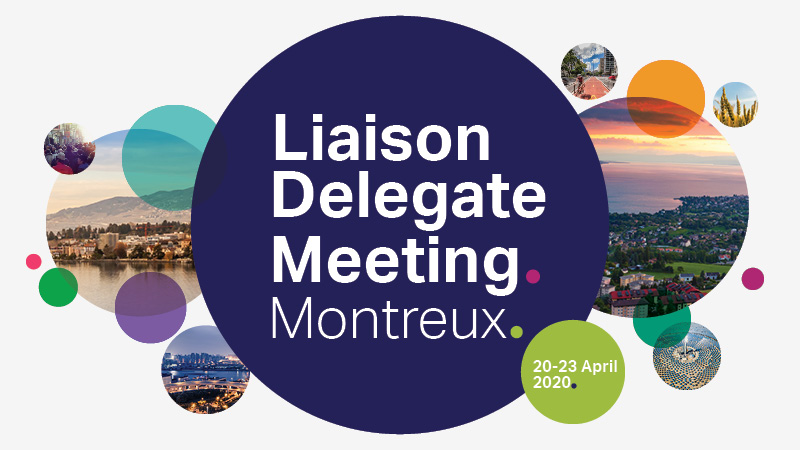 WBCSD Liaison Delegate Meeting 2020: important update
It's with great regret that we announce that our Liaison Delegate Meeting on 20-23 April 2020 in Montreux has been cancelled.
Your health and safety is our priority. We are working in alignment with Swiss and global authorities in order to play our part in containing the spread of the COVID-19 virus.
At WBCSD we are taking all measures to ensure that our people and our members are protected. Our staff around the world are all working from home and we are exploring new ways of working and connecting remotely, so that we may continue working with you via phone calls, video conferencing and other technological means.
While we cannot predict how the situation with COVID-19 will unfold, its impacts on our highly interconnected world remind us of our collective responsibility to urgently transform our systems towards a sustainable and inclusive global economy. This is an equally pivotal moment for business to deploy all its critical know-how and resources and to forge partnerships to rally behind this cause.
Although the feasibility of delivering an in-person meeting experience has been compromised, we will be back in touch towards the end of the month with a proposal for online touchpoints regarding key elements for members and partners during the dates of the Liaison Delegate Meeting 2020. More information about these sessions will be available in the coming weeks. Please watch this space for further updates.
Thank you in advance for your continuous support and collaboration.
If you have any inquiries regarding your registration, please send an e-mail to events@wbcsd.org.