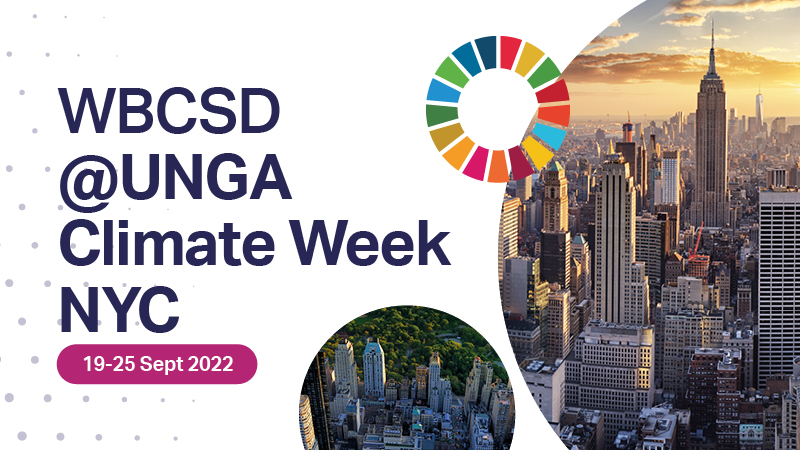 About UNGA / Climate Week NYC 2022
The United Nations General Assembly (UNGA) brings together UN member states and world leaders to address global political, economic and social challenges. In 2022, the 77th session of UNGA will take place from 13-27 September in New York, United States, with the General Debate opening on 20 September. Two critical international events, namely, the Global Goals Week 2022 (16-25 September) and the Climate Week (19-25 September), are planned on the sidelines of UNGA.
This year's Climate Week NYC 2022 will focus on "Getting it Done." The Week will be geared toward showcasing effective climate action, challenging leaders to do more and exploring ways to increase ambition.
As in previous years, WBCSD will be mobilizing its members and partners on the sidelines of this key global platform to amplify the voice of sustainable business through collaborative engagement and action to accelerate systems transformation. You can find an overview of our activities at the UNGA / Climate week NYC below.
More details will be posted when they become available.
WBCSD events at the meeting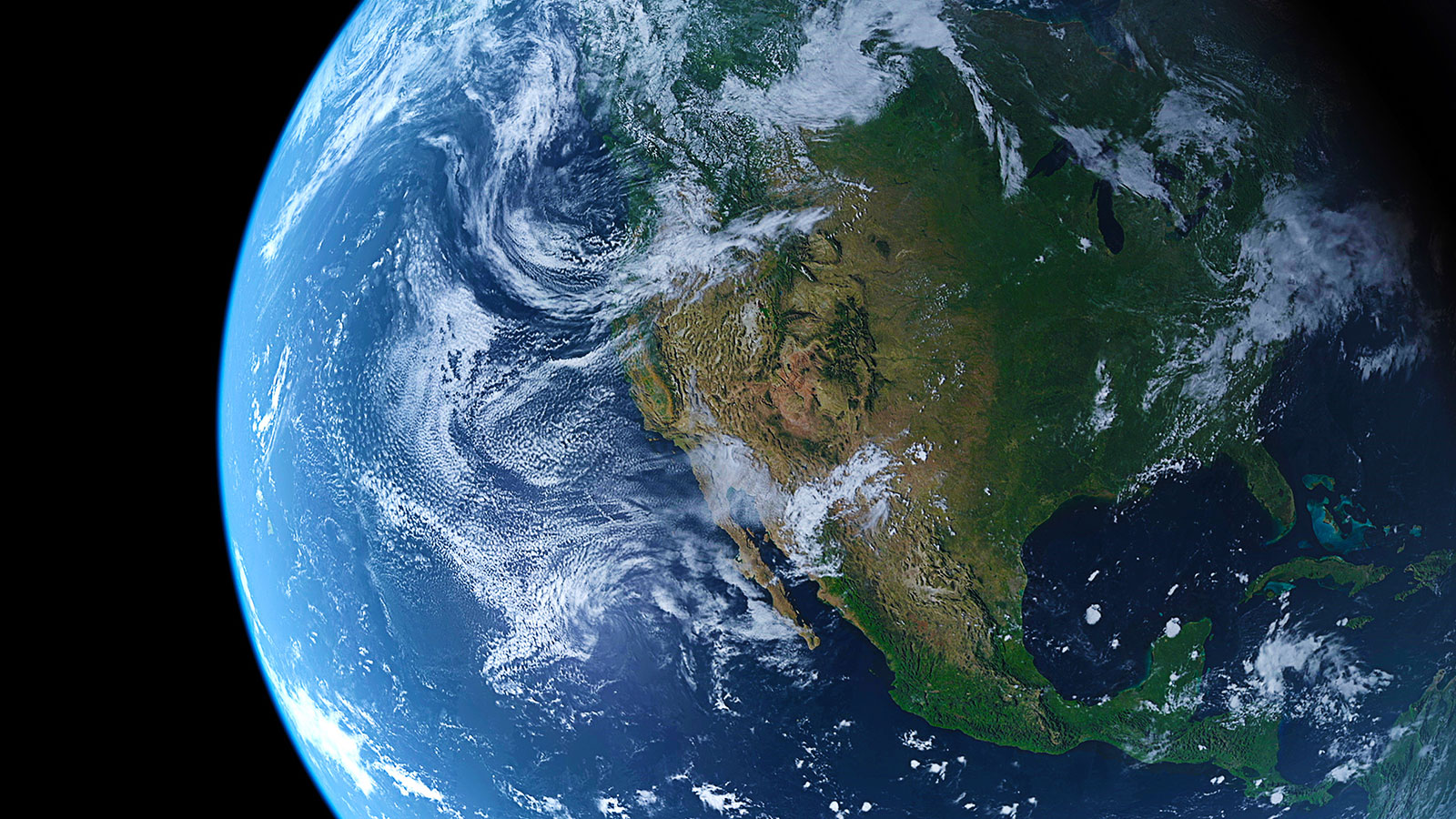 WBCSD Meeting in North America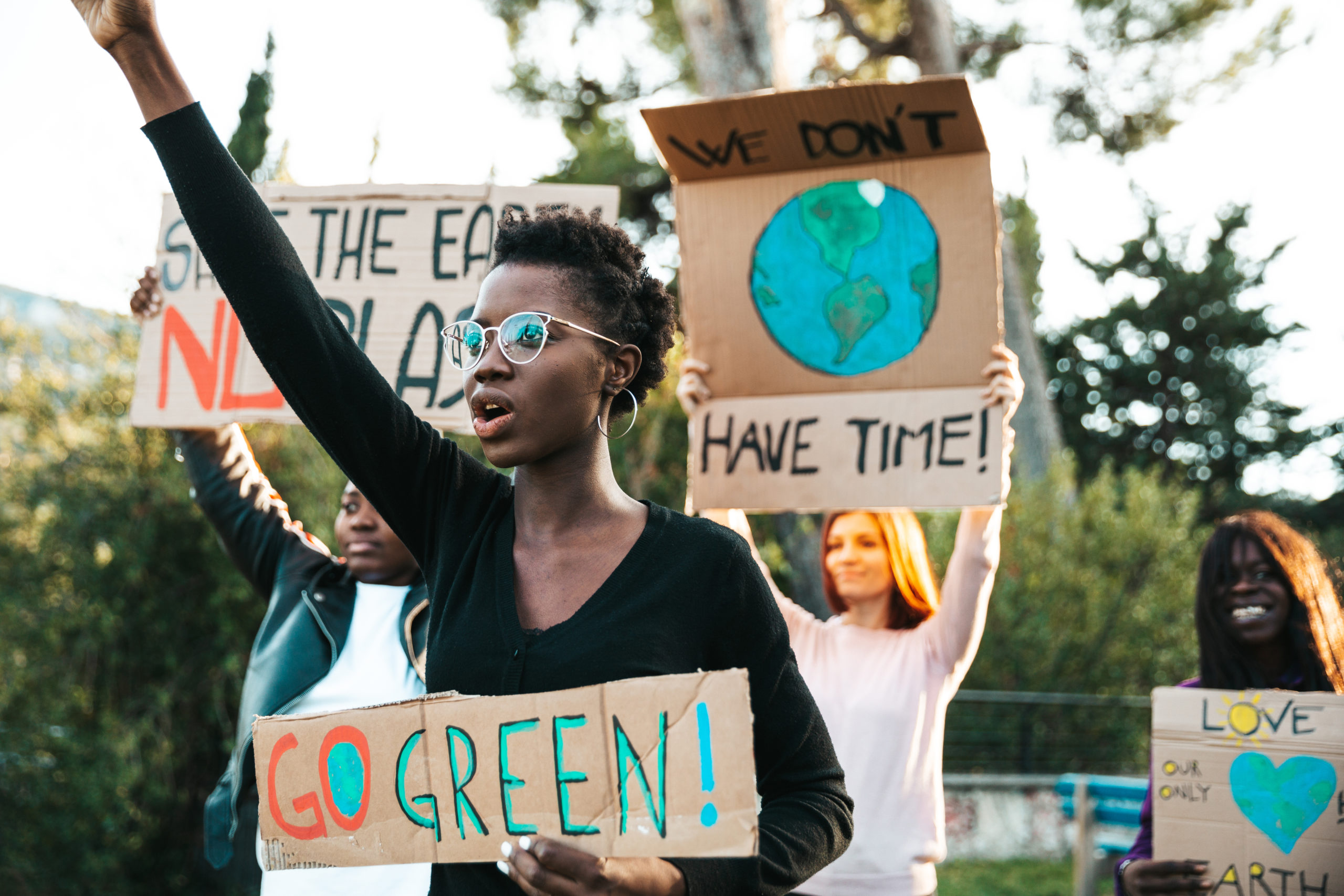 Corporate Climate Accountability Dialogue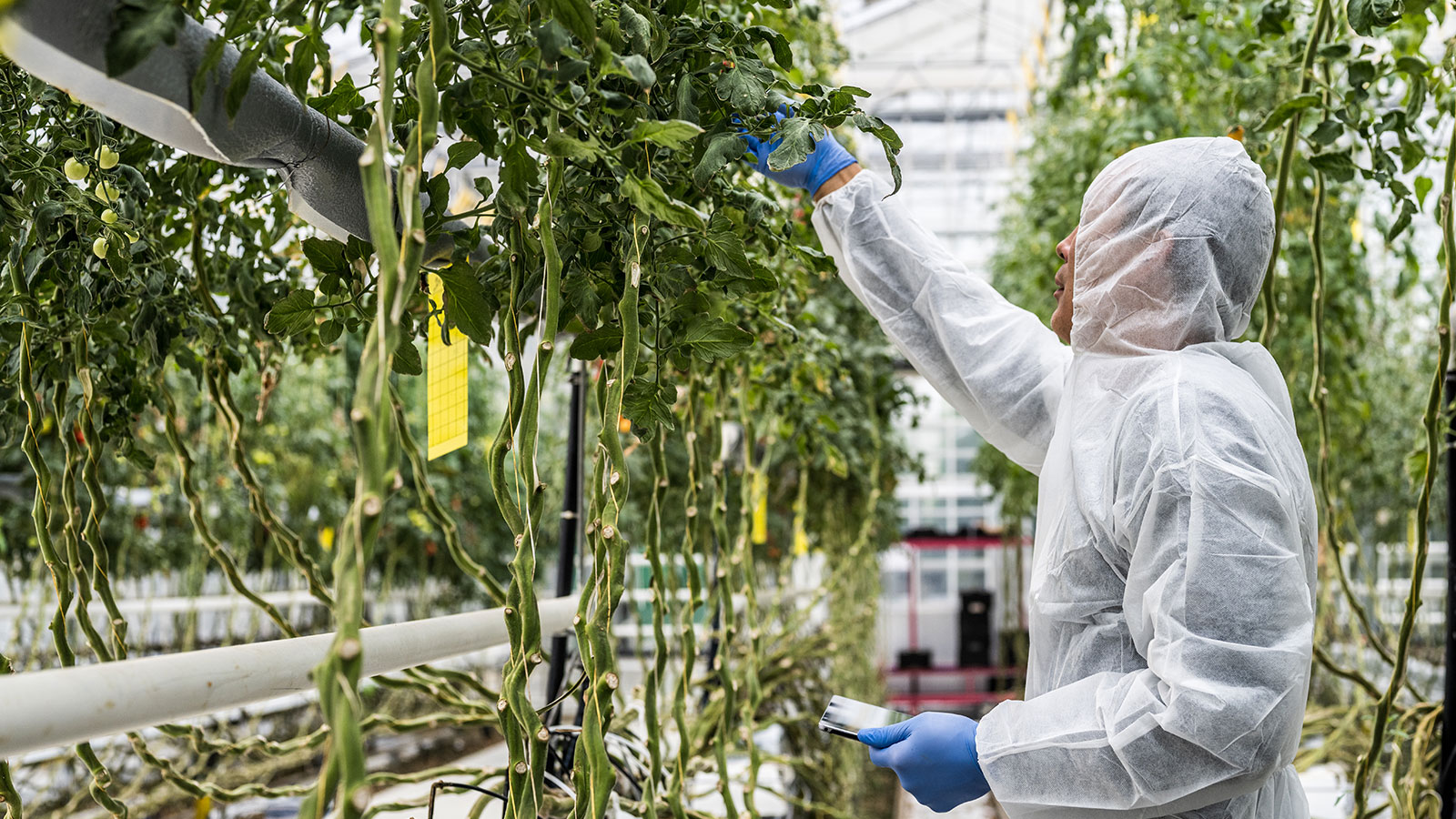 From Emergency Relief to Relief from Emergencies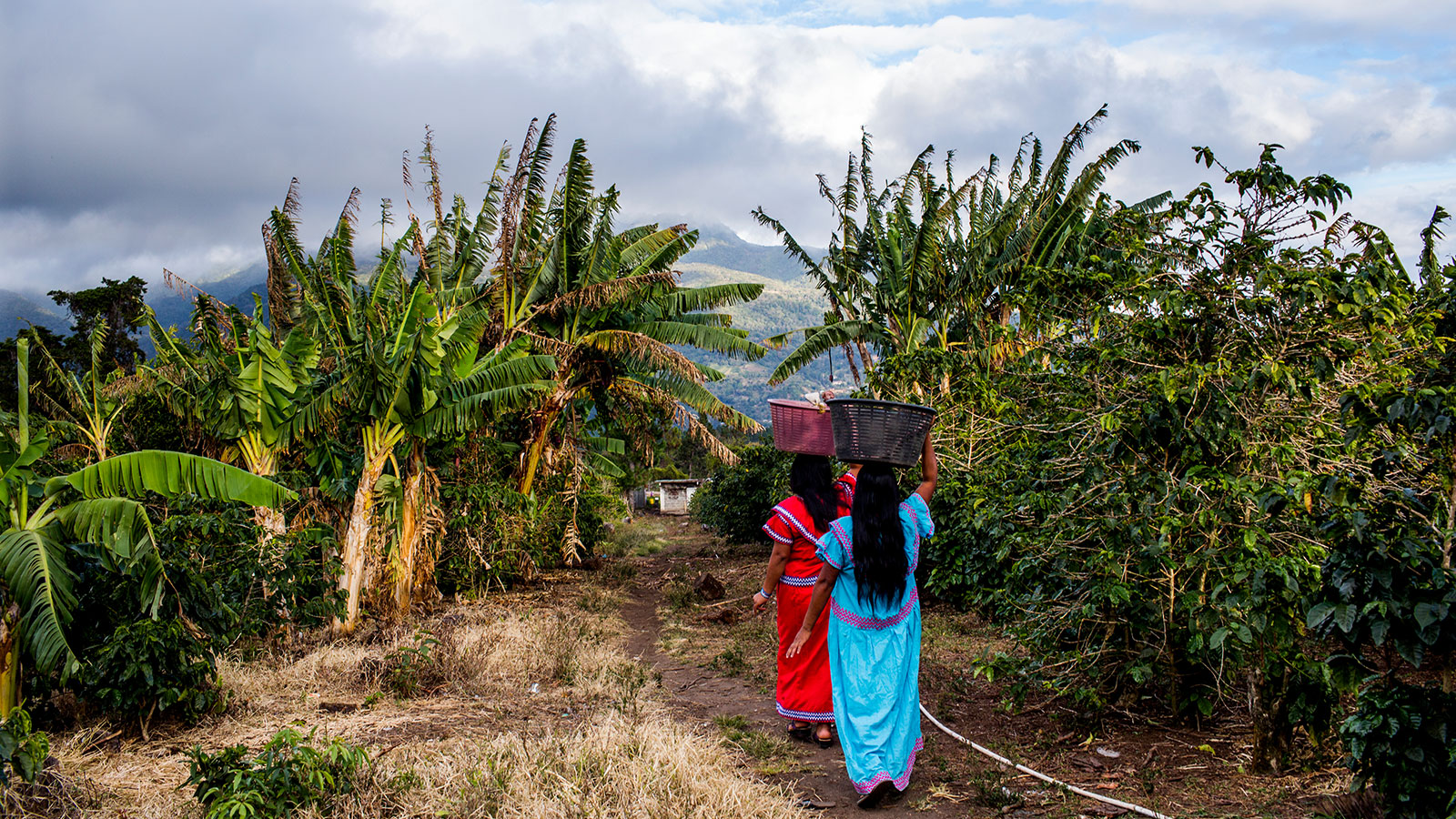 The use of Natural Climate Solutions in the Voluntary Carbon Market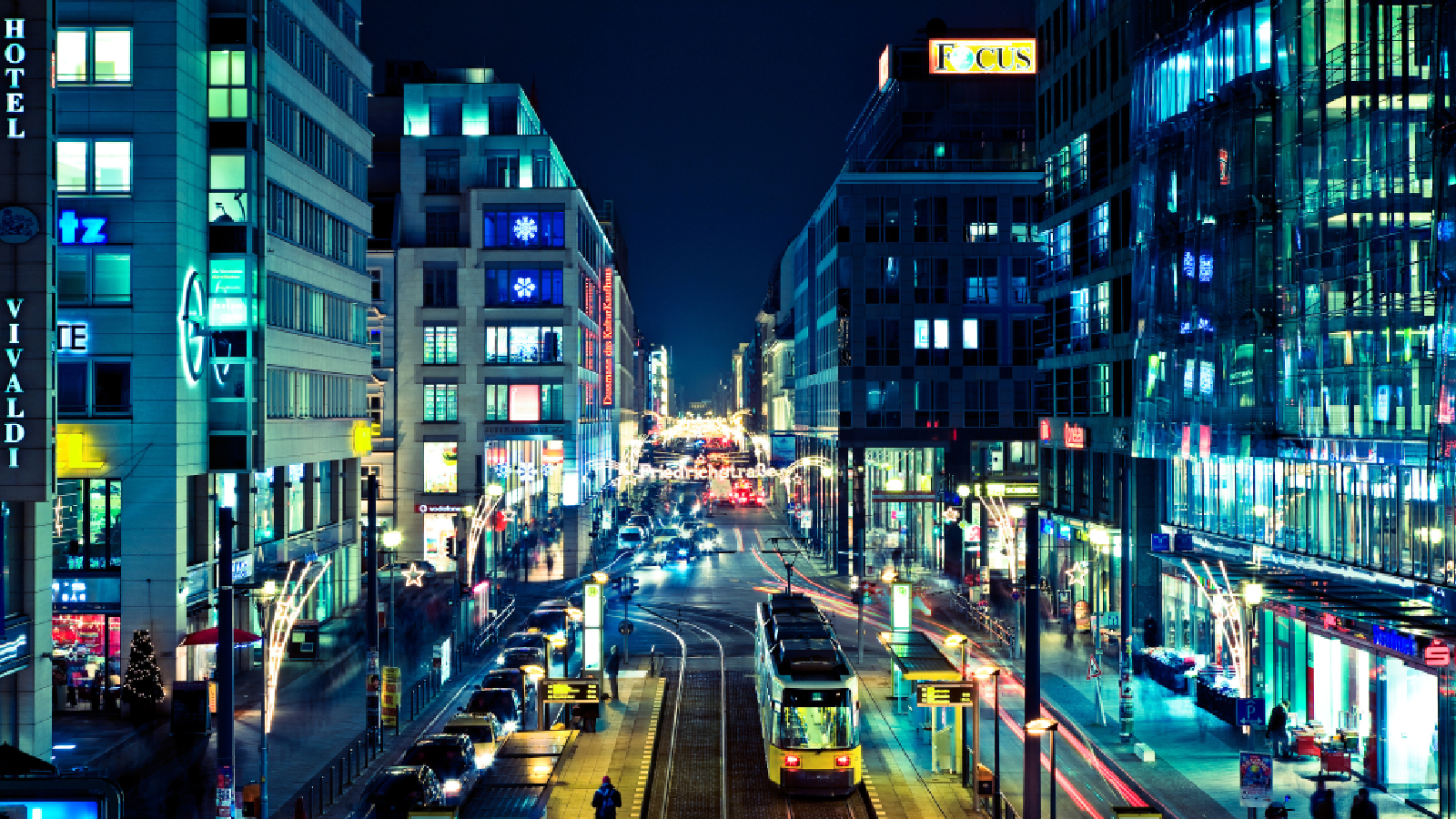 Accelerating e-infrastructure: Demand-driven decarbonization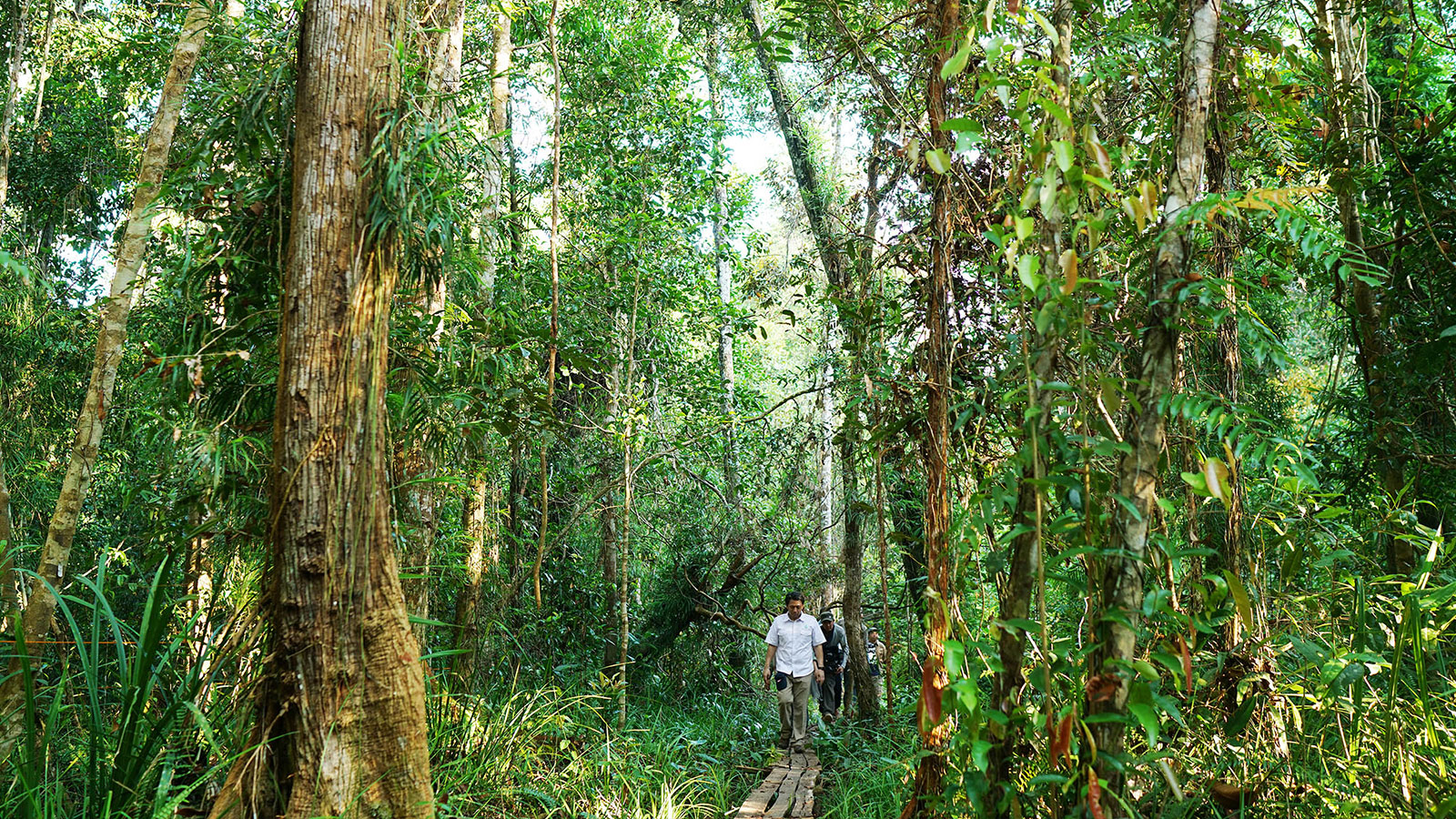 Natural Climate Solutions: the role of nature and people in delivering positive climate mitigation impacts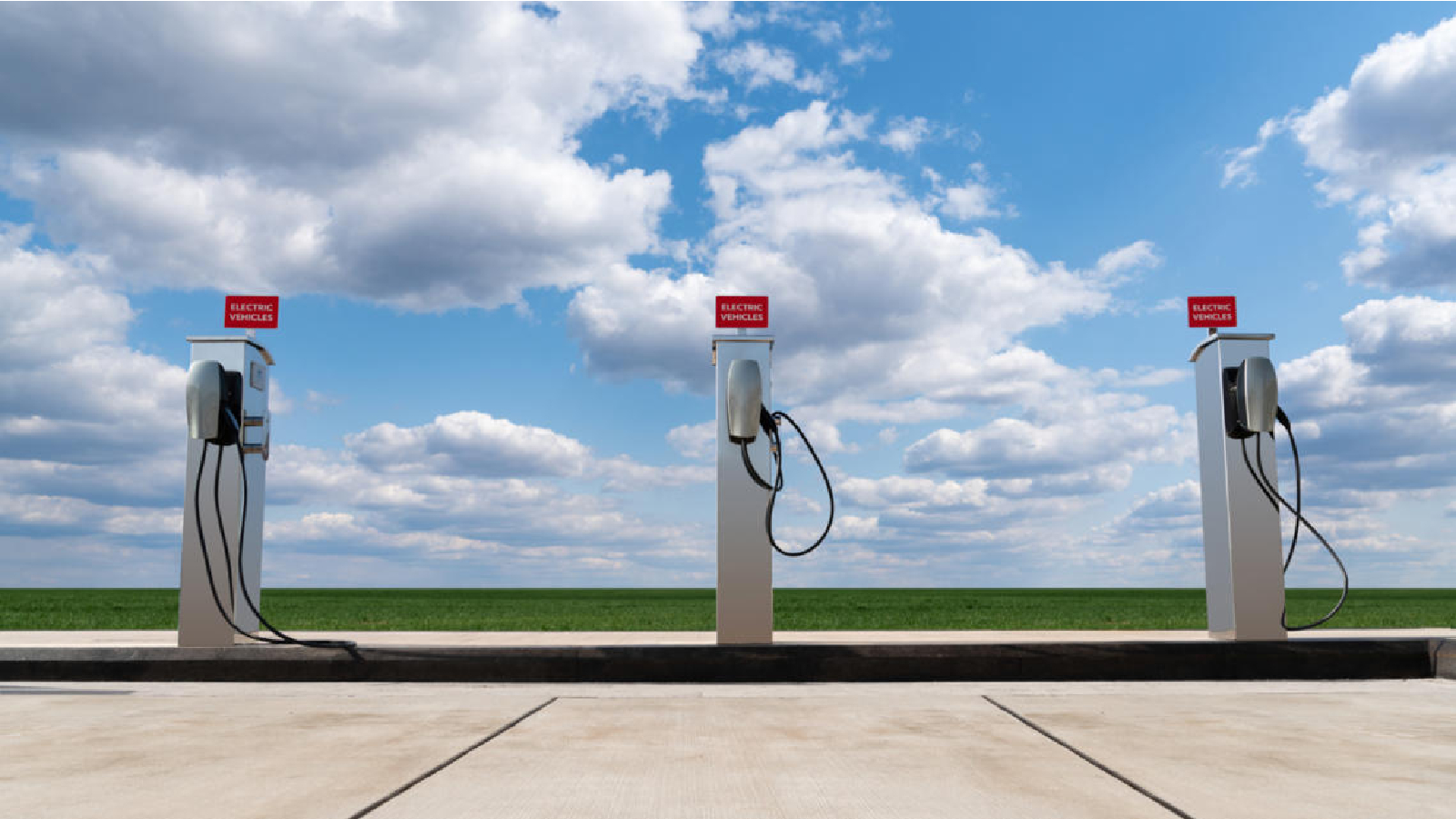 Global Clean Energy Action Forum (CEM 13): Accelerating the Transition to Zero-Emission Vehicles