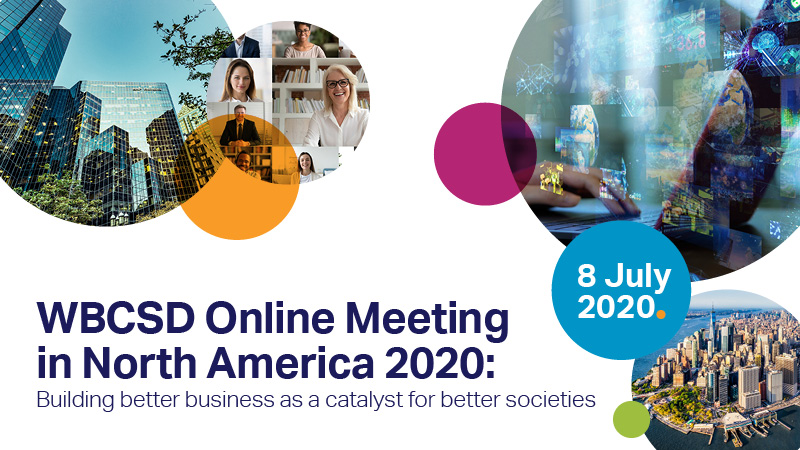 Join us on 8 July 2020 as we gather our first online WBCSD meeting in North America. The meeting will bring together innovative businesses with recognized thought leaders to discuss how companies can better address business growth by working to create a more inclusive and just society.
We have seen the world change dramatically over the first half of this year, heightened further in the past month. We hope that the crises that we have been experiencing also signal the beginning of a new awakening. Today, we must all act. If we ever want all people to live well within our planetary boundaries, we don't have any excuse left not to build back better and implement deep systemic change.
As we restart parts of the global economy, companies are under increasing pressure to demonstrate that their strategy aligns with meeting the needs of society and the planet. The COVID-19 crisis has amplified the deeply rooted societal inequalities that exist globally and has impacted those who are most vulnerable. The scenes and faces of recent racial tensions are a harsh and sobering reminder of the social divide that exists in the US, but also in many places around the world.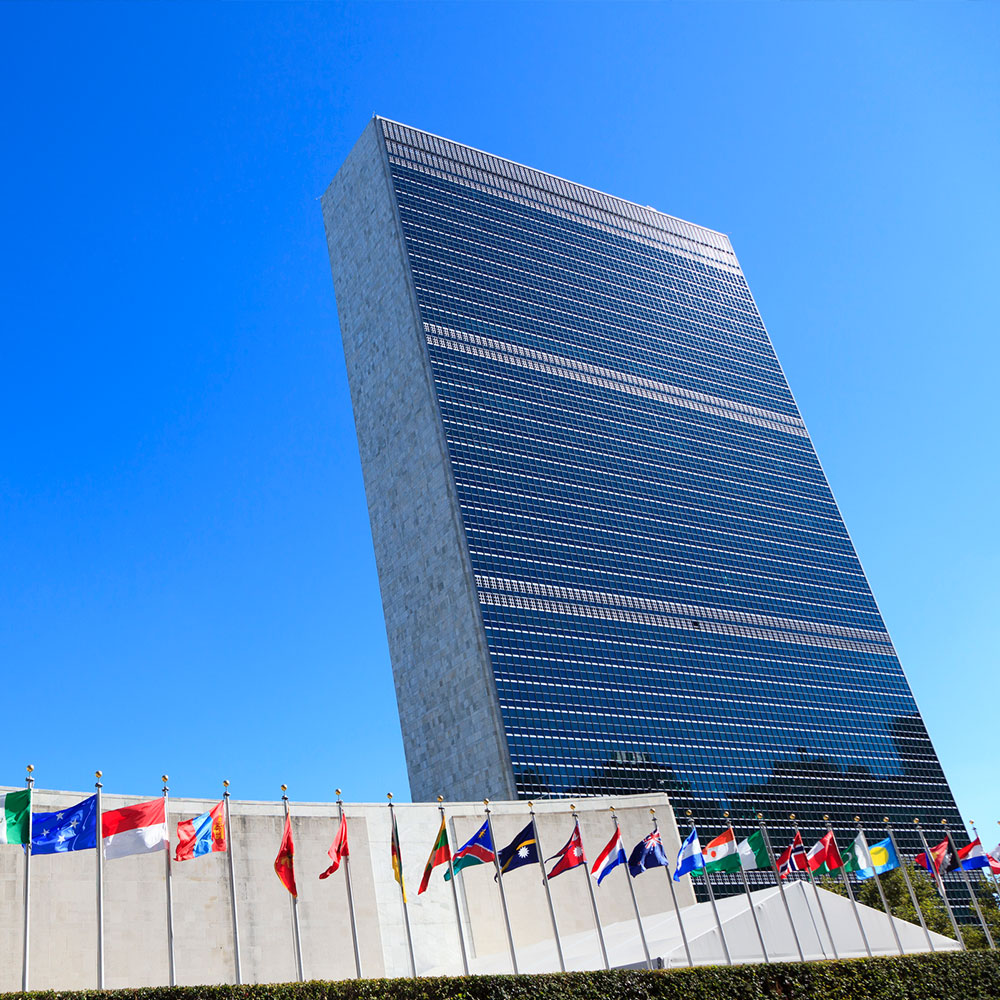 What is the responsibility of business in addressing basic human rights, economic security and environmental degradation so that they can operate in a climate that's conducive for business growth?
REGISTER NOW to join us on 8 July when we address these issues and work towards building better business as a catalyst for better societies.
The first part of the meeting will feature an interview with Peter Bakker, President and CEO, WBCSD, discussing recent events and their implications for business followed by an engaging panel of forward-looking companies sharing insights into how they drive their ESG strategies in line with a more inclusive and just world. The final panel will be made up of recognized thought leaders, moderated by Joel Makower, Co-founder, Chairman and Executive Editor, GreenBiz Group Inc, who will reflect on the current dynamics in the US and what it means for business.
Finally, we are also building into the event a first of its kind virtual networking break, where you'll be able to talk and mingle with your colleagues from the comfort of your virtual workspace.