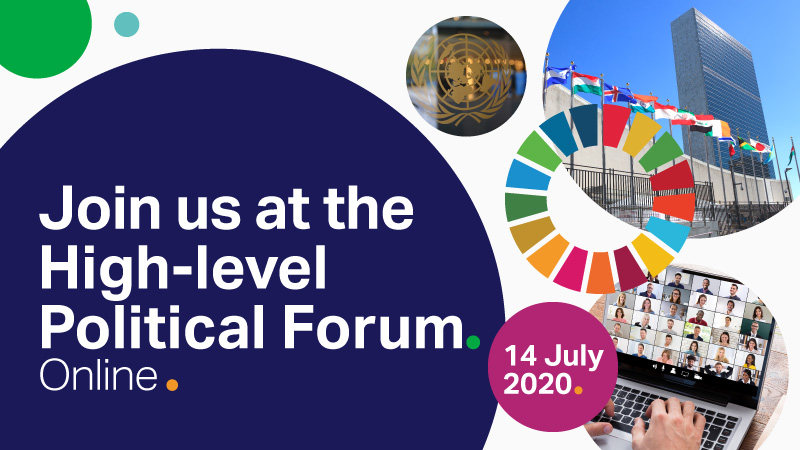 WBCSD at the High-level Political Forum 2020
The 2020 meeting of the High-level Political Forum on Sustainable Development (HLPF), the United Nations' central platform for annual review of the implementation of the Sustainable Development Goals, will be held on 7-16 July 2020, under the theme "Accelerated action and transformative pathways: realizing the decade of action and delivery for sustainable development". The forum will include a three-day ministerial segment from 14 to 16 July, where 47 countries will carry out their Voluntary National Reviews (VNRs) on SDG implementation. It will adopt a Ministerial Declaration as its outcome.
In light of the ongoing COVID-19 pandemic and expected limitations on in-person meetings and international travel, any potential physical participation will have to be limited to New York based delegates only. All side-events and special events will be held virtually. The final format and programme of HLPF will follow the recommendations of the UN Medical Director regarding the convening of in-person meetings.
Building on the success of previous years, on 14 July 2020, WBCSD and the United Nations Department of Economic and Social Affairs (DESA) will once again jointly convene HLPF's flagship business event: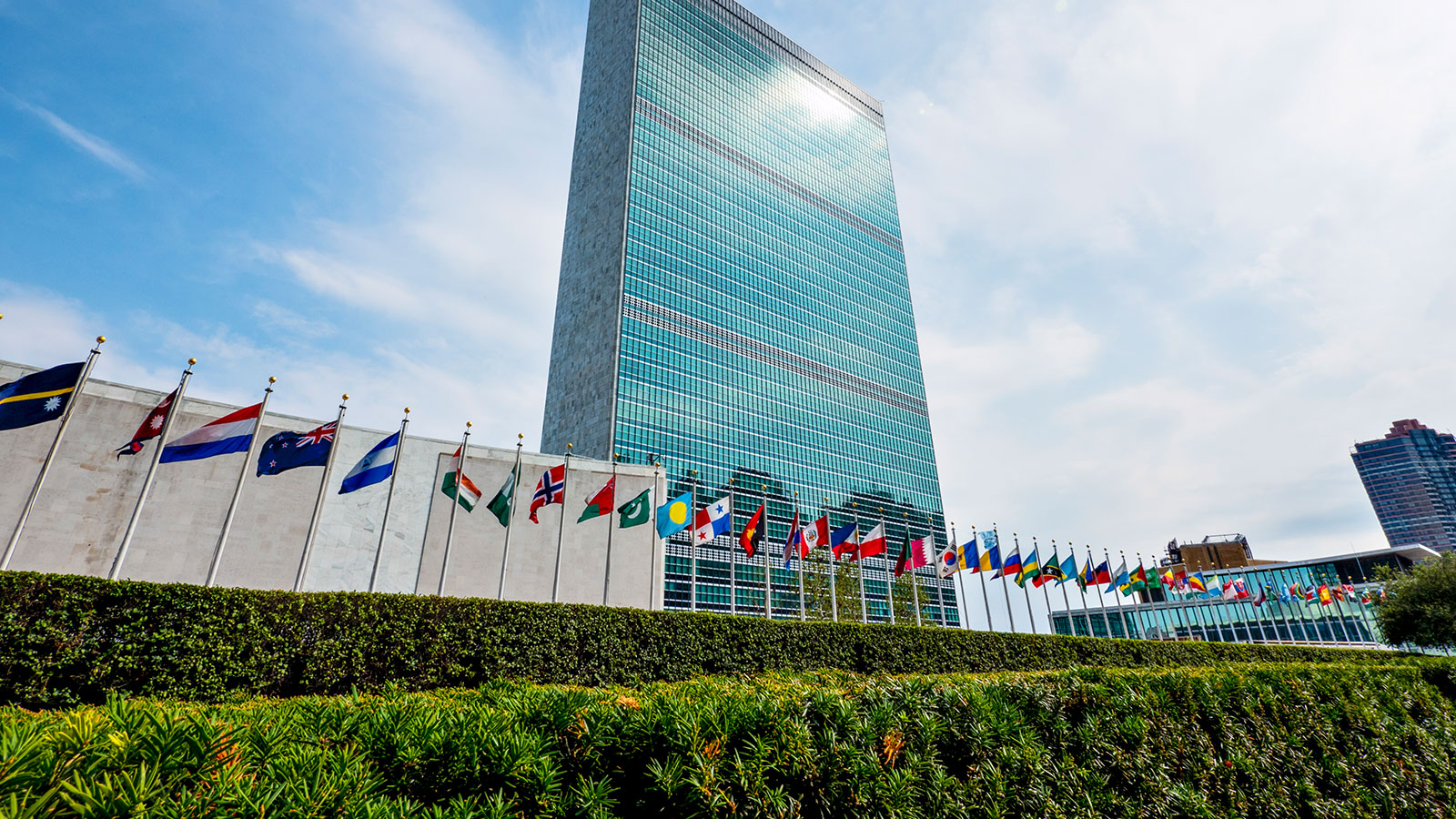 Chief Sustainability Officers for SDGs
Building back better: navigating business risks and opportunities in a post-COVID world
Tuesday 14 July 2020, 8:30 – 10:00 EDT (14:30 – 16:00 CEST) ONLINE
Across the world, the COVID-19 crisis has dramatically revealed our systemic vulnerabilities, exposing the fragility of human life, our economies, supply chains, social welfare systems and institutions. The way we respond to this crisis will be decisive in delivering the transformations required to achieve the SDGs in the decade ahead. So, what are the main challenges and opportunities that we face and how can business navigate them to build back better and fix the shortcomings that hinder sustainable and inclusive development? This special online event will bring together business leaders and sustainability champions from across the world to explore the lessons learned, highlight transformative solutions, and build collaborative synergies around the new normal we want. You can consult the agenda here.
We look forward to welcoming you at the HLPF. For any inquiries, please contact events@wbcsd.org.